Blend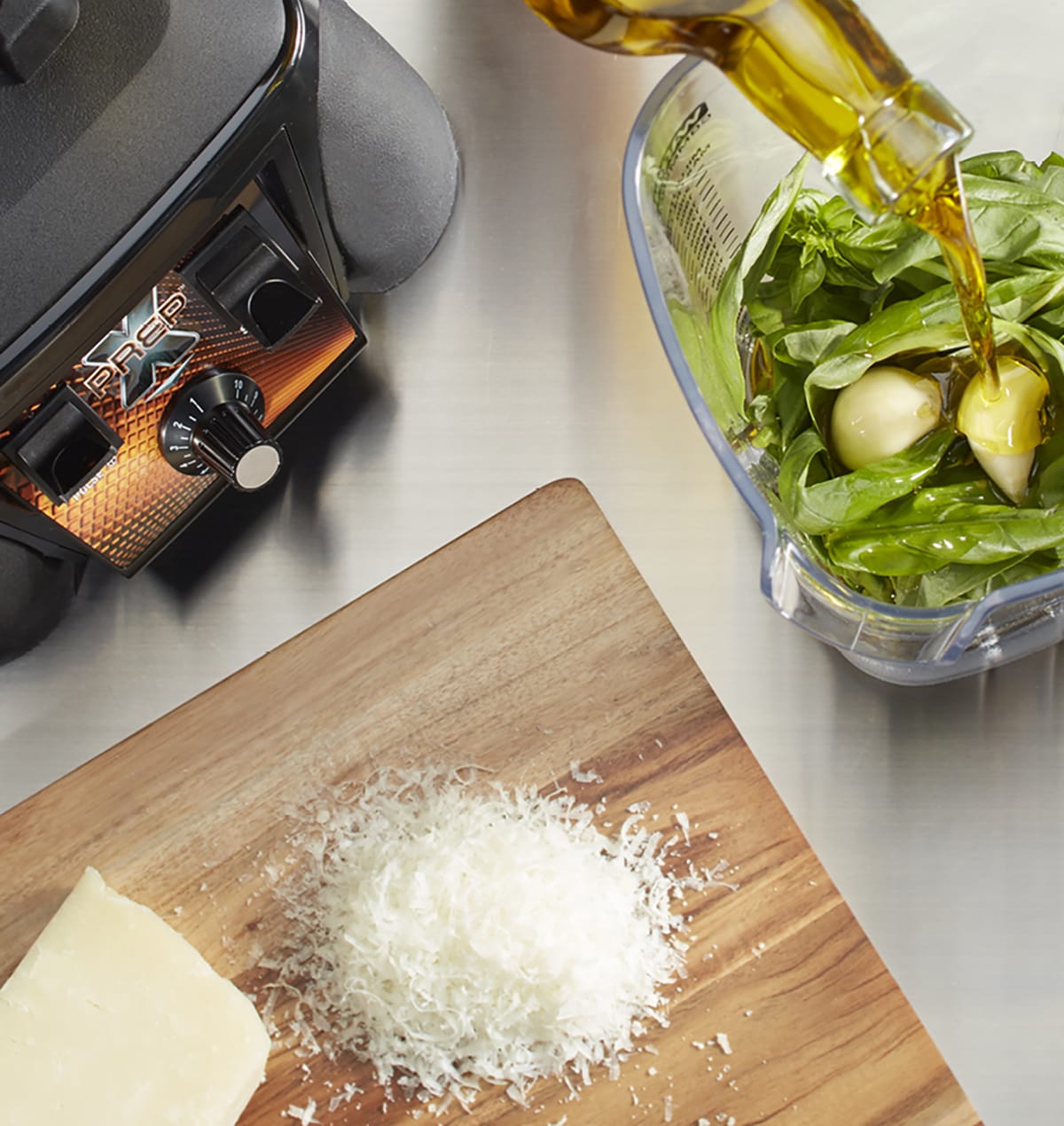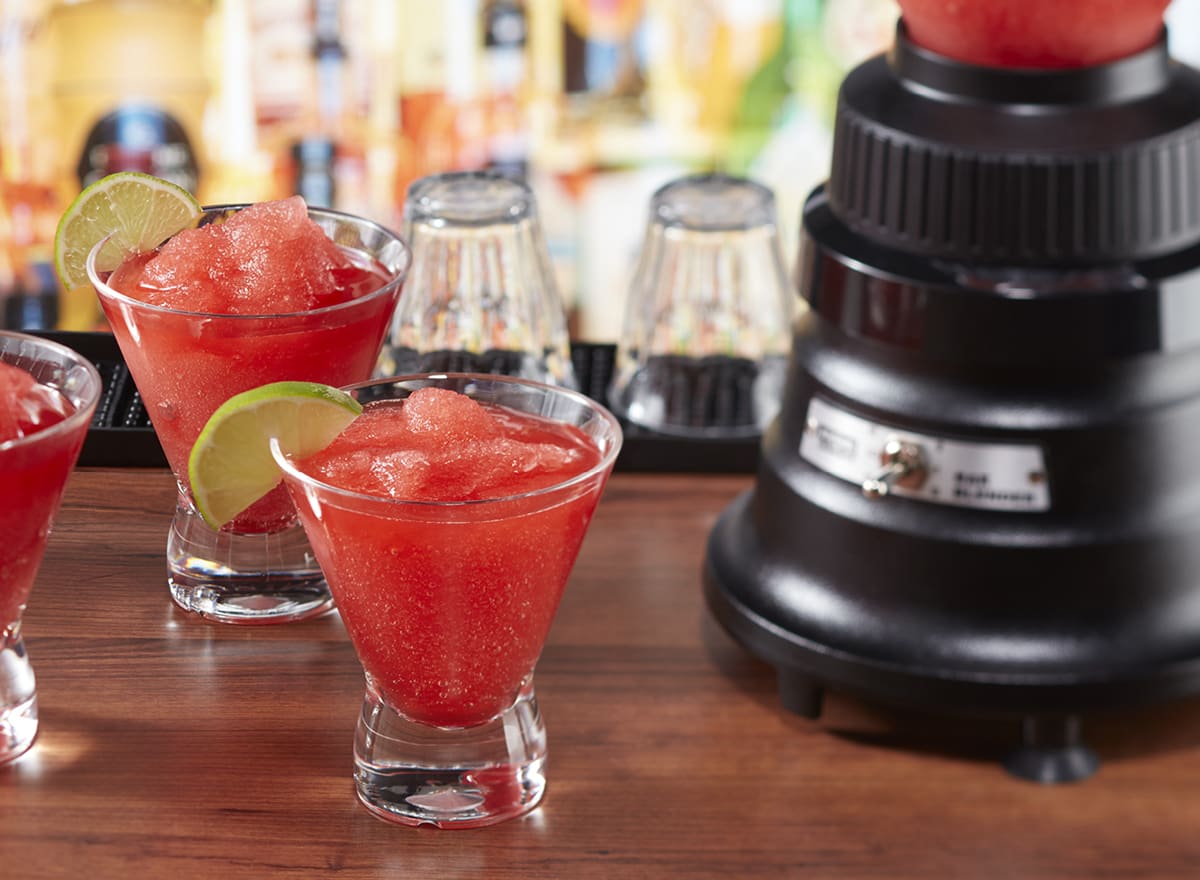 Waring invented the first blender over 80 years ago. Today, Waring Commercial continues as an innovator and blend specialist, with a comprehensive offering of Made-in-the-USA blenders, as well as a wide range of Immersion Blenders and Drink Mixers.
Waring Commercial's high-performance solutions feature intuitive designs and simple controls. Built to last and handle the rigors of the commercial kitchen, Waring Commercial's products are backed with a full unbeatable warranty.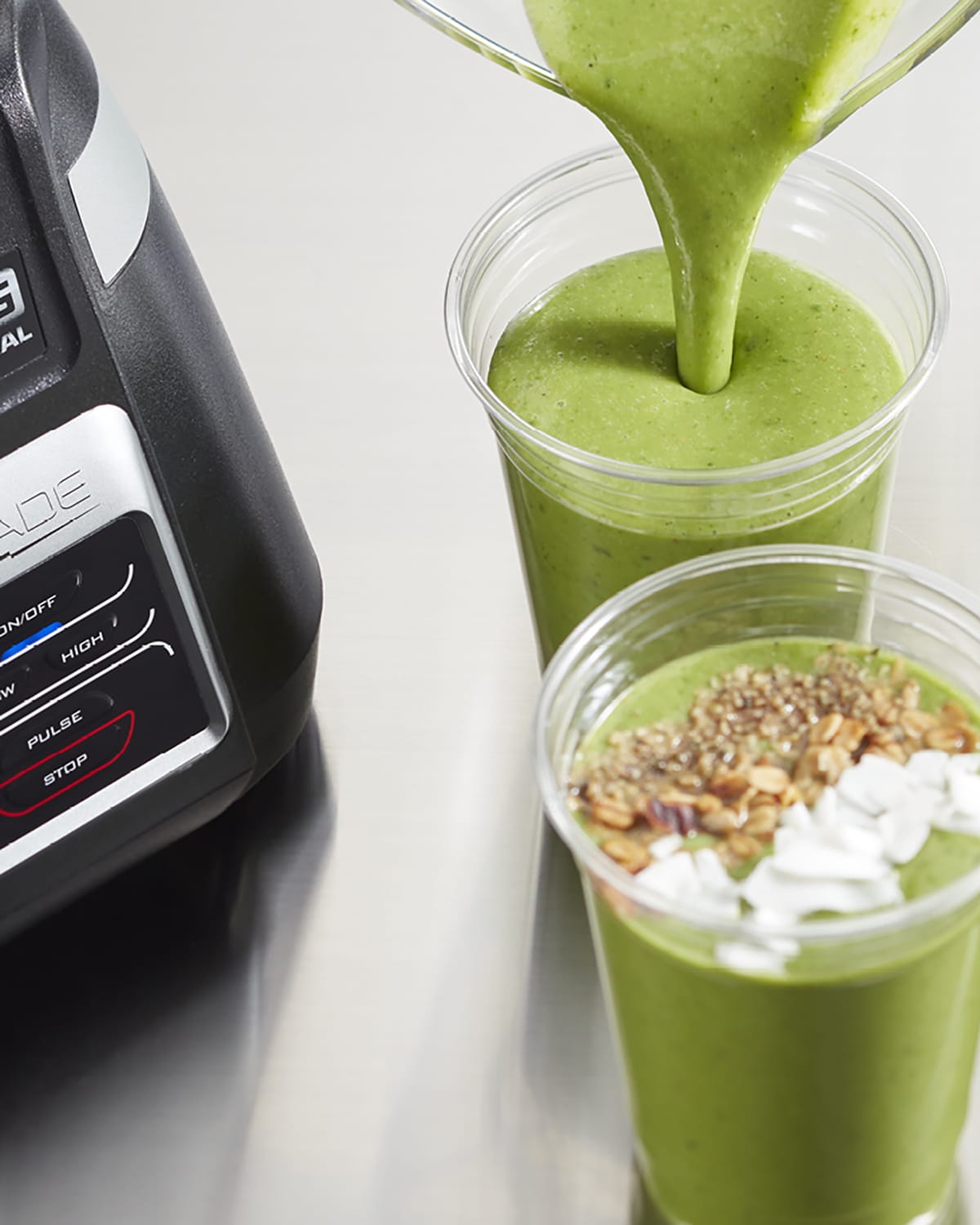 Shop All Blenders »
Choose from over 30 blenders from light-duty to heavy-duty. You'll find the exact blender your business needs.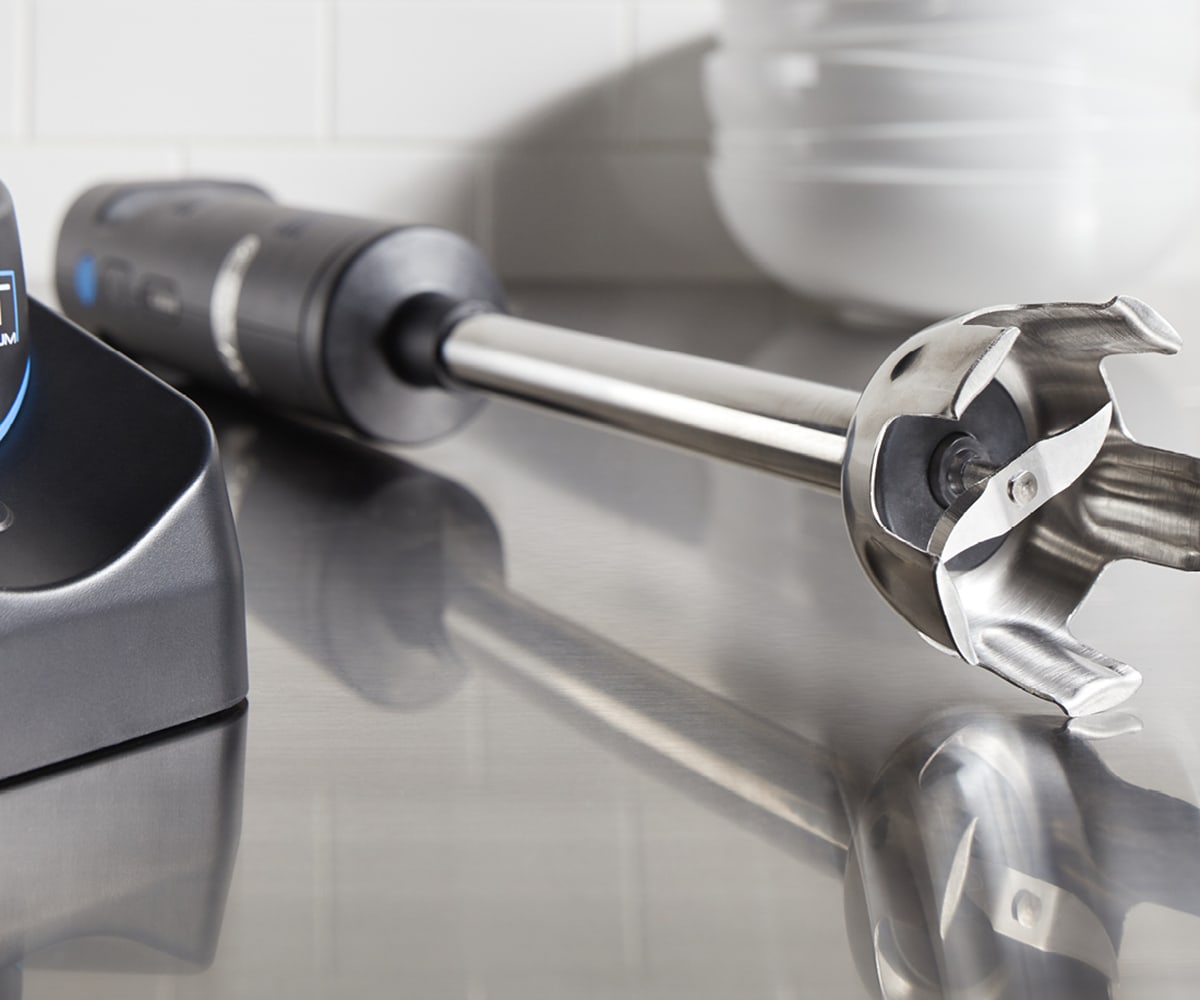 Shop All Immersion Blenders »
If you need superior capacity, efficiency, and mobility over traditional blenders, check out these immersion blenders by Waring Commercial.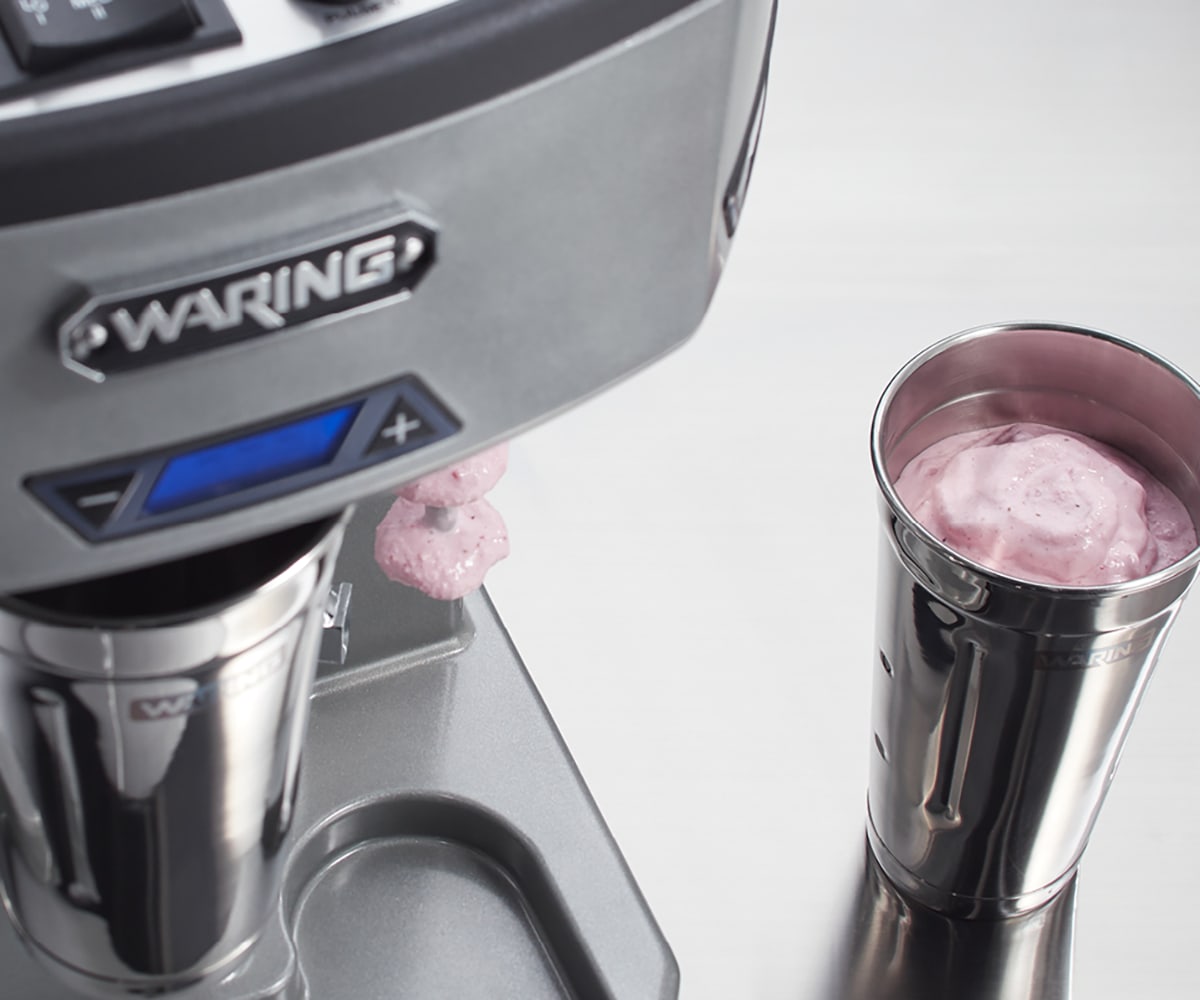 Shop All Drink Mixers »
Make the best malts with high-performance drink mixers with features including multiple spindles, wall mounted, variable speeds, and more.
Prep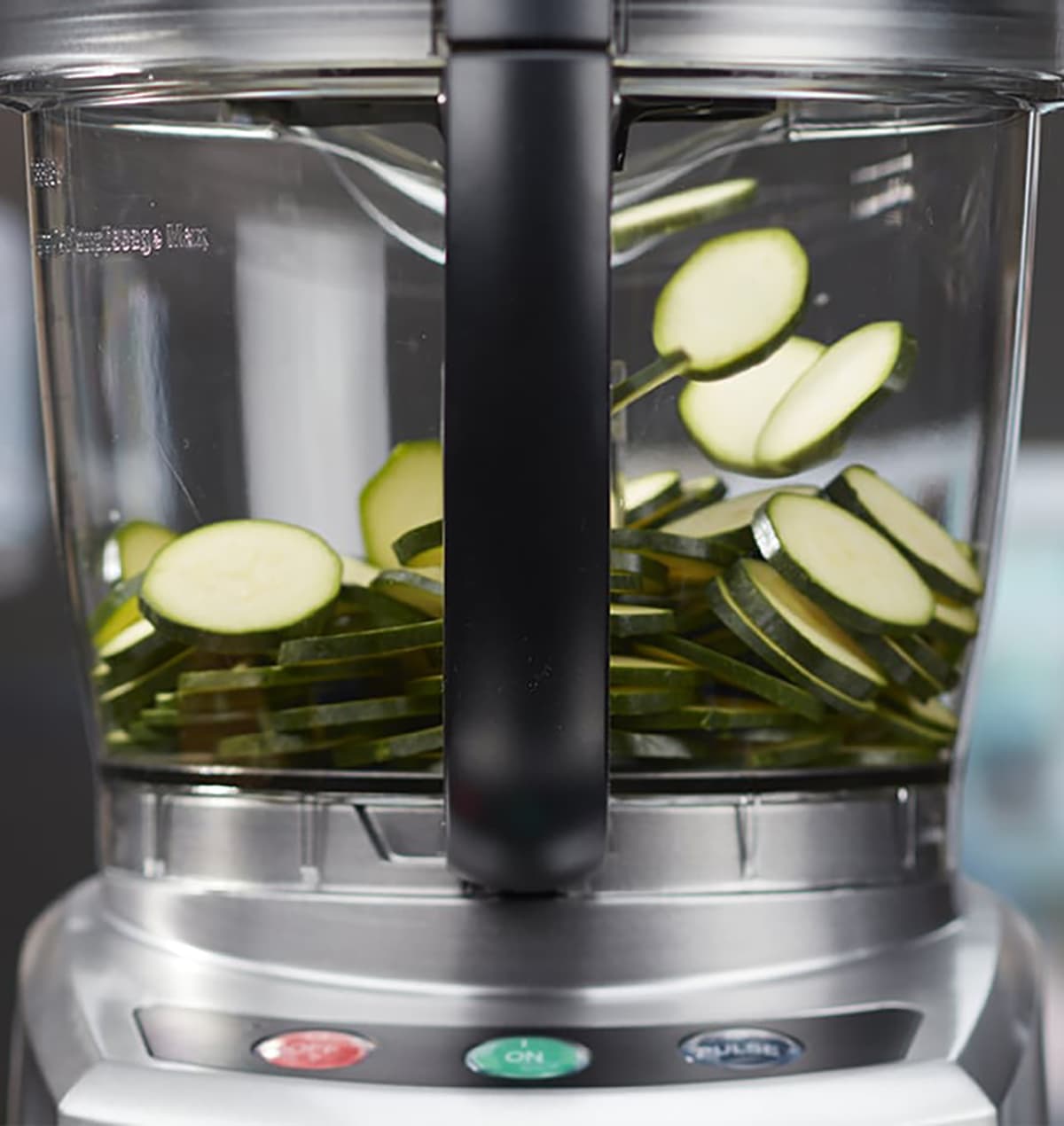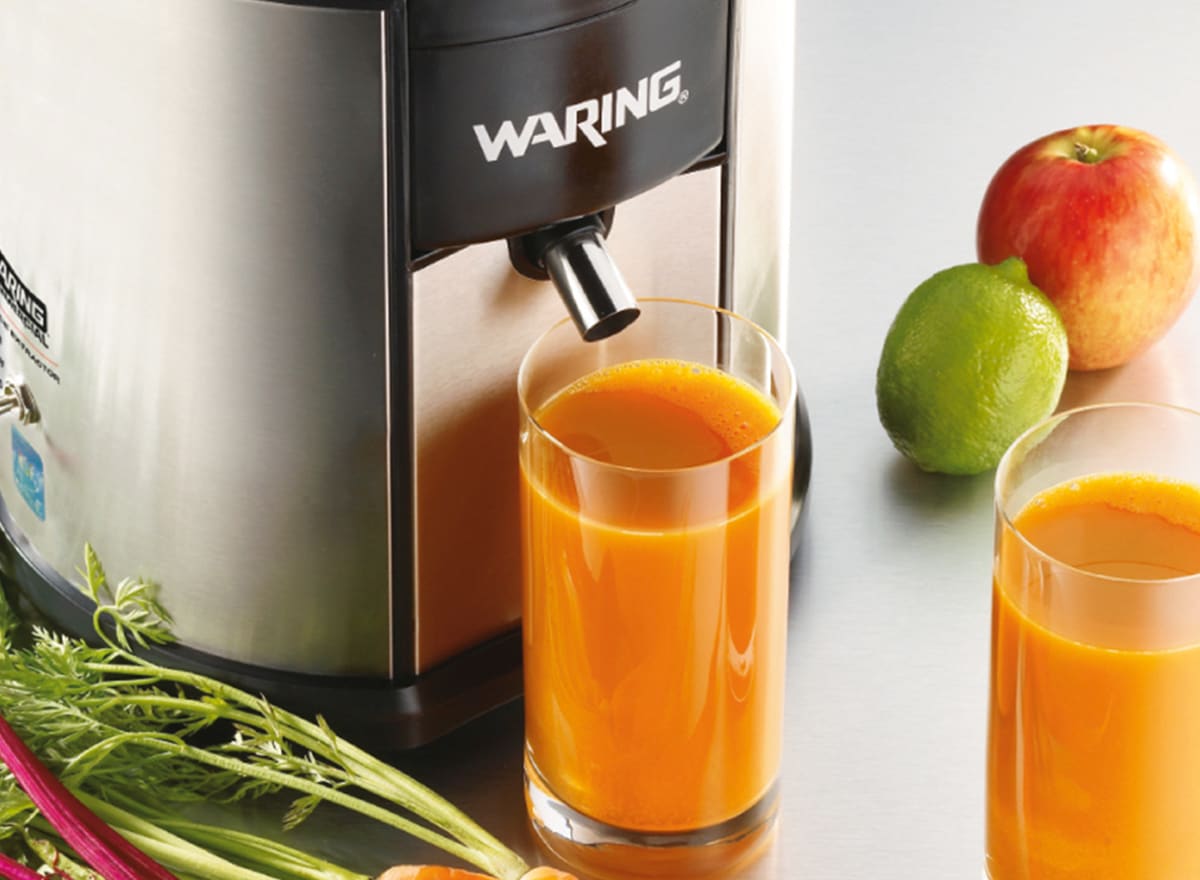 Waring Commercial is your food prep specialist. They build a wide range of precise, dependable, powerful, and timesaving solutions for dicing, slicing, chopping, grinding, emulsifying, and more.
Waring Commercial has expanded their prep category to include food processors, grinders, juicers and extractors, chamber vacuum sealers, chocolate melters, stand mixers, ice cream makers, and other essential tools to meet the demands of every professional kitchen.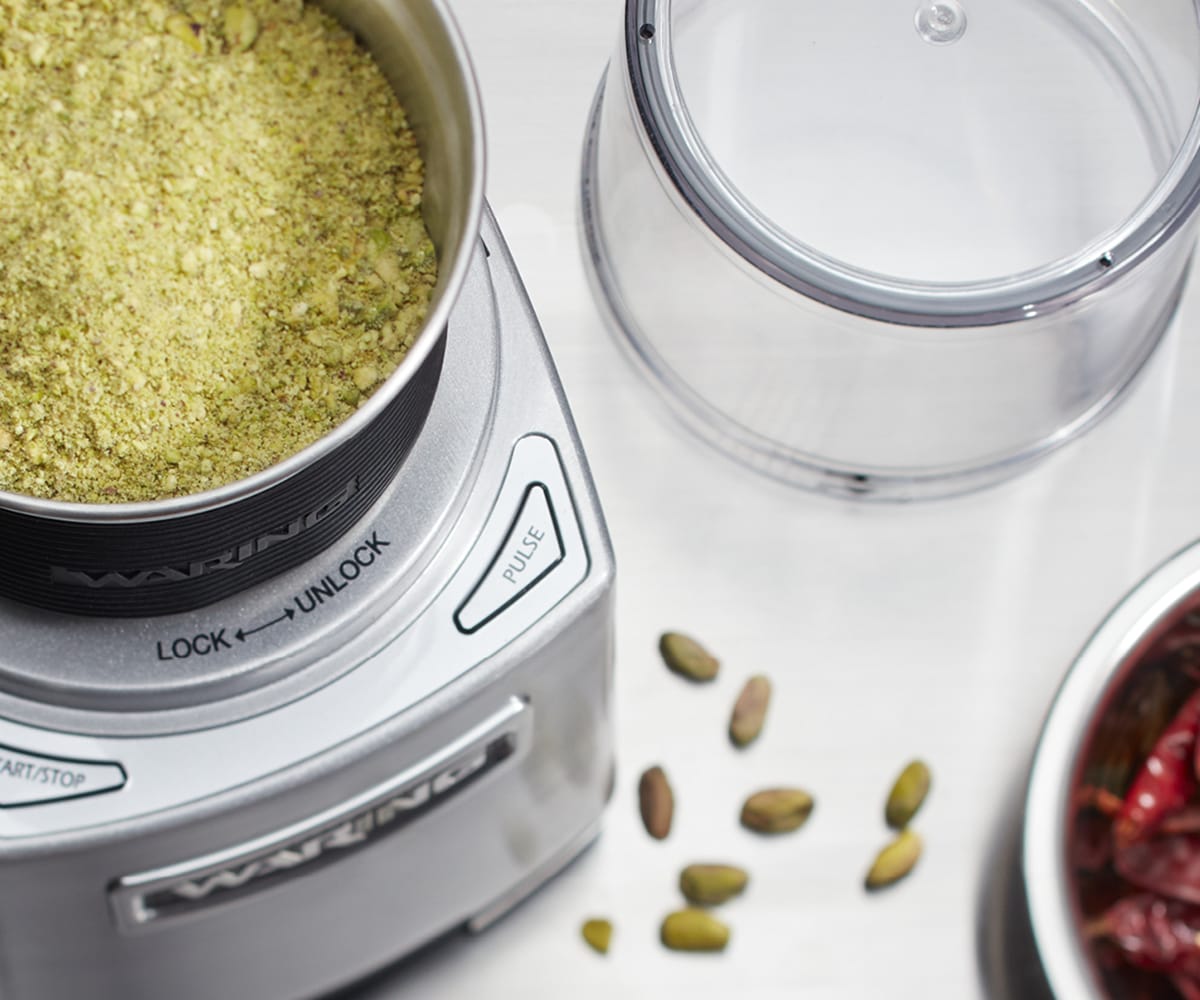 Shop All Grinders »
Forget using coffee grinders to prep your ingredients – check out Waring Commercial's grinders engineered to last longer and not burn out under the daily grind.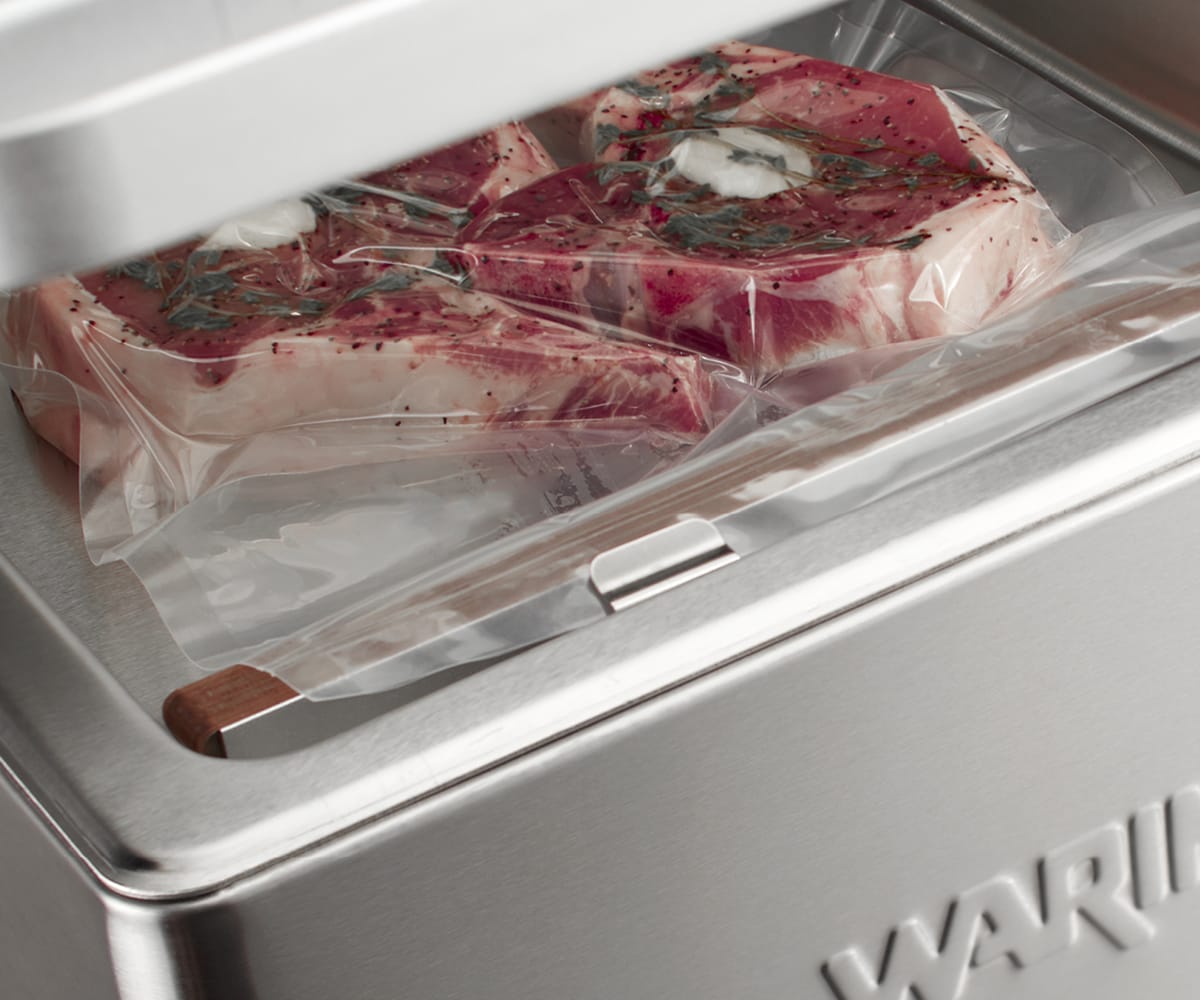 Shop All Food Storage »
If you've never vacuum-sealed food for storage or sous vide cooking, now is the time to get on board! It's easier (and more affordable) than you think.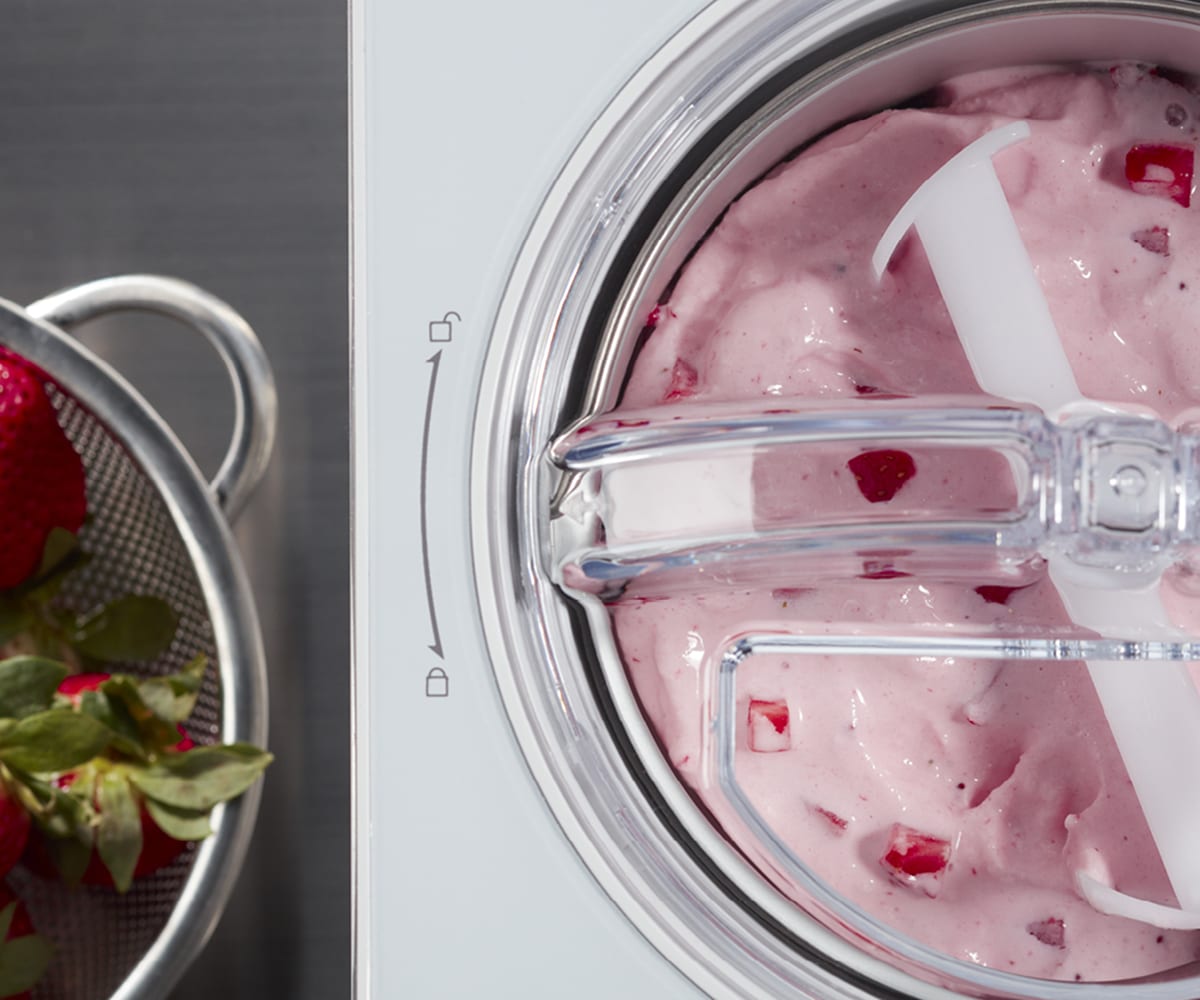 Shop All Specialty Prep »
Check out speciality prep equipment including chocolate melters, ice cream machines, knife sharpeners, wine openers, and more.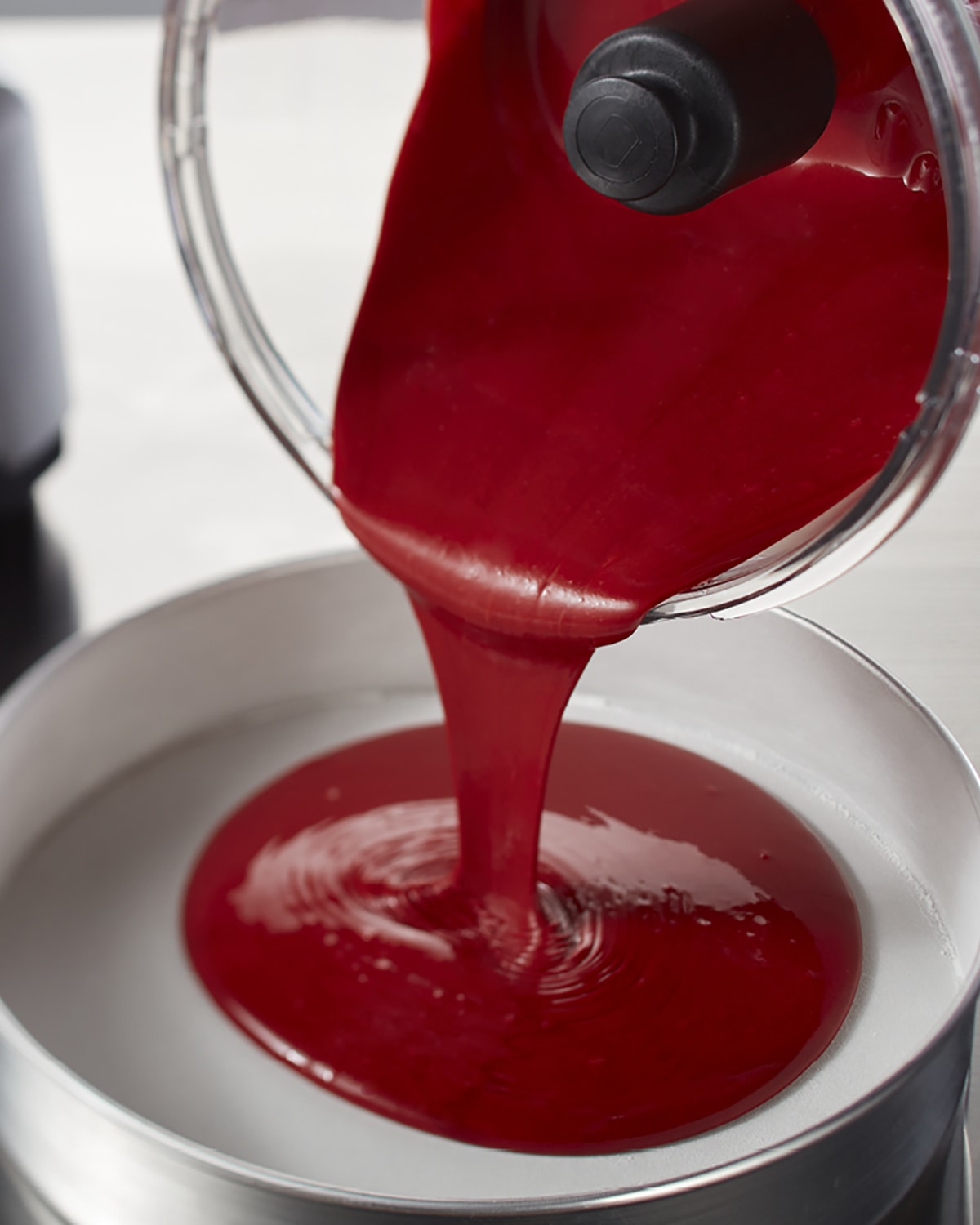 Shop All Food Processors »
Did you know that you can pretty much ditch traditional knife chopping and dicing if you add a commercial food processor to your kitchen? See why food processors are such a game-changer for chefs.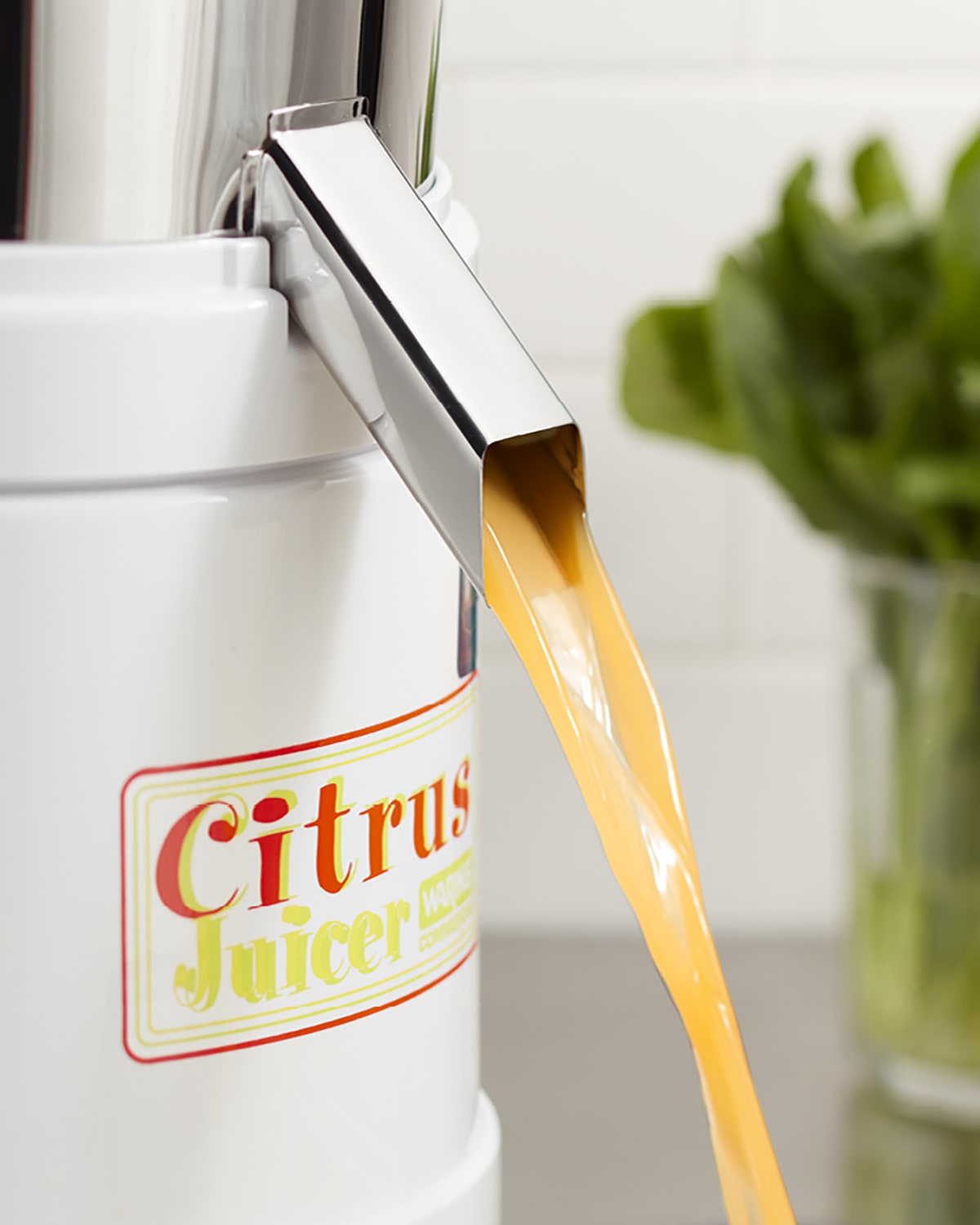 Shop All Juicers »
Whether you're looking for an entry-level juicer or an uninterrupted-use, pulp-ejecting workhorse, Waring Commercial has juicers for every job.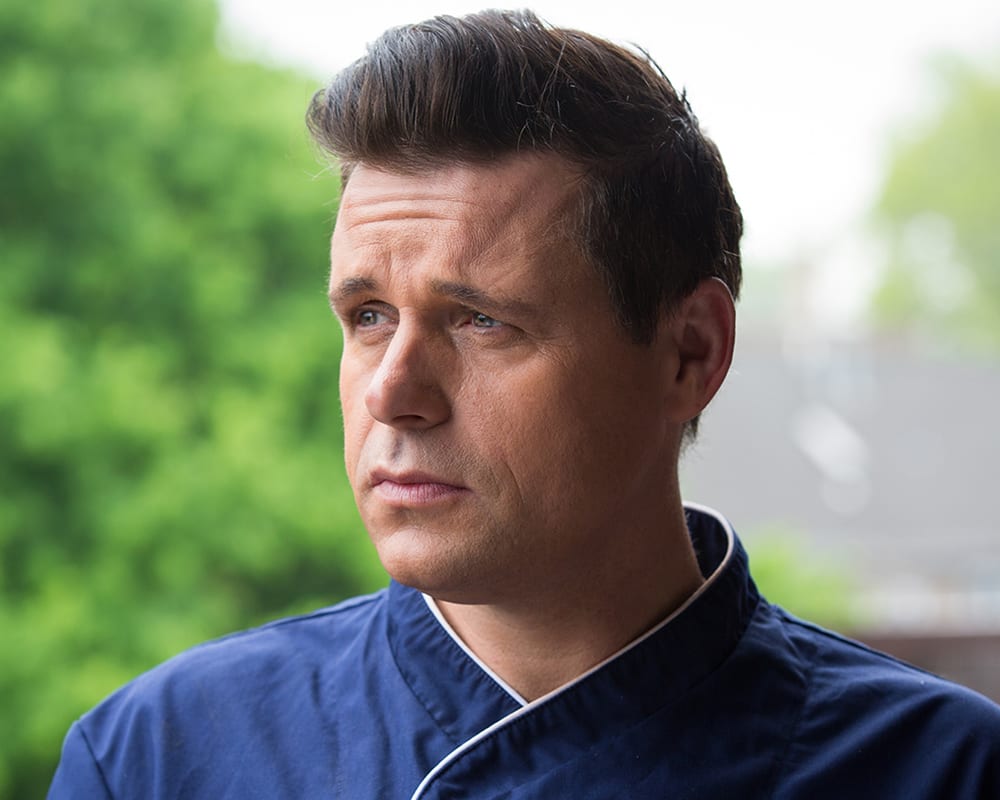 " WARING not only creates products that offer solutions for chefs, they take care of their customers with attention and support that has built brand loyalty over the past 80 years. With superior product and unmatched customer service, Waring stands out from the competition."
John Ashton
Celebrity Chef
Cook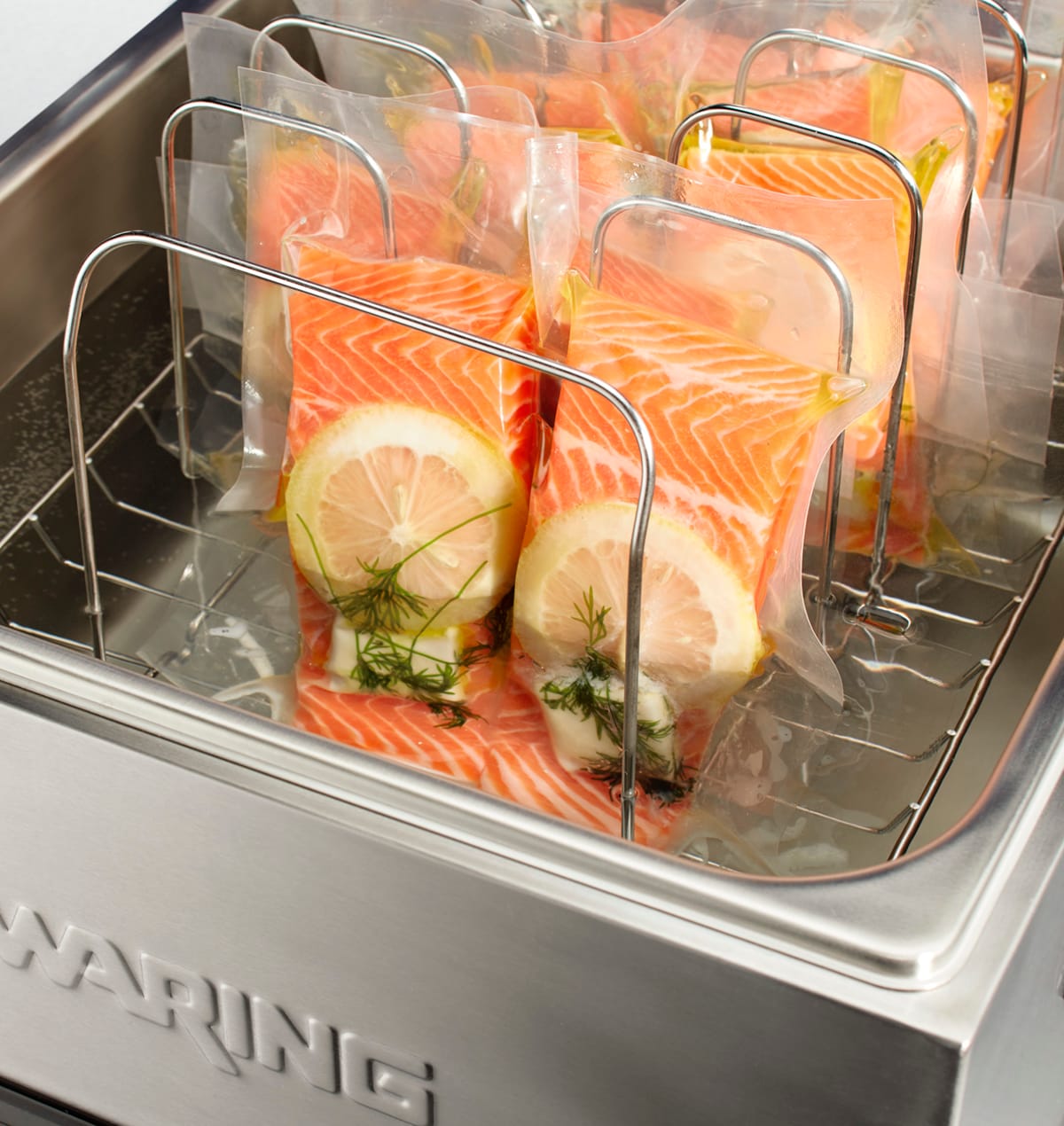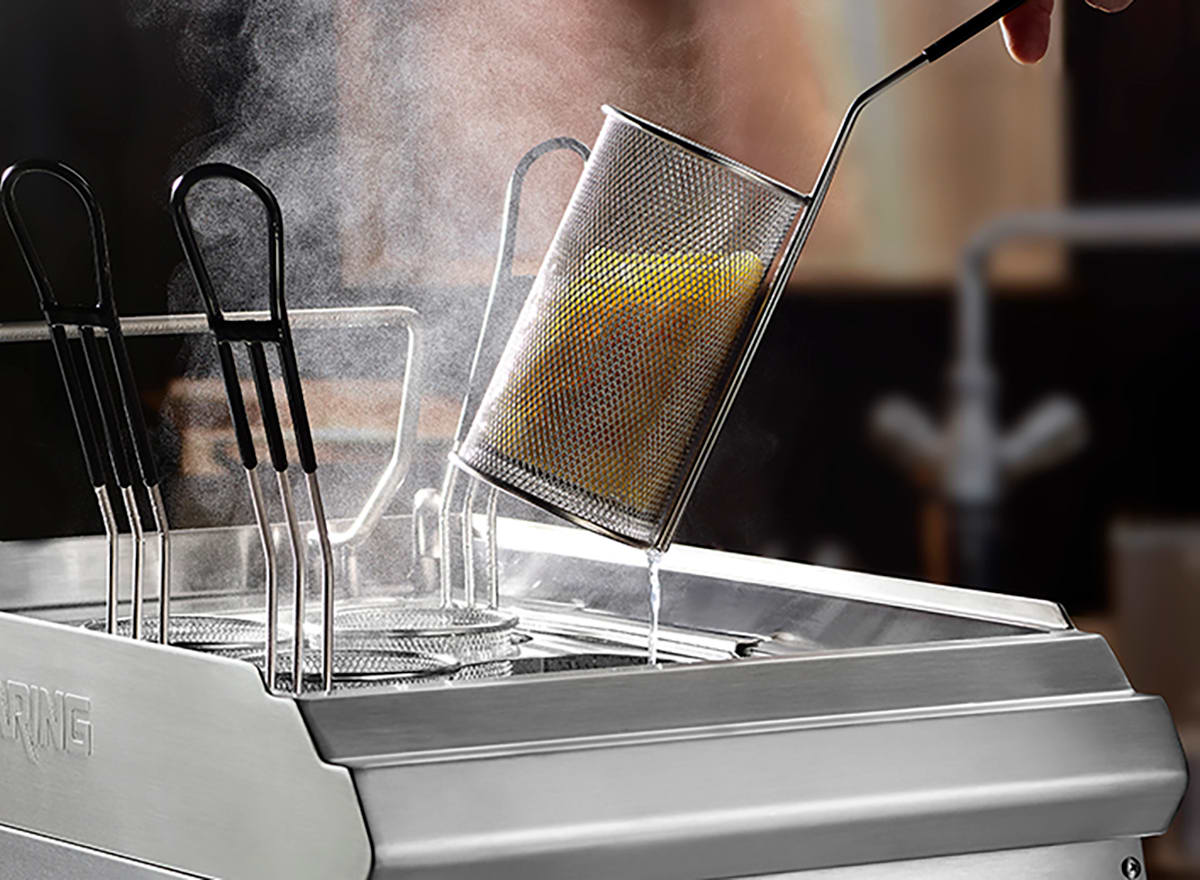 Waring Commercial is world renowned as an innovator of dependable, high-performance, electric, countertop appliances.
Their cook category sets the standard for space-saving solutions that enhance any menu and perform in the toughest foodservice environments.
Category includes induction ranges, convection and pizza ovens, panini grills, heavy-duty griddles, microwaves, rethermalizers, thermal circulators, deep fryers, toasters, waffle makers, and more.
Shop All Panini Presses ›
They're called panini presses, but they can do so much more: hamburgers, chicken, vegetables, and anything else you want to toast to perfection.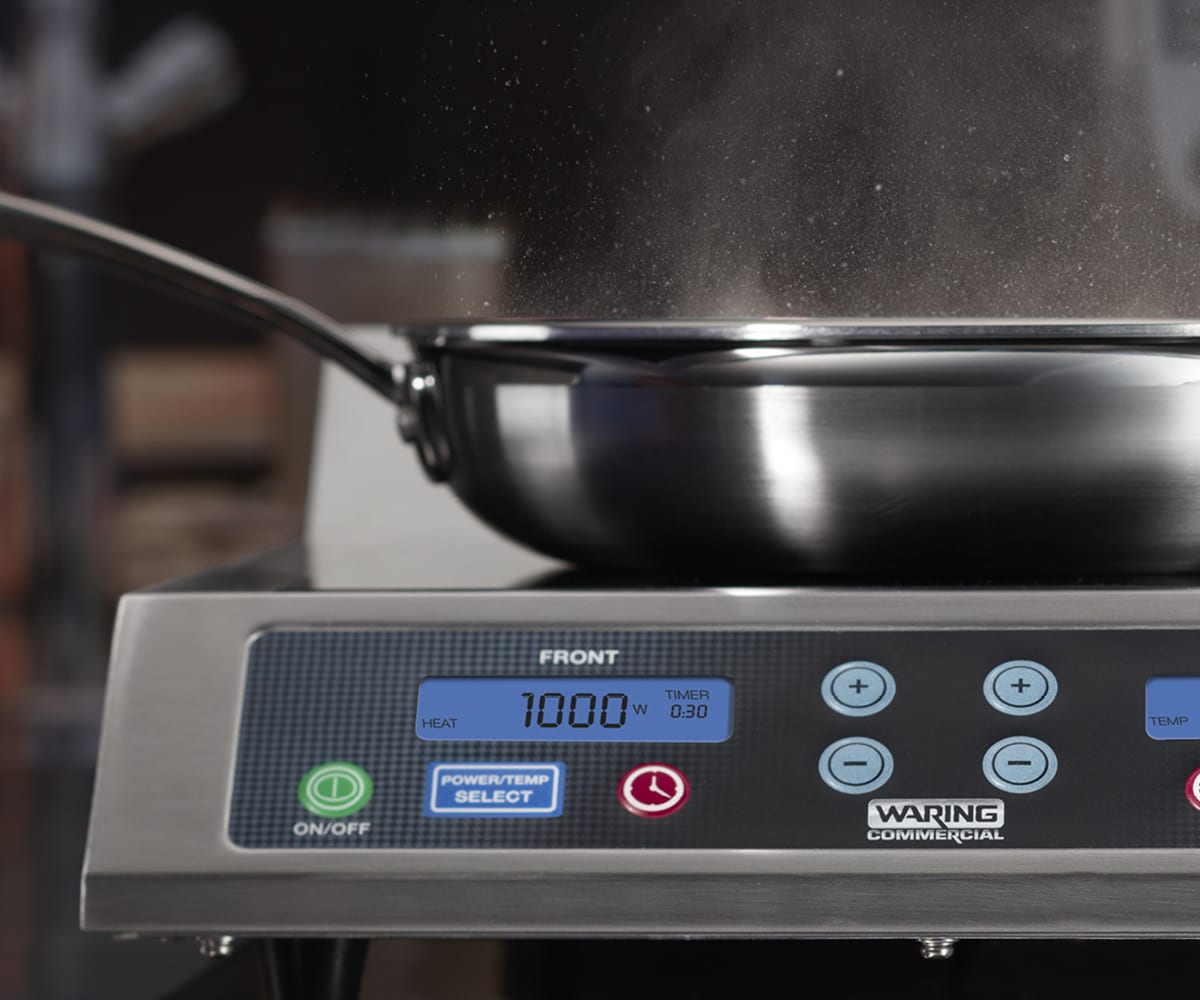 Shop All Induction Ranges »
Induction cooking is all the rage – and why shouldn't it be? It's safer, faster, more efficient, and more accurate than traditional cooktops. Waring Commercial's induction ranges are featureful and versatile.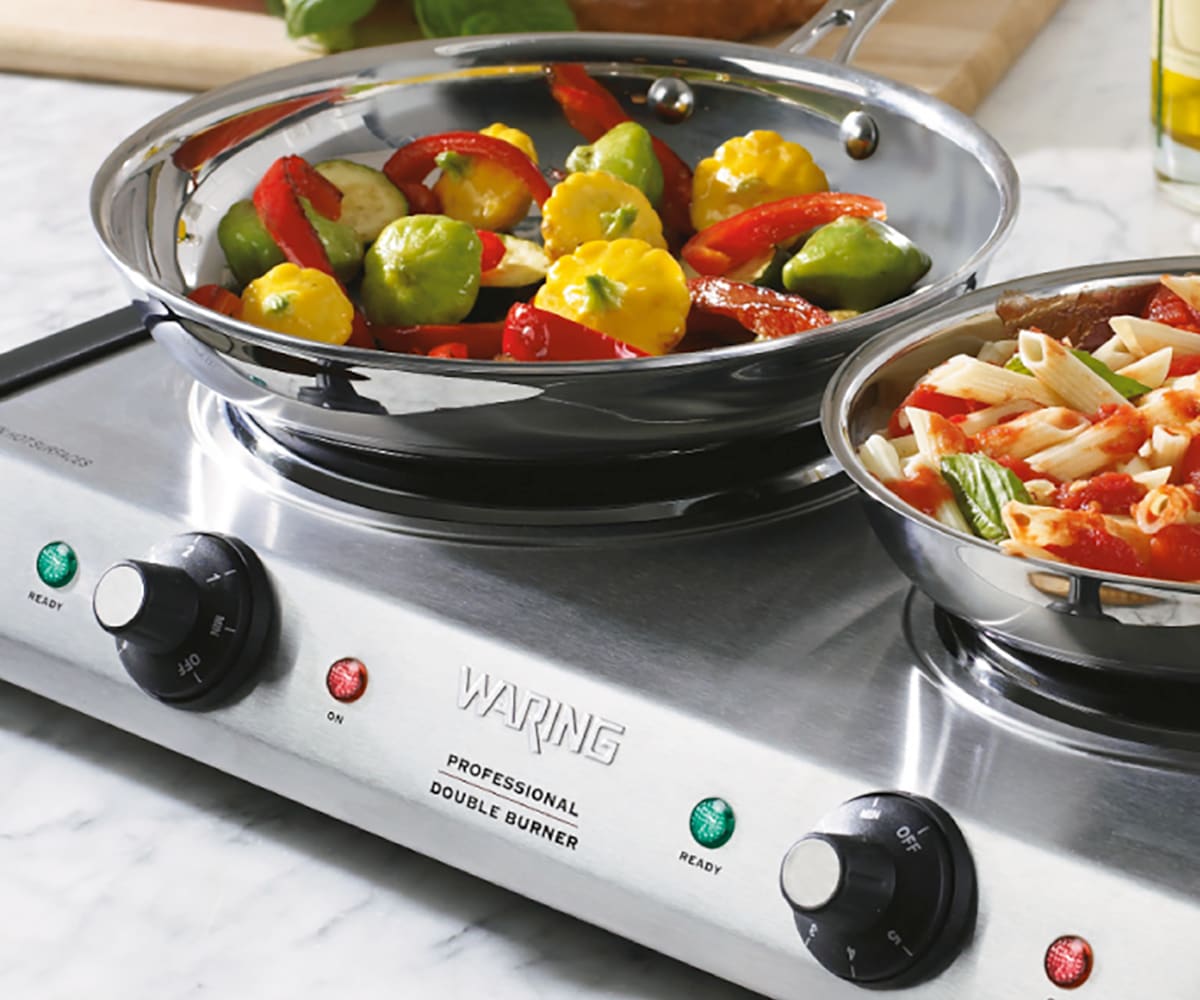 Shop All Cooking Equipment »
If you need affordable, low-profile, heavy-duty burners – Waring Commercial's burners are ideal for presentation or on-the-go cooking.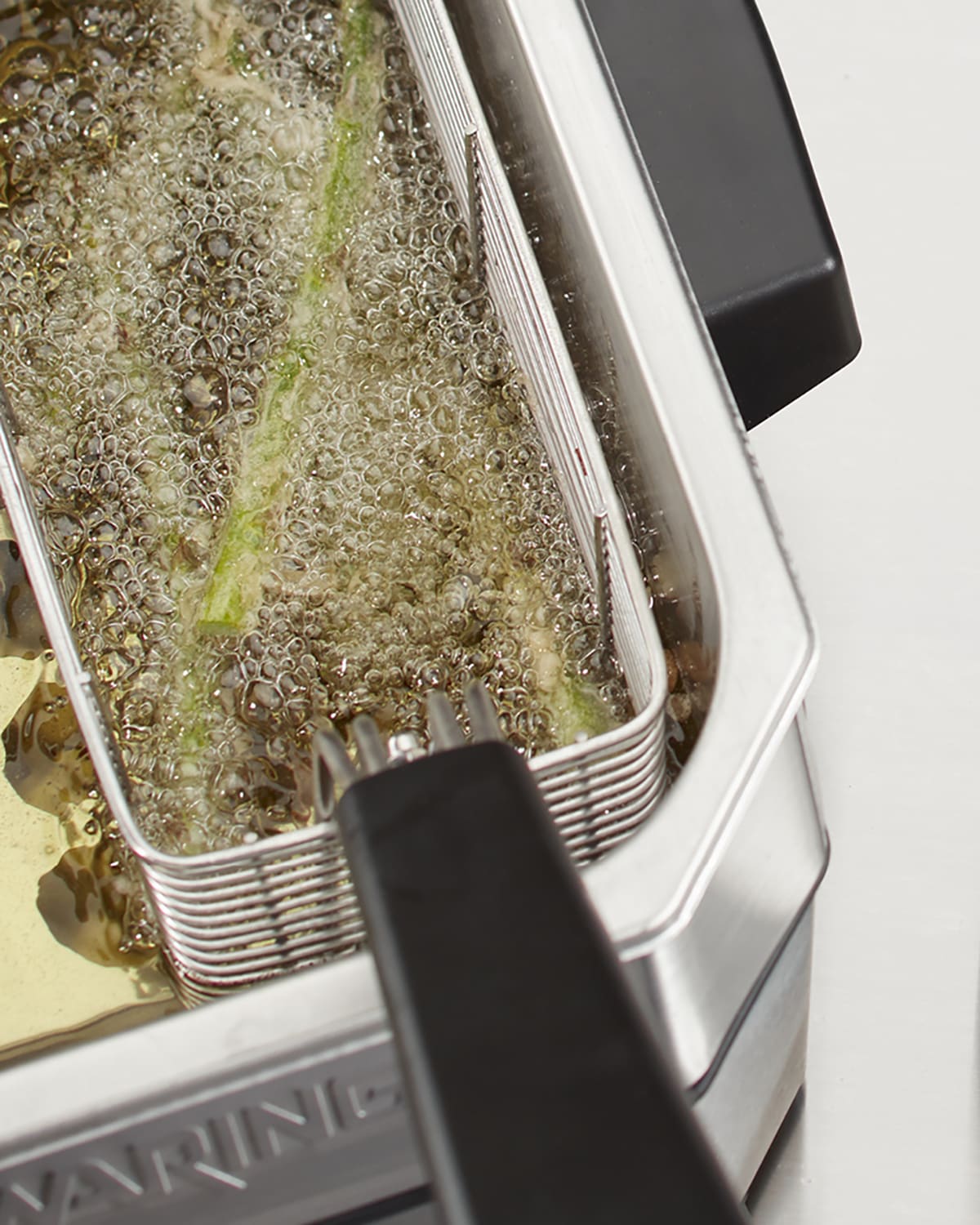 Shop All Fryers »
Countertop fryers are perfect for when you don't have the space or menu that requires a big floor-standing unit. Waring Commercial's fryers easily stand out from the competition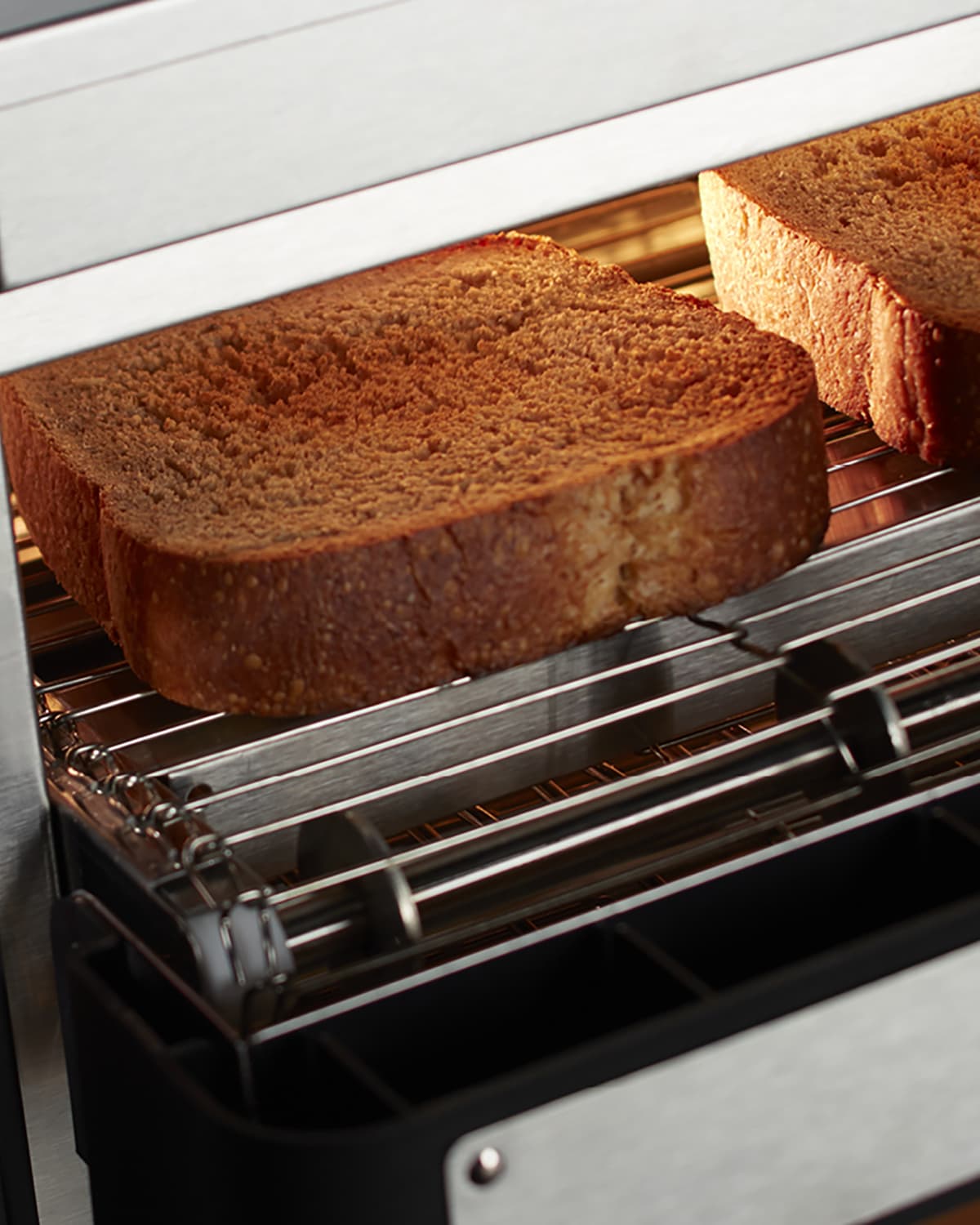 Shop All Toasters »
Browse commercial toasters made to uniformly toast regular bread, Texas toast, frozen waffles, bagels, and many other carby favorites.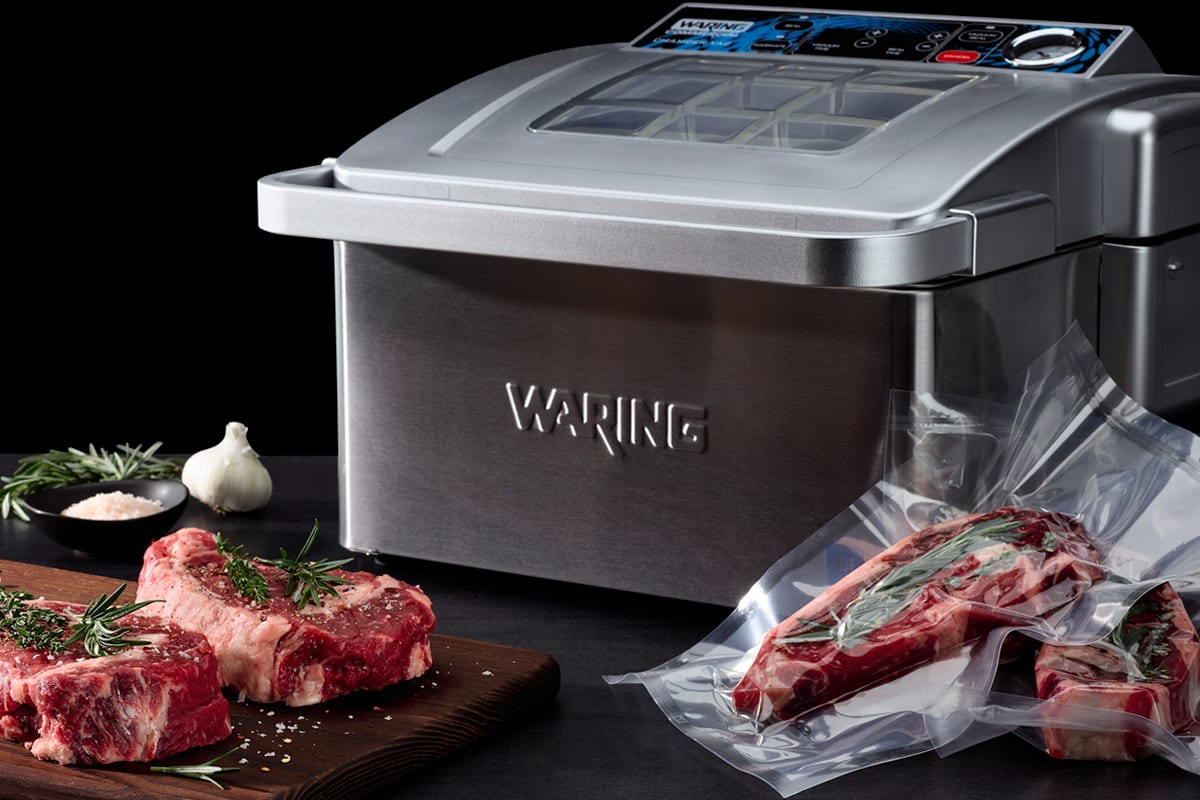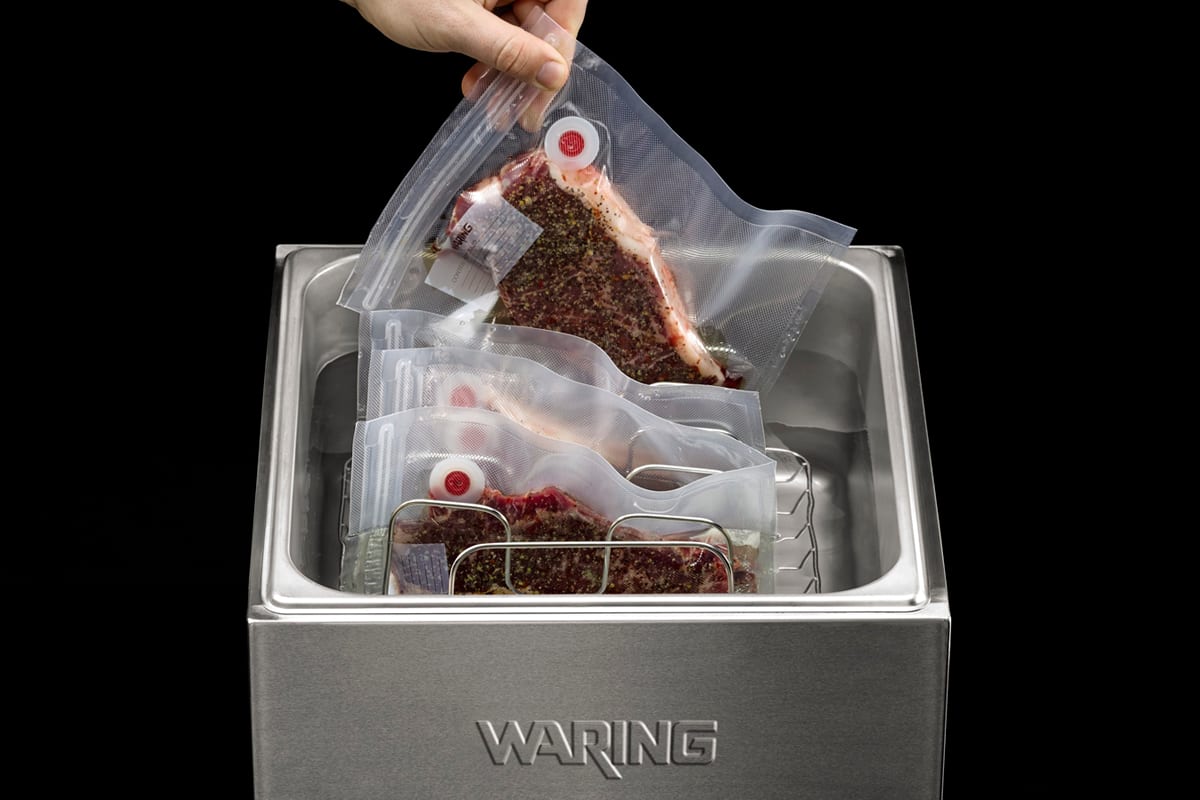 2

Sous Vide

Immerse for perfect results every time using a Waring Thermal Circulator. Consistently produce results that are nearly impossible to achieve through any other cooking method. No dry edges and no underdone centers. Juices and flavors don't escape. Food is cooked to order, perfectly moist and tender, every time!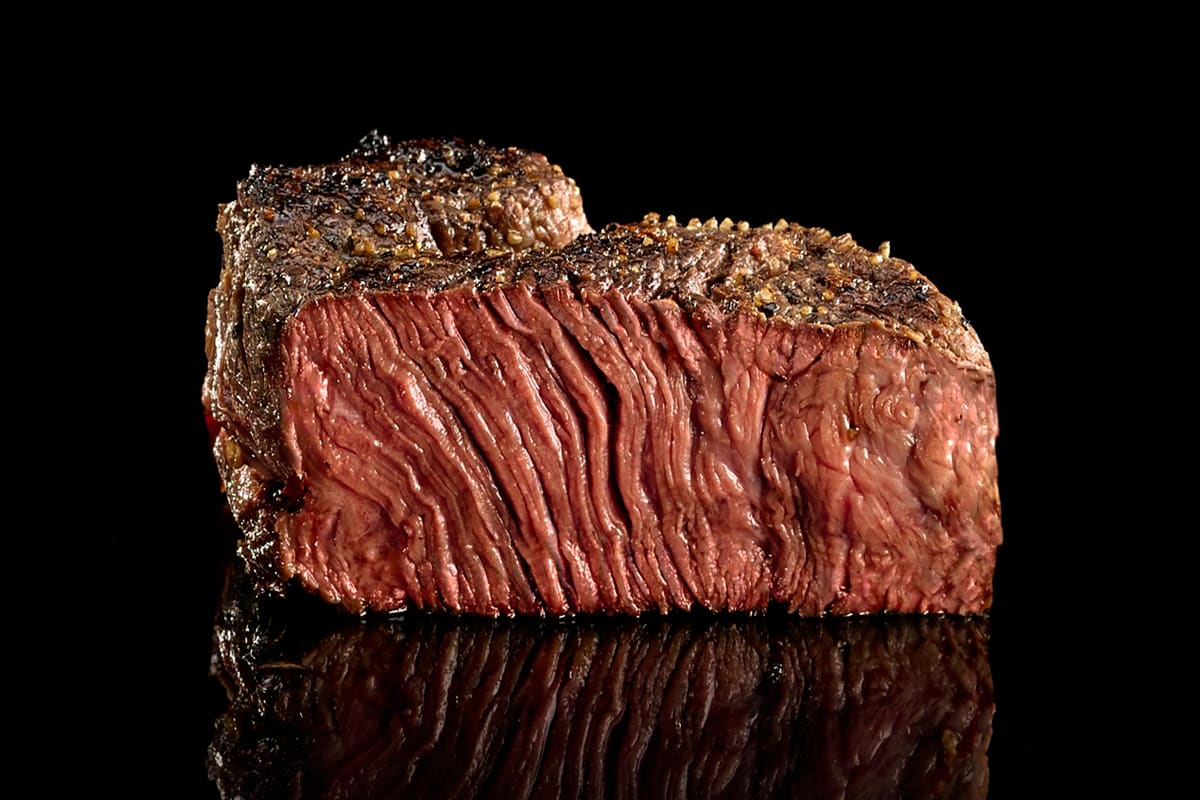 3

Sear & Savor

Sear quickly to finish. Tender, juicy, and perfectly cooked from edge to edge. Use a Waring Induction Range for the job.