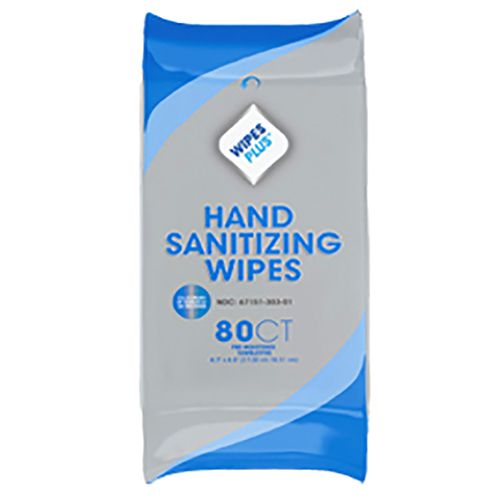 Darling Food Service Alcohol Free Hand Sanitizing Wipe - 960 / CS
Item #: 6083916
Model #: 6083916
Manufacturer:
Darling Food Service
This product is currently not available.
When it is not possible to use soap and water to wash your hands, these wipes are a great options. They help kill germs and are gentle to your skin. They also have a pleasant scent and have aloe vera to soothe skin.