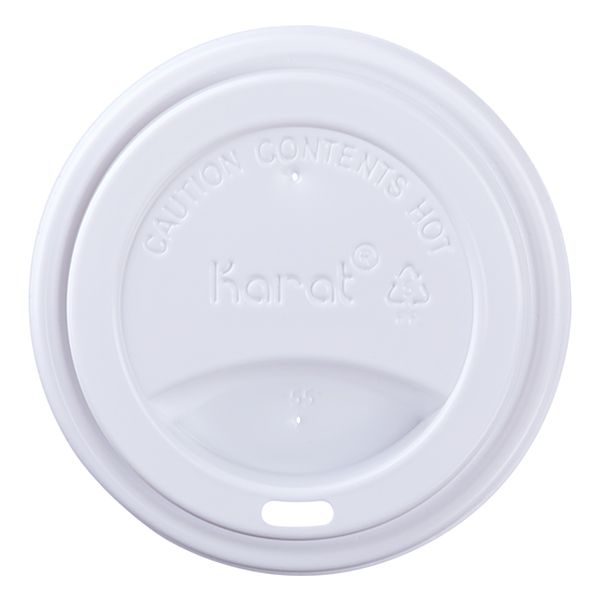 Darling Food Service Traveler! White Dome Lid f/ Hot Cups - 1000 / CS"
Item #: 6000074
Model #: 5000045
Manufacturer: Darling Food Service
These dome lids are designed to allow for the froth or whipped cream of gourmet hot beverages. The inner ring reduces pop‐off incidents, providing a more secure lid fit and reduces dribble at the rim.