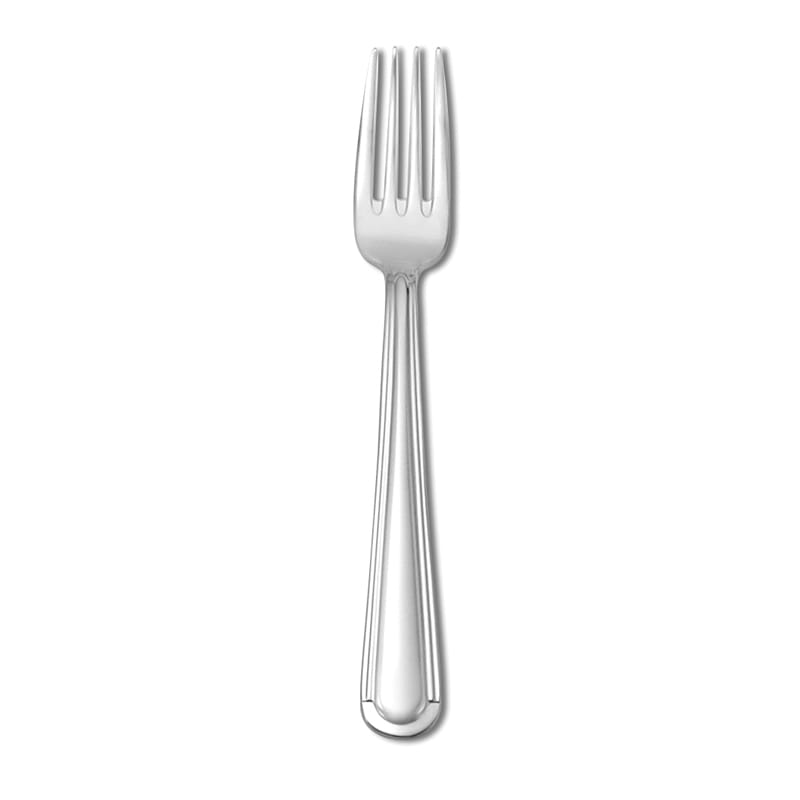 Sant' Andrea V031FOYF Verdi! Silverplate Cocktail Fork - Dozen&quot:
Item #: 411908
Model #: V031FOYF
Manufacturer:
Oneida
This product is currently not available.
As you deliver that delicious seafood to the table, bring this Sant' Andrea® Verdi™ Silverplate Oyster / Cocktail Fork along. The smooth Art Deco arch at the handle tip makes this pattern a distinguished addition to your presentation.
Availability
Factory Ship