Ends August 10
50% Off All Clearance
For a limited time, save 50% on our entire Clearance selection. They go fast!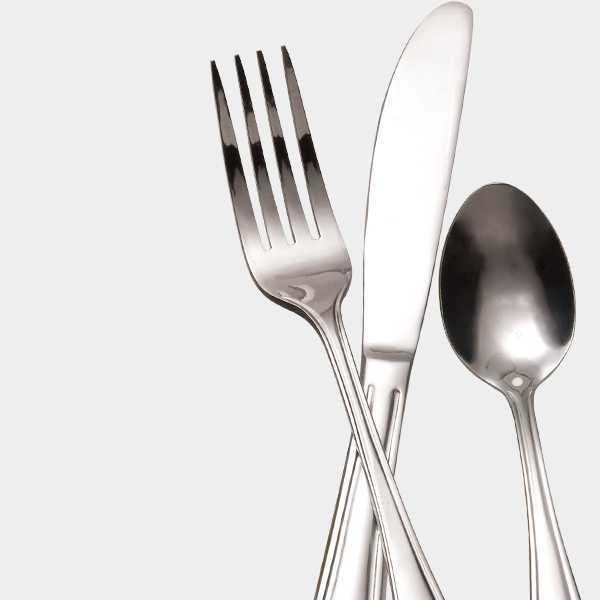 10% Off Flatware
Save 10% on our entire collection of flatware when you buy 3+ cases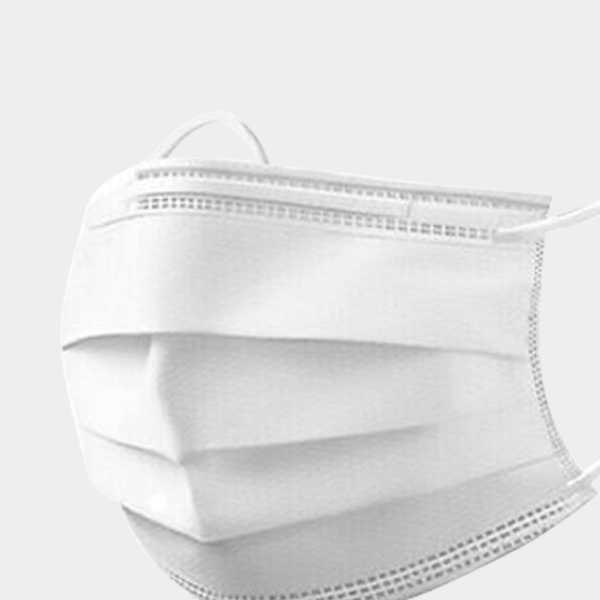 Ends August 31
Up To 20% Off Darling Face Masks
Shop three options for affordable, high-quality disposable masks.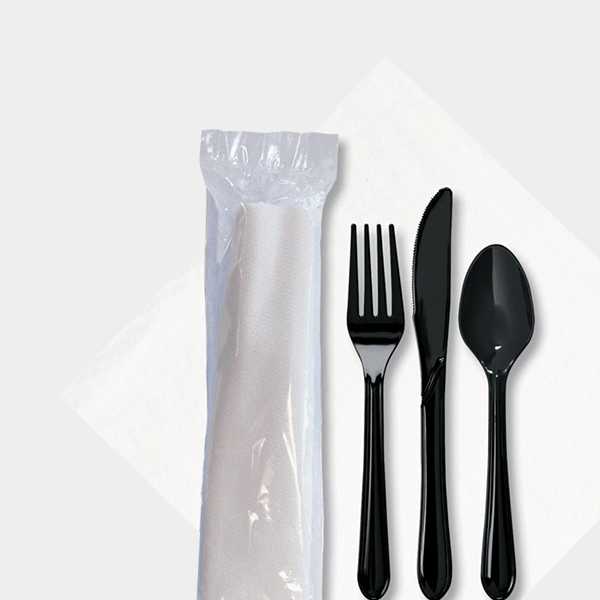 End August 31
10% Off Disposable Cutlery
Shop kits and individual sets of affordable, disposable cutlery.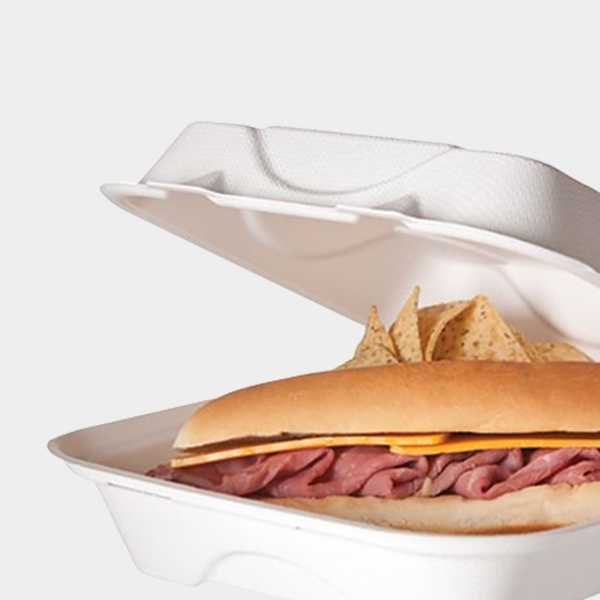 Ends August 31
15% Off Disposable Food Containers
Essentials that let your customers dine from the comfort of their homes.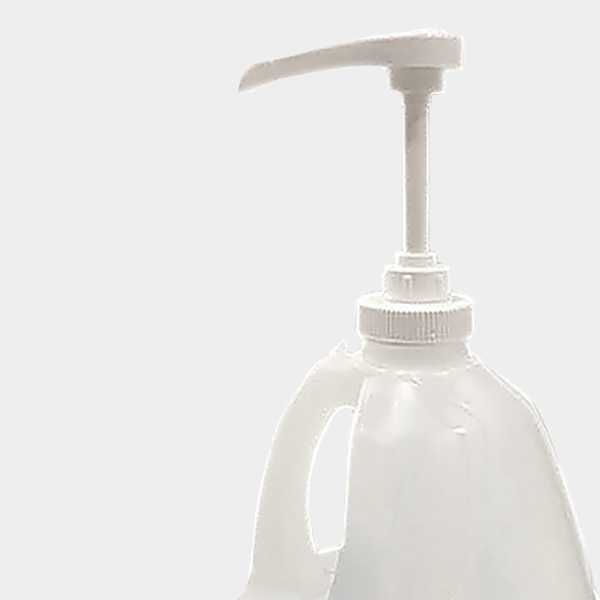 Ends August 31
Up To 25% Off Our Hand Sanitizer
Stock up and save on powerful 80% ethanol sanitizer.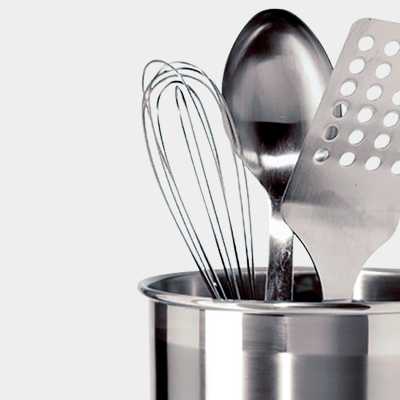 10% Off Kitchen Utensils
Need new utensils for your commercial kitchen? Save 10% when you buy 3+ today.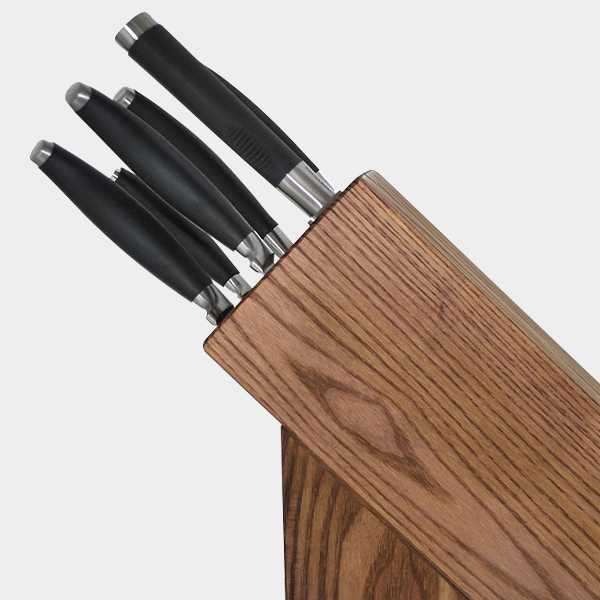 Huge Savings On Exclusive Deals
Save up to 70% on exclusive deals on equipment and smallwares – only at Wasserstrom.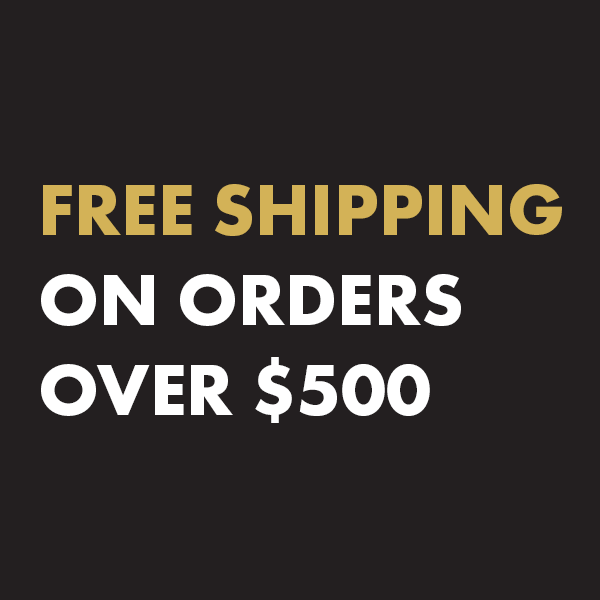 Free Shipping On Orders Over $500
Offer excludes furniture & clearance.