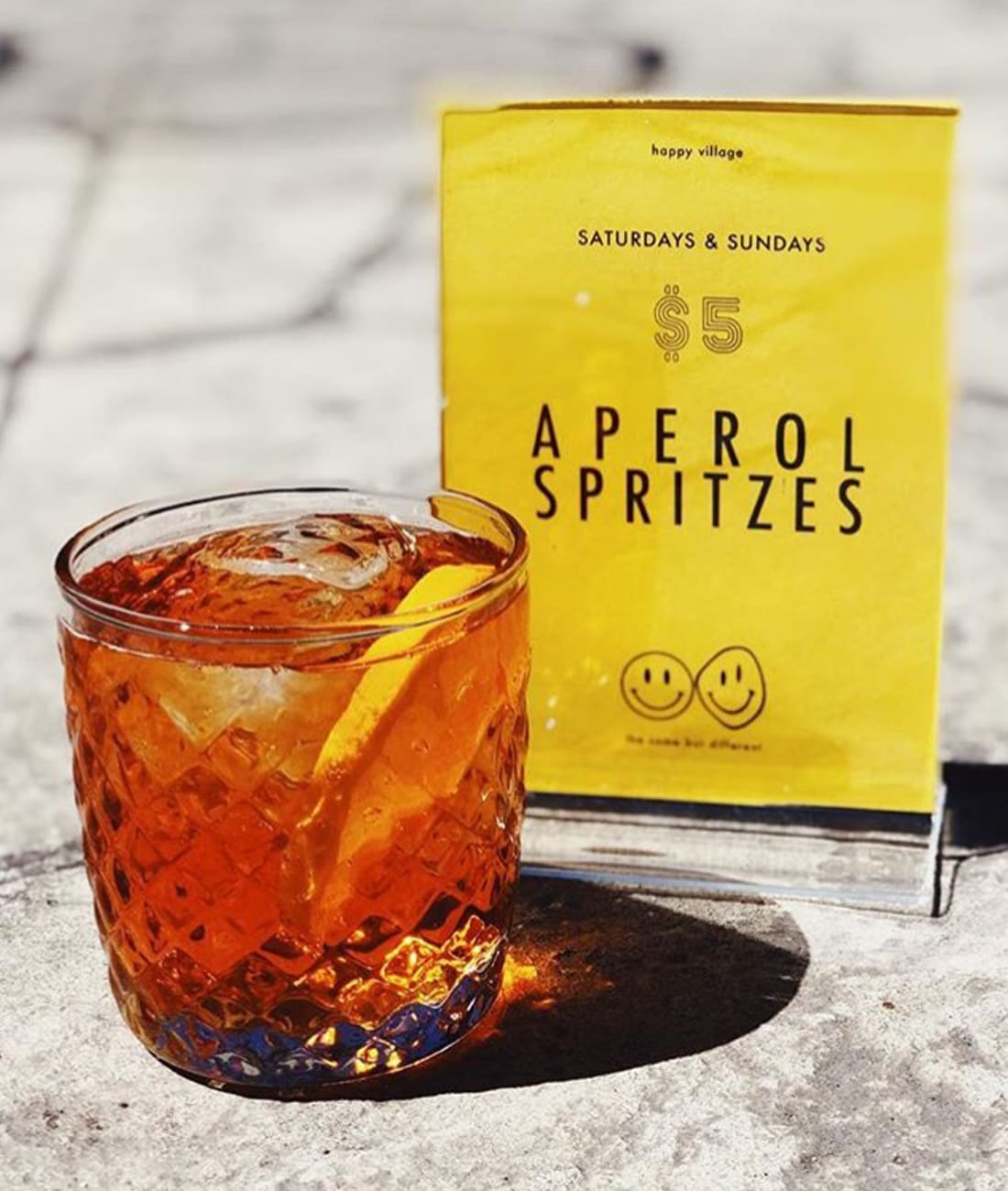 Beautiful
Anchor Hocking manufactures eye-catching, strikingly beautiful glassware that will elevate the look of your bar or restaurant.
Cross-Hatch drinkware has a timeless, elegant design, with a textured silhouette that is always in style. The soda-lime glass is durable, made to resist chipping, and comes in two popular sizes.
Shop Cross-Hatch »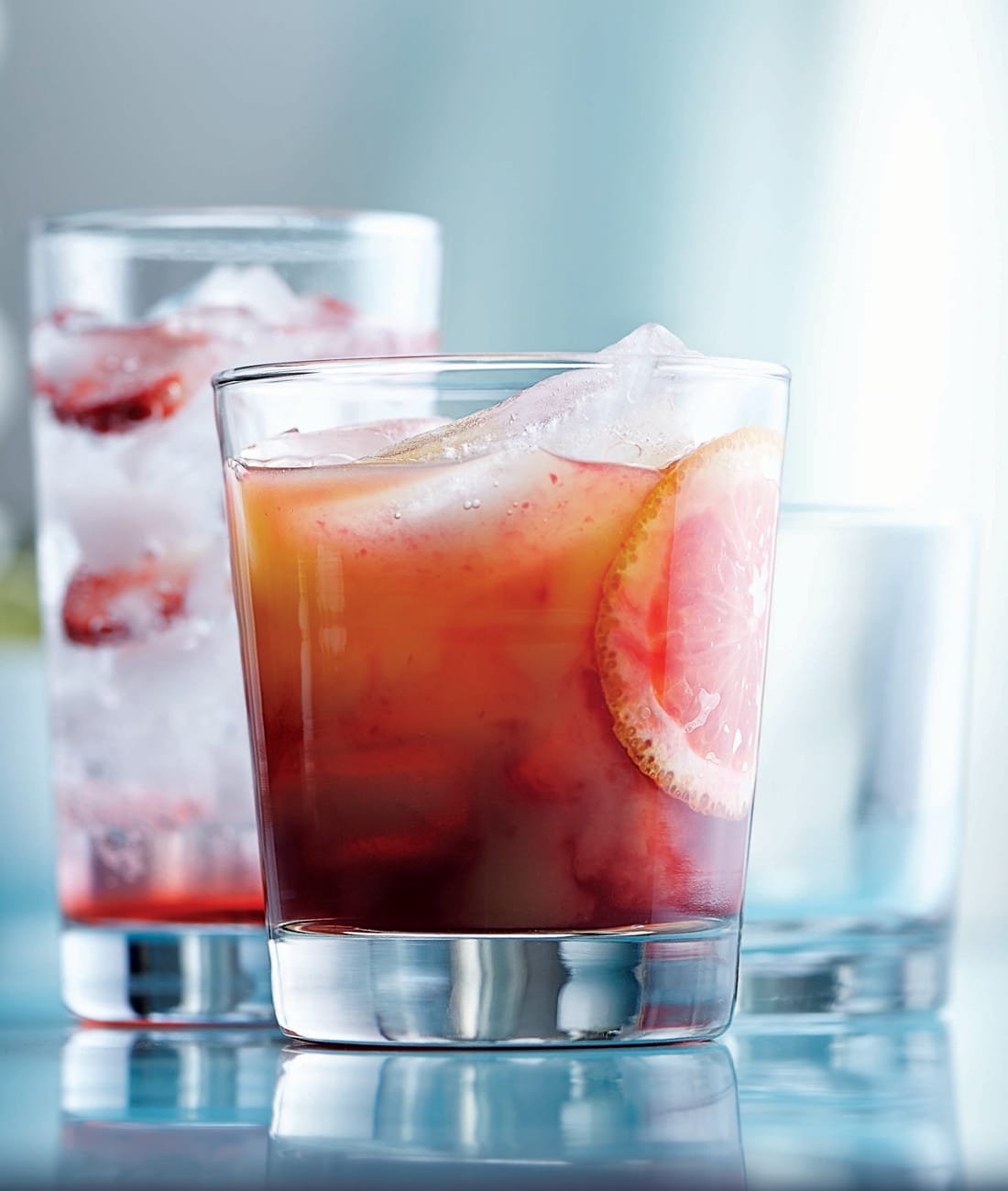 Durable
Your glassware needs to work as hard as you do. Anchor Hocking glassware is made to last in the demanding foodservice environments.
Heavy Base glassware accommodates any drink and is durable to withstand heavy daily use. The straight-sided silhouette features a heavy base to help prevent spills and is appropriate in casual or formal settings.
Shop Heavy Base »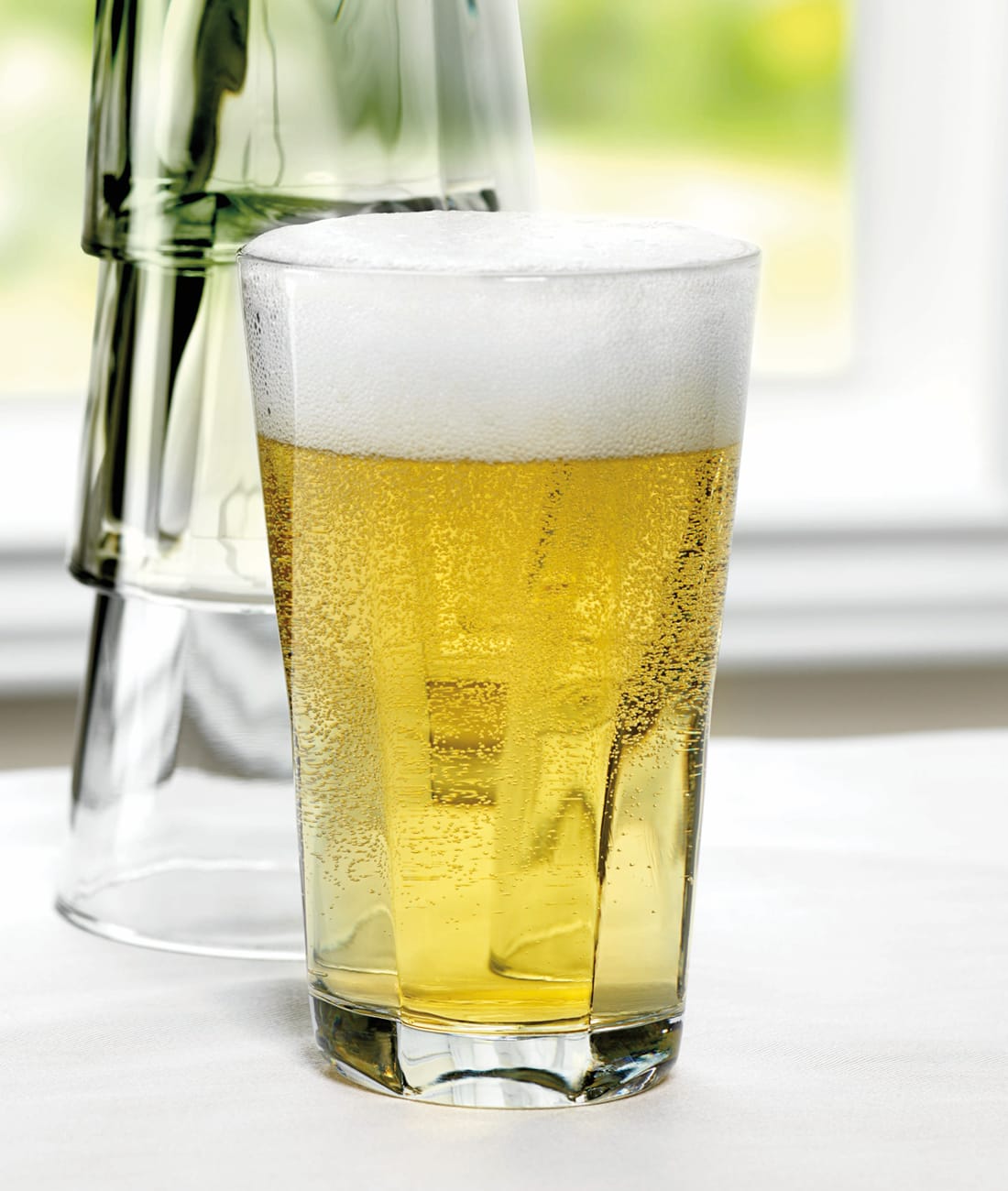 Functional
Whether it's enhancing the flavor of a drink or saving you space in the back of house, Anchor Hocking glassware is designed with function in mind.
Sleek, stylish and purposefully designed, Clarisse Stackables combine beauty and function into one glass. Stackable for efficient, space-saving storage, this glass maintains the Anchor Hocking standards of high-quality products that last.
Shop Clarisse Stackables »
"I love using the Cross-Hatch glass not only for its wonderful weight and texture, but for the way it accentuates almost any cocktail served over ice without distracting from the drink. It is a very versatile vessel that works well in many different environments which allows me to use it at several of our bars."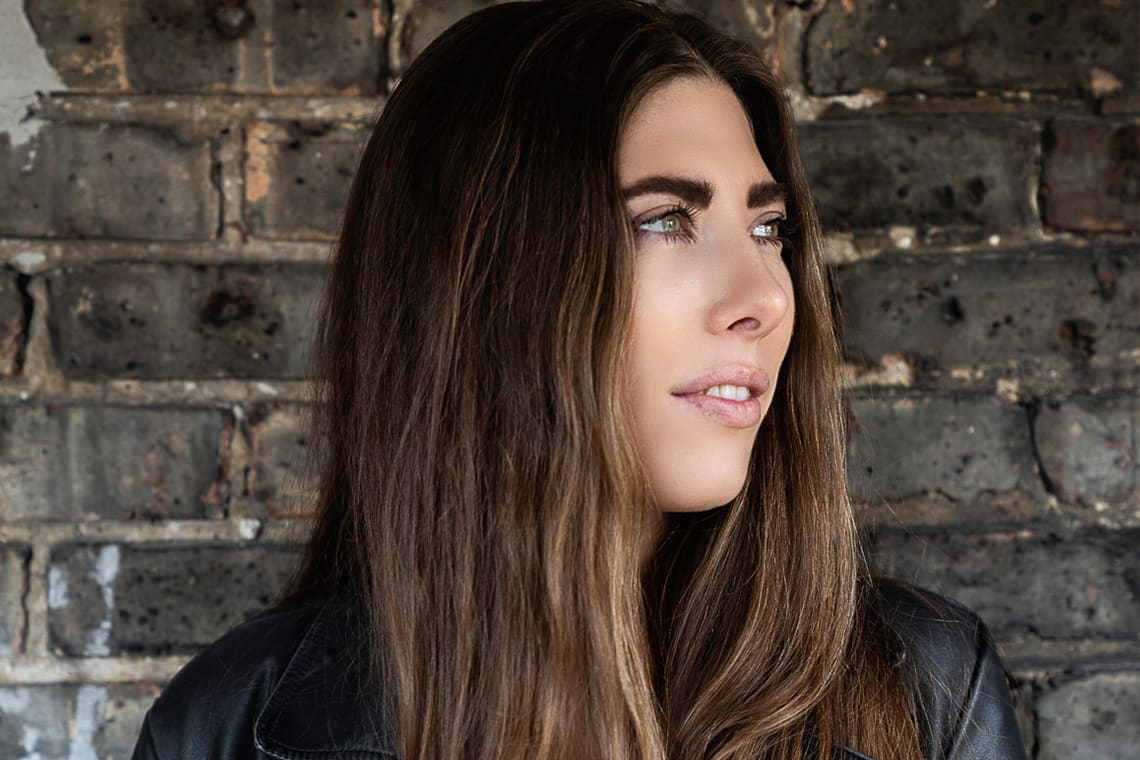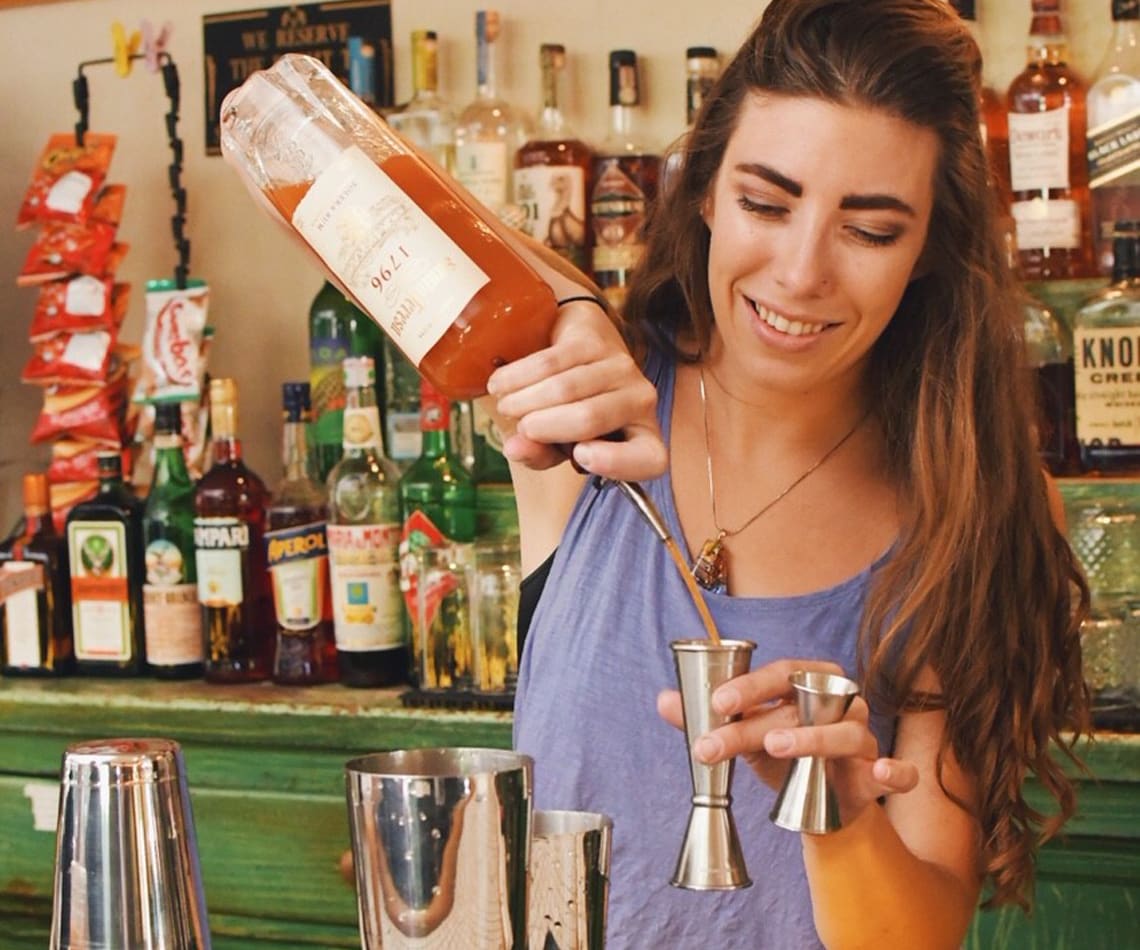 Miranda Breedlove
Bar Director // Good Fortune, Chicago
Bold Drinkware Styles

for Every Restaurant

Anchor Hocking has the perfect glass to match any restaurant's style and enhance any drink you're serving.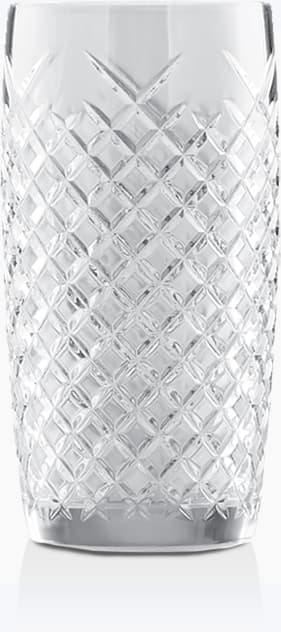 Request
Samples
Need to see it to believe it? Fill out this form and a rep from the Wasserstrom customer service team will reach out within 24 hours (M-F) to fulfill your sample request. We 💛 working with our customers!
3 Reasons

to Choose Anchor Hocking Foodservice
1.

A Deep History & Expertise

Founded in 1905, Anchor Hocking is a leading designer and manufacturer of glassware. With a deep history comes a deep knowledge and expertise in both glass and the foodservice industry.

2.

A Broad Portfolio

Anchor Hocking boasts a broad portfolio of quality drinkware, barware, jars, storage containers, serveware and more. No matter your glass needs, Anchor Hocking can deliver with excellence.

3.

A Focus on Innovation

Purposeful innovation is at the forefront of the Anchor Hocking strategy, always with the pillars of beauty, durability and function in mind as the glass portfolio is designed and developed to meet operator needs.