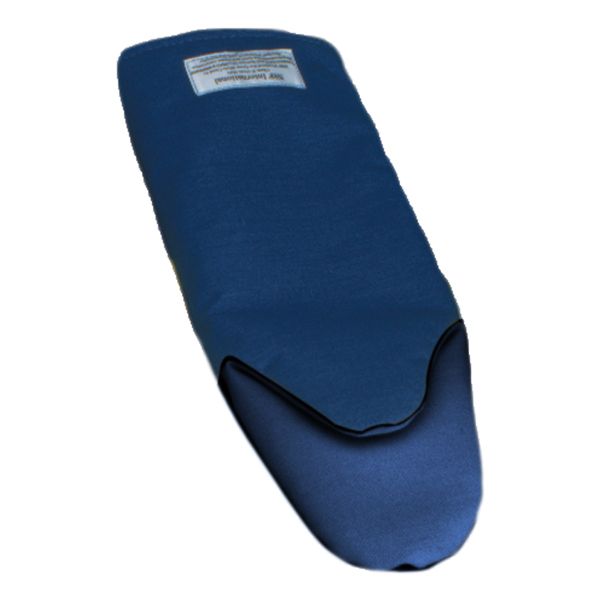 Tucker 5120 12" Oven Mitt W/ Aramid Polymer / VaporGuard Barrier
Item #: 110521
Model #: 05120
Manufacturer:
Tucker Safety Products
This product is currently not available.
The VaporGuard oven mitt is impervious to hot liquids such as grease, oil and most importantly steam. This style of oven mitt features the popular thumb-over-palm design which places the hand in a natural position for handling sheet pan or trays.