Shaver Specialty Parts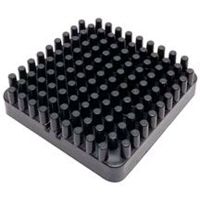 Shaver Specialty Parts Shop for replacement parts for your Keen Kutter at Wasserstrom.com. We carry replacement parts for Shaver Specialty units like pusher heads, bearing blocks, cutting heads and replacement blades to get your cutter working at top speed.

For additional information and specifications about Wasserstrom's equipment parts, please contact our Customer Service department at 1-877-425-8906.