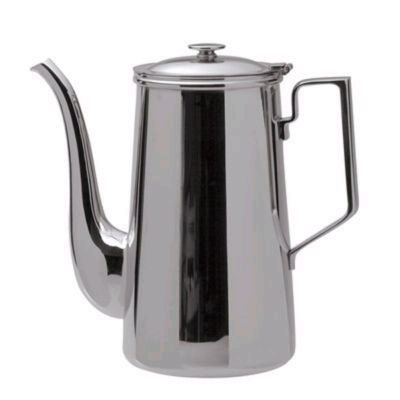 Oneida® J0010661A Noblesse S/S 64 oz Coffee Pot w/o Base,
Item #: 408613
Model #: J0010661A
Manufacturer:
Oneida
This product is currently not available.
When you want to deliver a lot of coffee to the table, use this 64 ounce coffee pot from Oneida's Noblesse line. Crafted in 18/10 stainless steel, this pot will bring a look of elegance to your presentation.
Availability
Usually Ships Within 3 Weeks