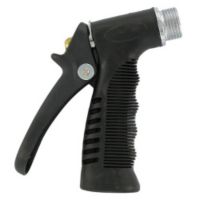 Hydro Systems Replacement Parts and More Hydro Systems Parts!
Shop for OEM parts for your Hydro Systems equipment. FoamMaster parts, AccuDose parts, HydroCap parts, MaxiMixer™ Proportioning Systems parts, and more equipment parts. You will find metering tips, eductors, strainers, assembly kits, hoses, valve kits, and more parts. Get the repair parts and replacement parts for your Hydro Systems equipment at Wasserstrom, and keep it running smoothly!

For additional information and specifications about Wasserstrom's equipment parts, please contact our Customer Service department at 1-877-425-8906.