Capabilities
Our extensive services and capabilities deliver seamless results.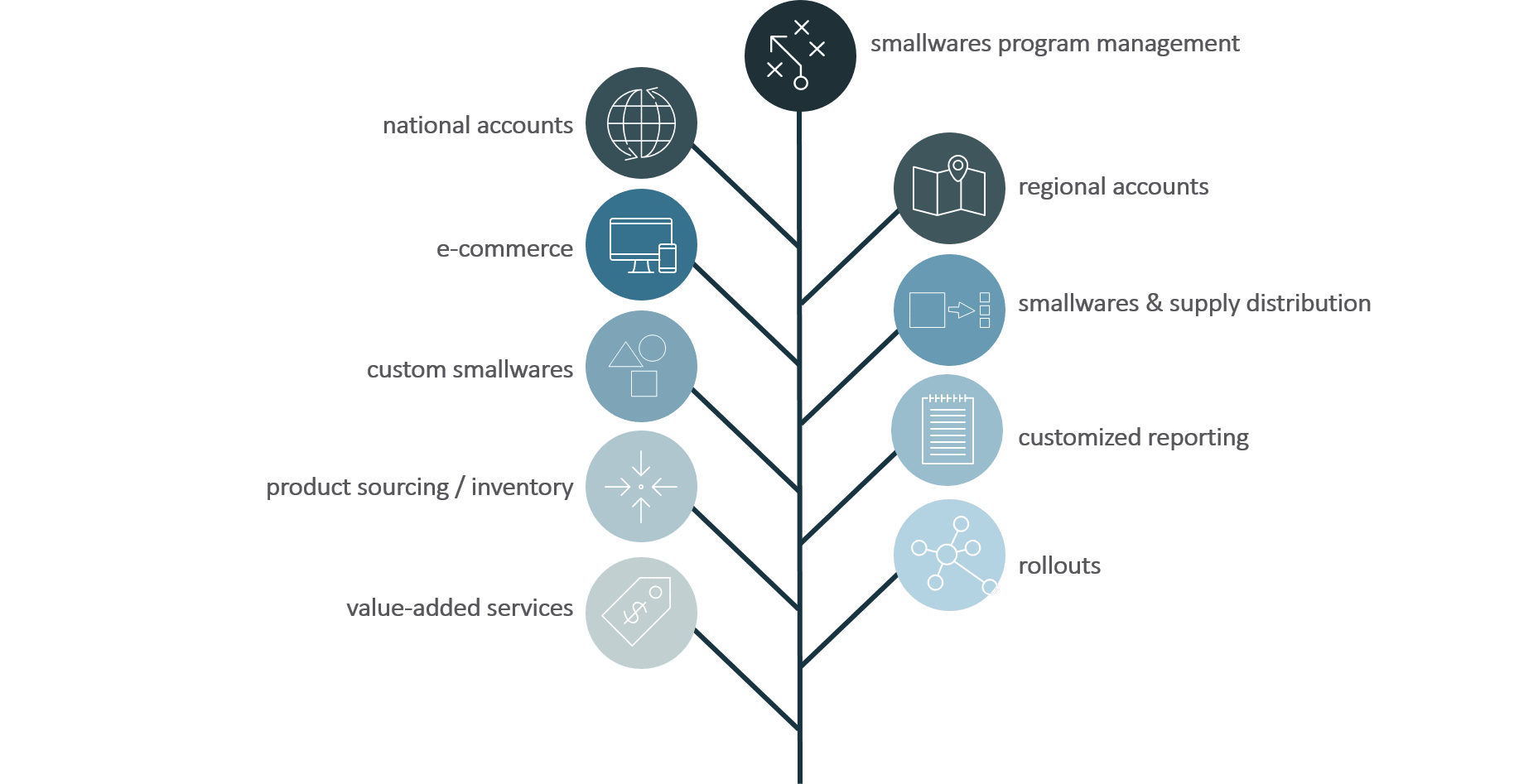 ---
National Accounts
The most experienced distributor with the assets and resources to support multi-unit development, no matter where you are.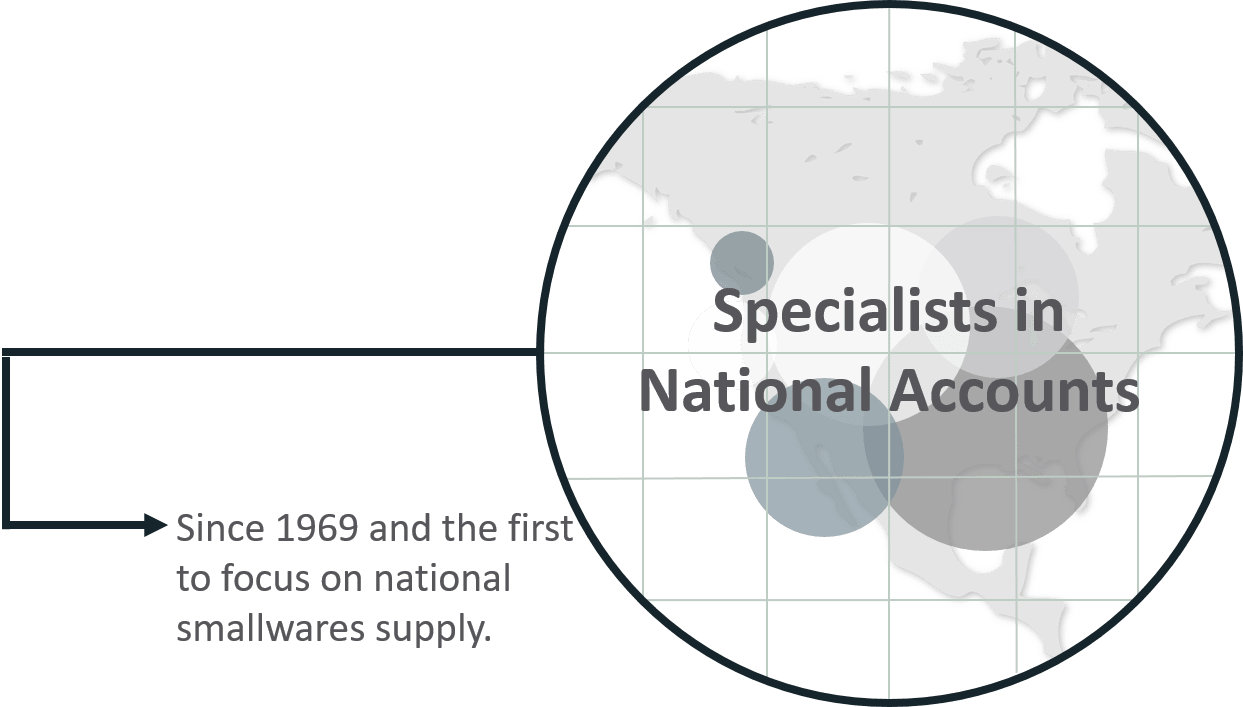 ---
Regional Accounts
National in scale, local in service. We are where you want us to be.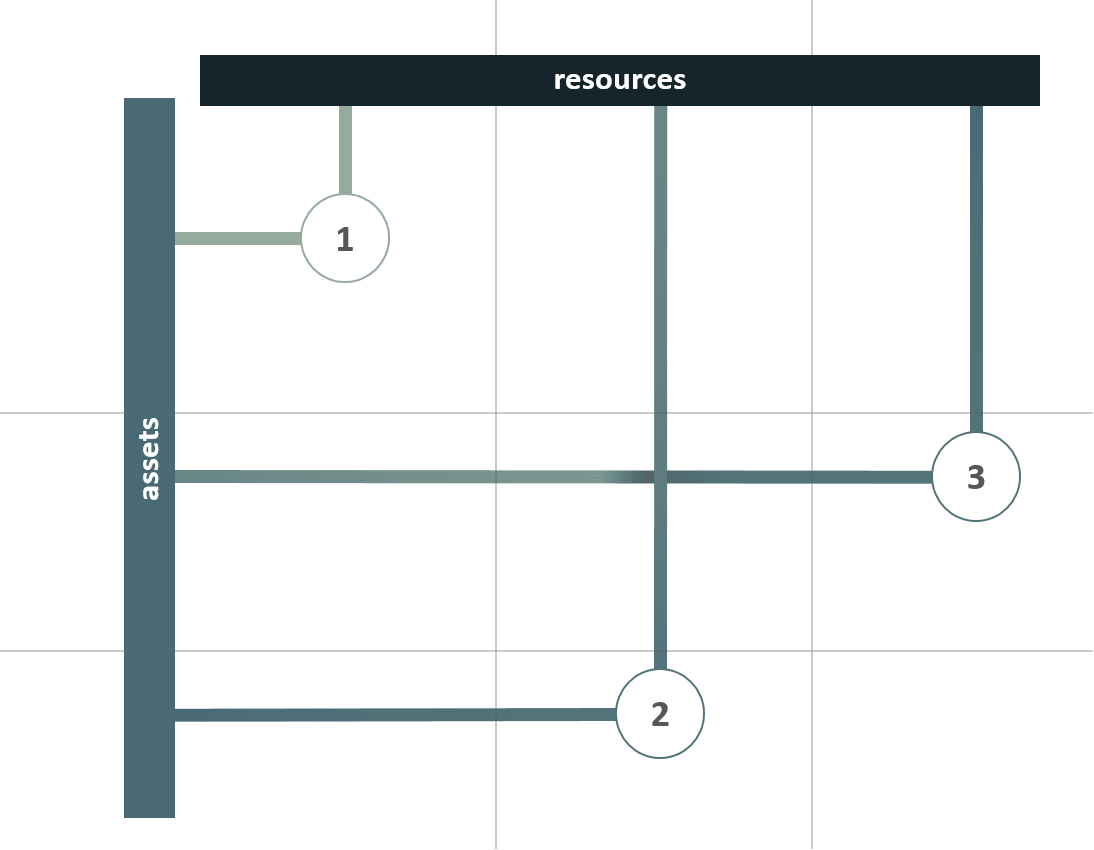 ---
E-Commerce
The right technology and web support to give you the flexibility and standardization you need.

---
Smallwares & Supply Distribution
25 million+ cubic feet of distribution space optimally organized to exceed your expectations.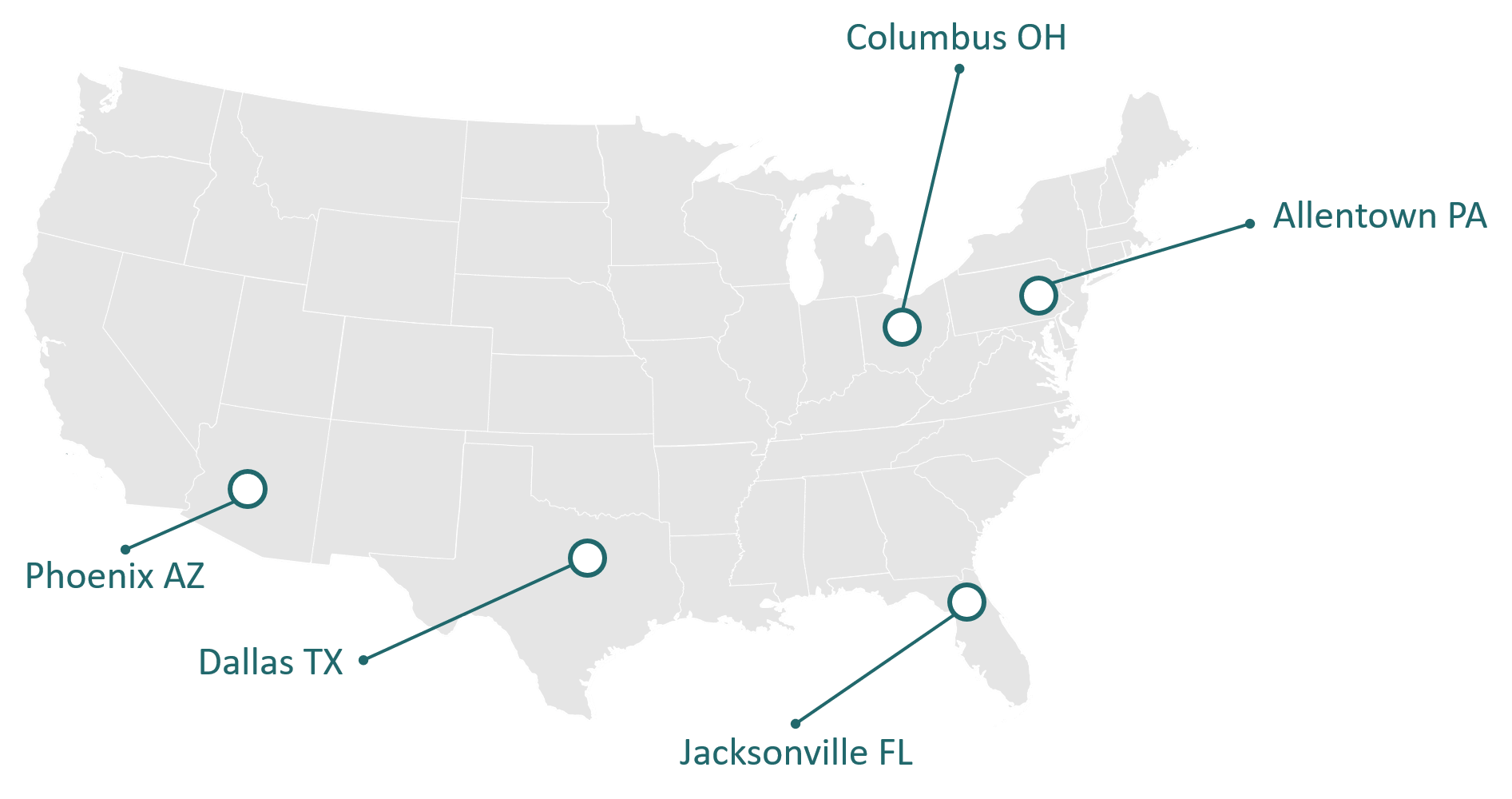 ---
Custom Smallwares
In-house manufacturing to develop or customize any product to fit your operational needs.

---
Customized Reporting
Data management and the enterprise resources to empower informed decision-making.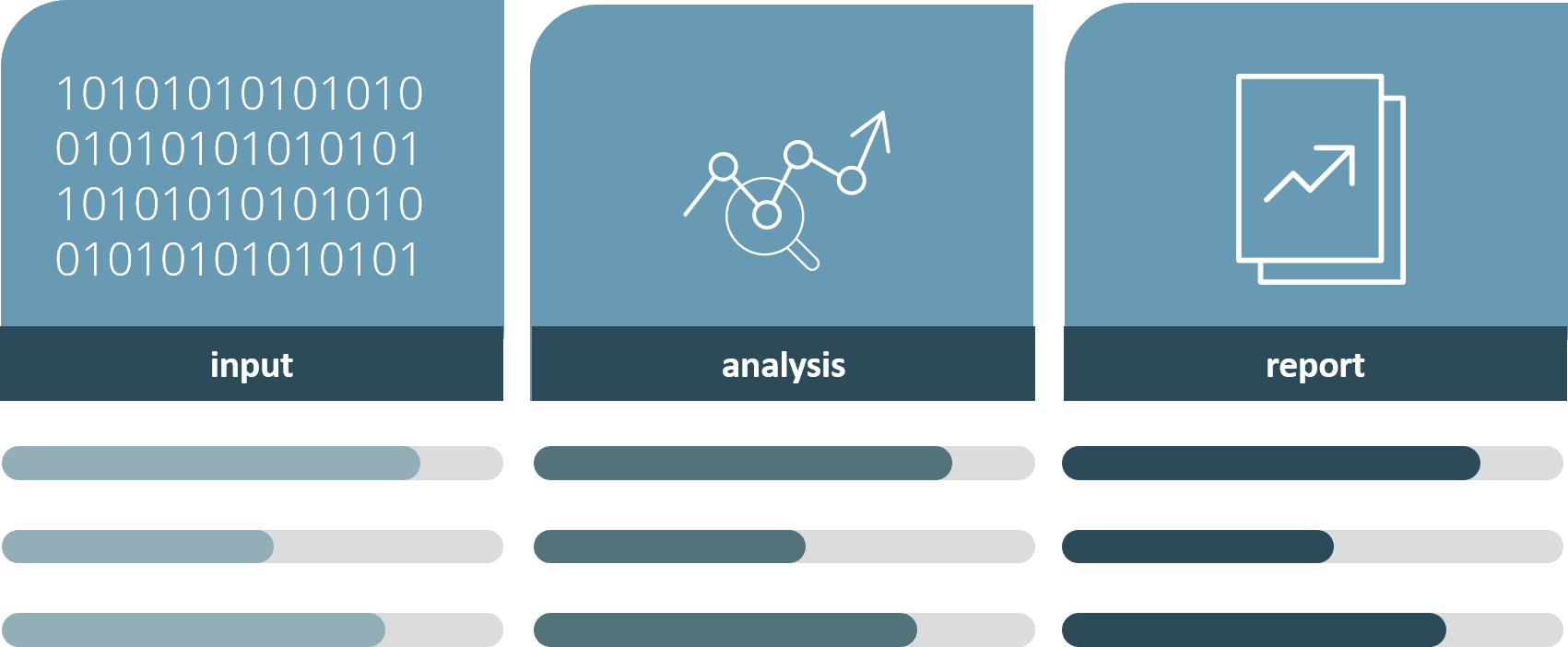 ---
Product Inventory & Sourcing
The industry contacts, creative thinking, and breadth of products to find the perfect item that fits your solution.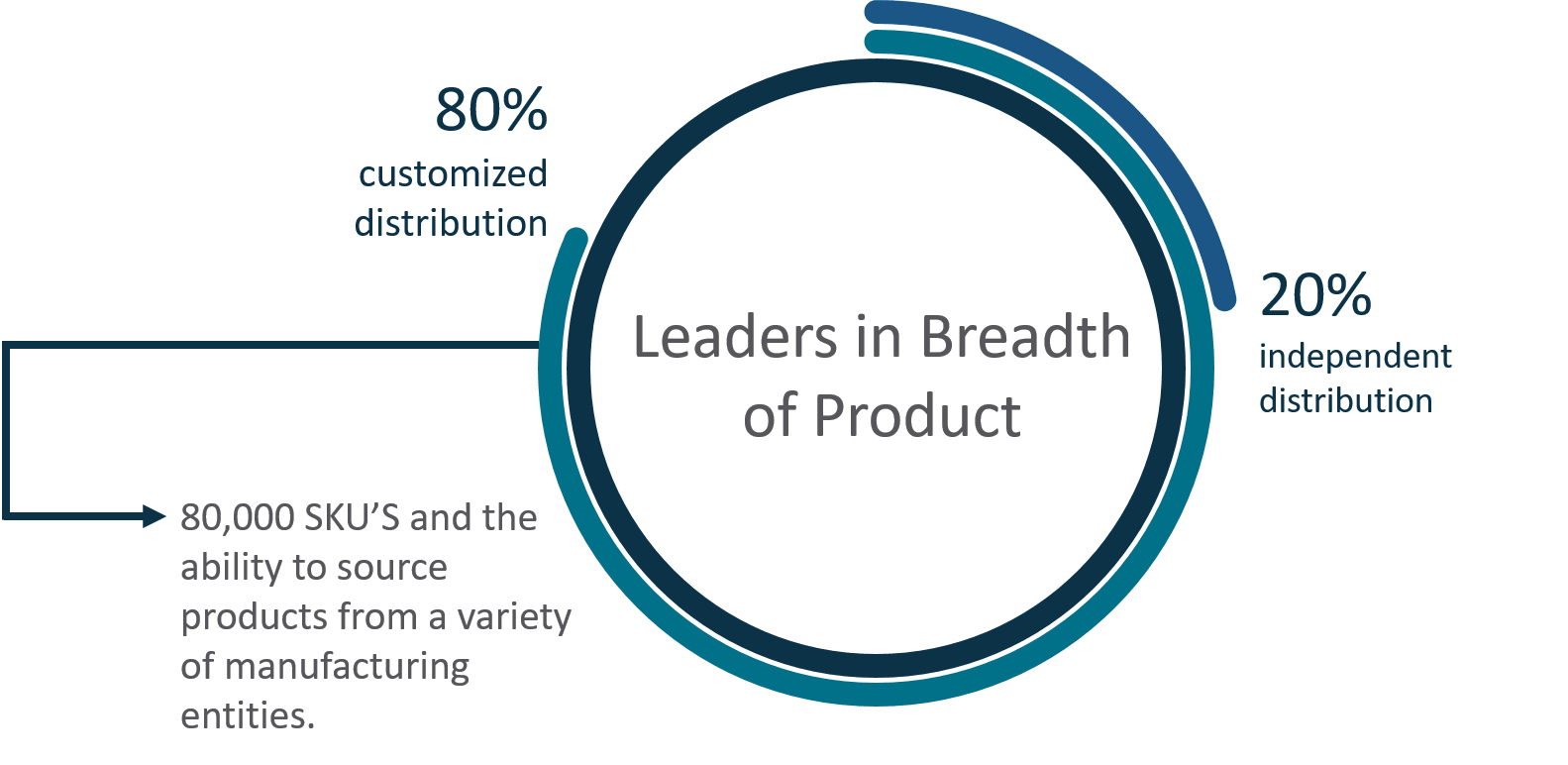 ---
Value-Added Services
Supplying more than just products, our flexible approach is designed to support your operational needs.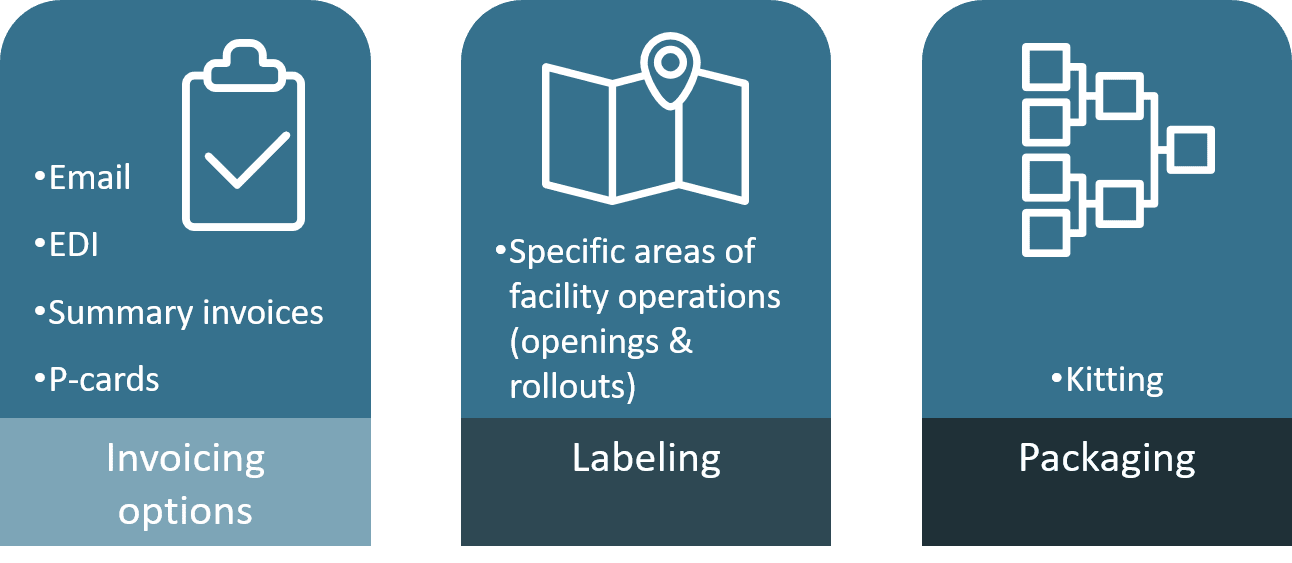 ---
Rollouts
Customized solutions for special projects. We have the systems to simplify your most complex requirements.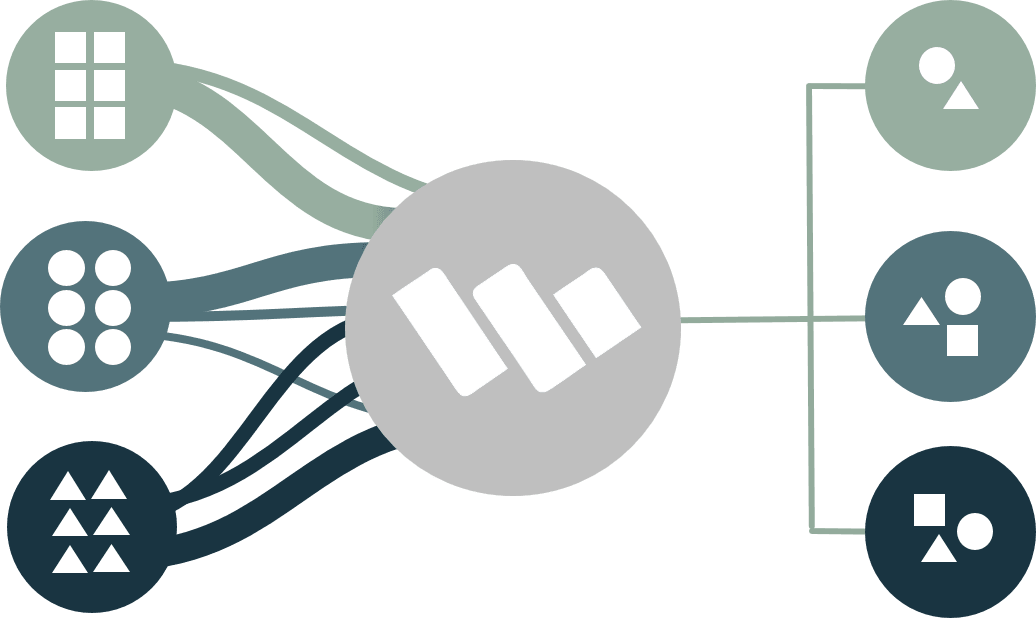 Ready to Learn More?
For over 116 years, N. Wasserstrom & Sons has worked to become an industry leading engineering and manufacturing provider for the foodservice equipment industry. The company maintains a de-centralized distribution model established with (5) key manufacturing facilities throughout the United States. NWS manufactures, consolidates and ships from the location that best meets customer requirements.
Along with cutting-edge innovation in manufacturing capabilities, only the highest quality stainless steel, wood, stone and alternative materials are sourced, engineered and manufactured in NWS products. The brand fulfillment, engineering and client service with project management teams, along with experienced craftsmen, work together to offer the flexibility to create custom products and services to suit the customer's operational requirements and aesthetic preferences.
Wasserstrom, family owned and operated since 1902, maintains a reputation of high quality foodservice equipment and supplies through its core values of Integrity, Accountability, and Consistency.