A Rich Family History
A culture of integrity and accountability has been passed down through four generations and 115 years of experience. Family is the foundation which supports the commitment to our customers and to our community.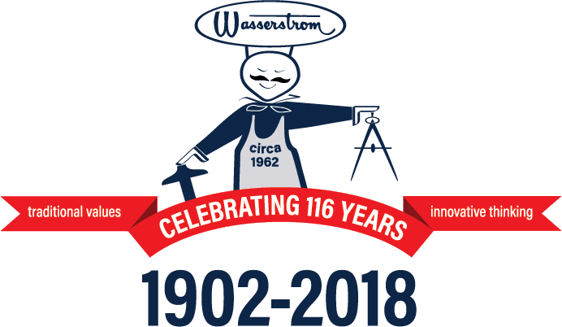 ---
Company Timeline
A transformative history led by continuous innovation grounded in our core values.
Family-focused Nathan Wasserstrom begins his supply business.

1929 First location of company as it is known today; the store, warehousing, manufacturing.

Distribution and manufacturing begins. N. Wasserstrom & Sons (NWS) is named. 1938, Acquired 32 E. Chestnut for NWS Headquarters.

Modern company emerges post-prohibition; foodservice distribution, stainless steel and wood manufacturing take focus.

QSR supply, design-layout services, manufacturing headquarter groundbreaking. Manufacturing expansion, creation of Amtekco.

75th Year. Technology advancement, first computer installed, national expansion continues.

1983 Dealer of the Year. Expansion into Greenville SC.

Expansion into Phoenix, AZ and Oklahoma City, OK.

100th Year. Third to Fourth generation leadership transition. 2002 Dealer of the Year. Expansion into Dallas TX, Jacksonville FL, Allentown PA.

115th Year. 2014, three-time Dealer of the Year award recipient, an industry first.
---
Market Diversity
Wasserstrom is a diverse organization structured to service a variety of market segments.

---
Collaboration Triad
Our approach is designed to unify all aspects of your business.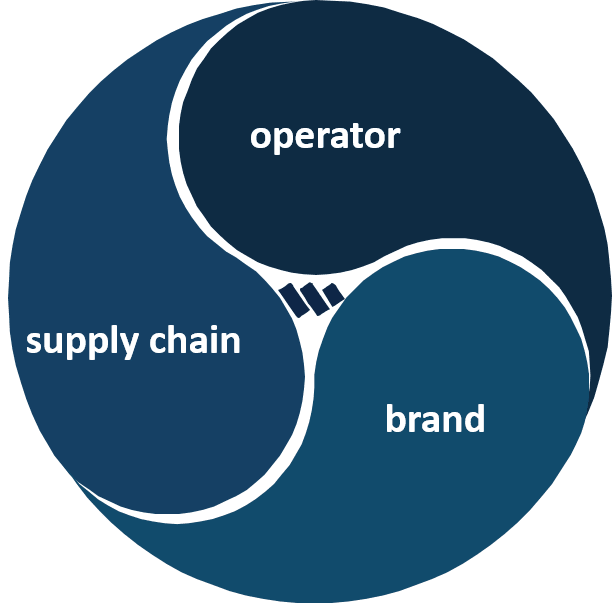 ---
Assets & Facilities
National coverage with a regional attitude and commitment.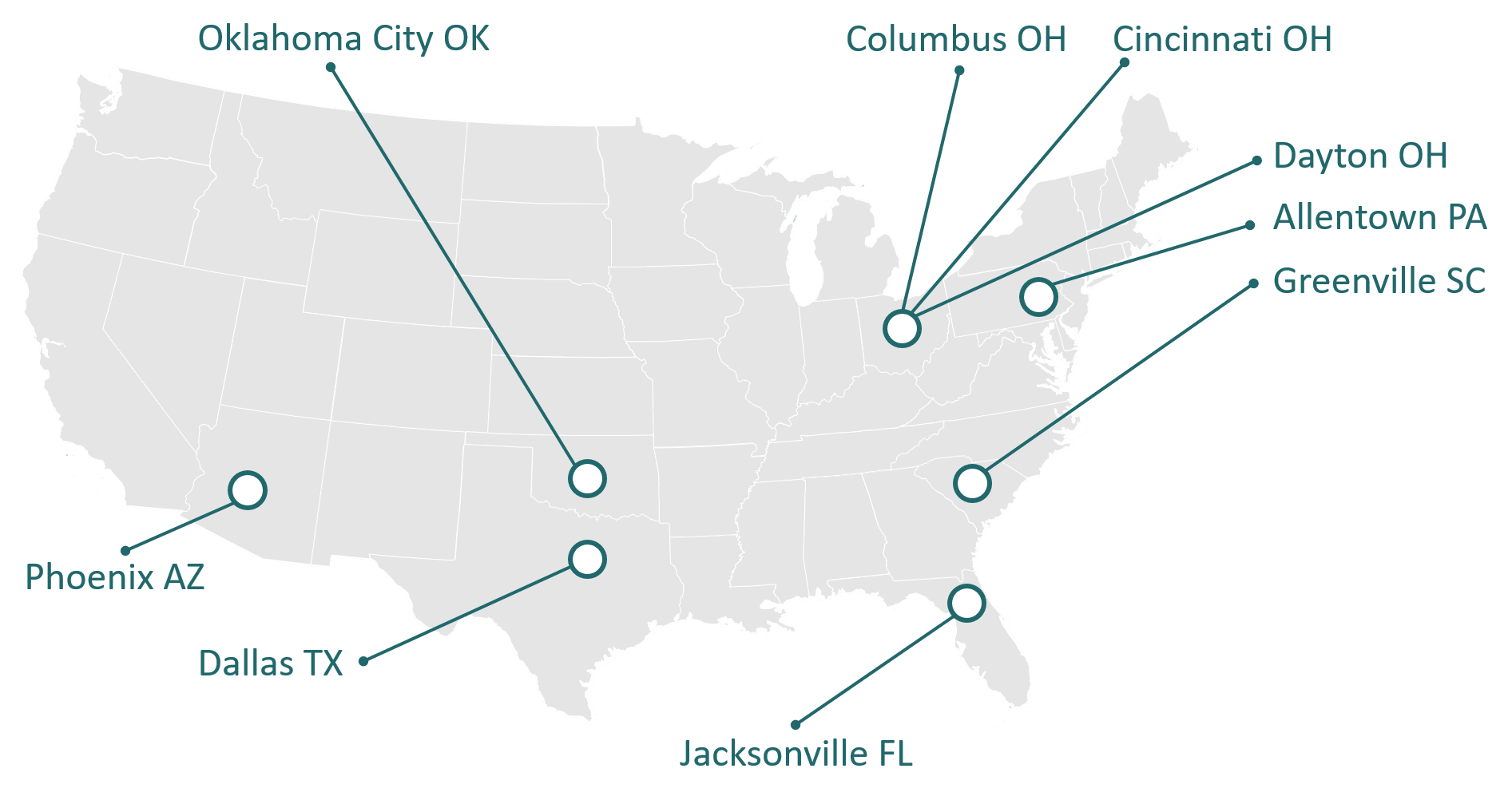 Ready to Learn More?
For over 116 years, N. Wasserstrom & Sons has worked to become an industry leading engineering and manufacturing provider for the foodservice equipment industry. The company maintains a de-centralized distribution model established with (5) key manufacturing facilities throughout the United States. NWS manufactures, consolidates and ships from the location that best meets customer requirements.
Along with cutting-edge innovation in manufacturing capabilities, only the highest quality stainless steel, wood, stone and alternative materials are sourced, engineered and manufactured in NWS products. The brand fulfillment, engineering and client service with project management teams, along with experienced craftsmen, work together to offer the flexibility to create custom products and services to suit the customer's operational requirements and aesthetic preferences.
Wasserstrom, family owned and operated since 1902, maintains a reputation of high quality foodservice equipment and supplies through its core values of Integrity, Accountability, and Consistency.