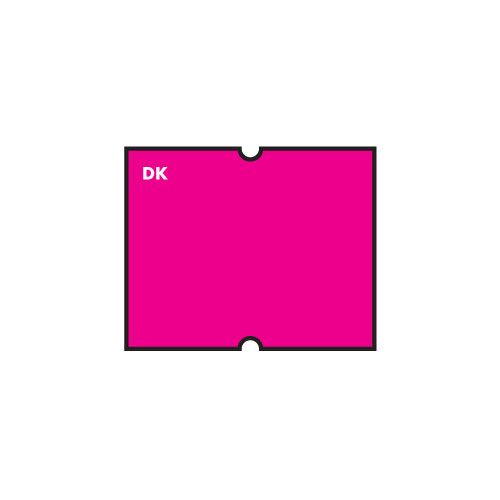 DayMark 110449 Fluorescent Pink Label For DM-4 Label Gun - 6000 / PK
Item #: 108829
Model #: 110449
Manufacturer:
Day Mark Safety Systems
This product is currently not available.
This blank 2‐line label for the DM‐4 marking gun features the aggressive, permanent adhesive of the DuraMark line. The label adheres to any surface, is moisture resistant and freezer safe, and helps you comply with HACCP food safety guidelines.
Availability
Usually Ships Within 3 Weeks