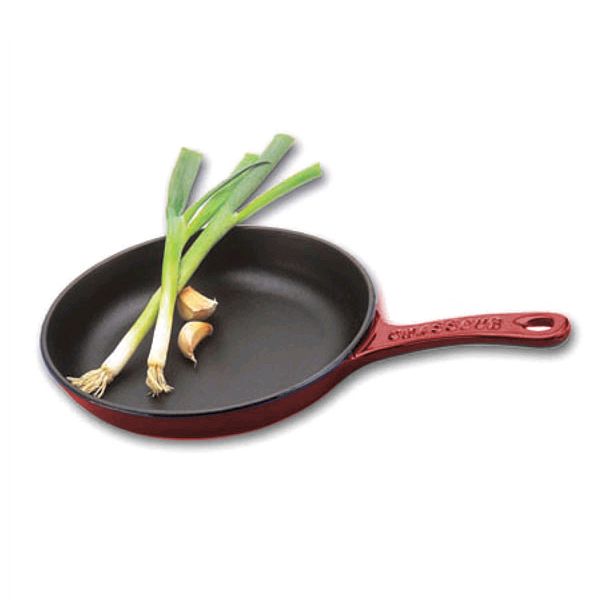 Paderno® A1733021 Chasseur 7-7/8" Red Cast Iron Fry Pan
Item #: 6017031
Model #: A1733021
Manufacturer:
Paderno World Cuisine
This product is currently not available.
This durable fry pan from Paderno® features cast iron construction with a cast iron handle and is perfect for use in any kitchen! It has a diameter of 7‐7/8" and the interior is black with an exterior of red enamel.
Availability
Usually Ships Within 17 Weeks