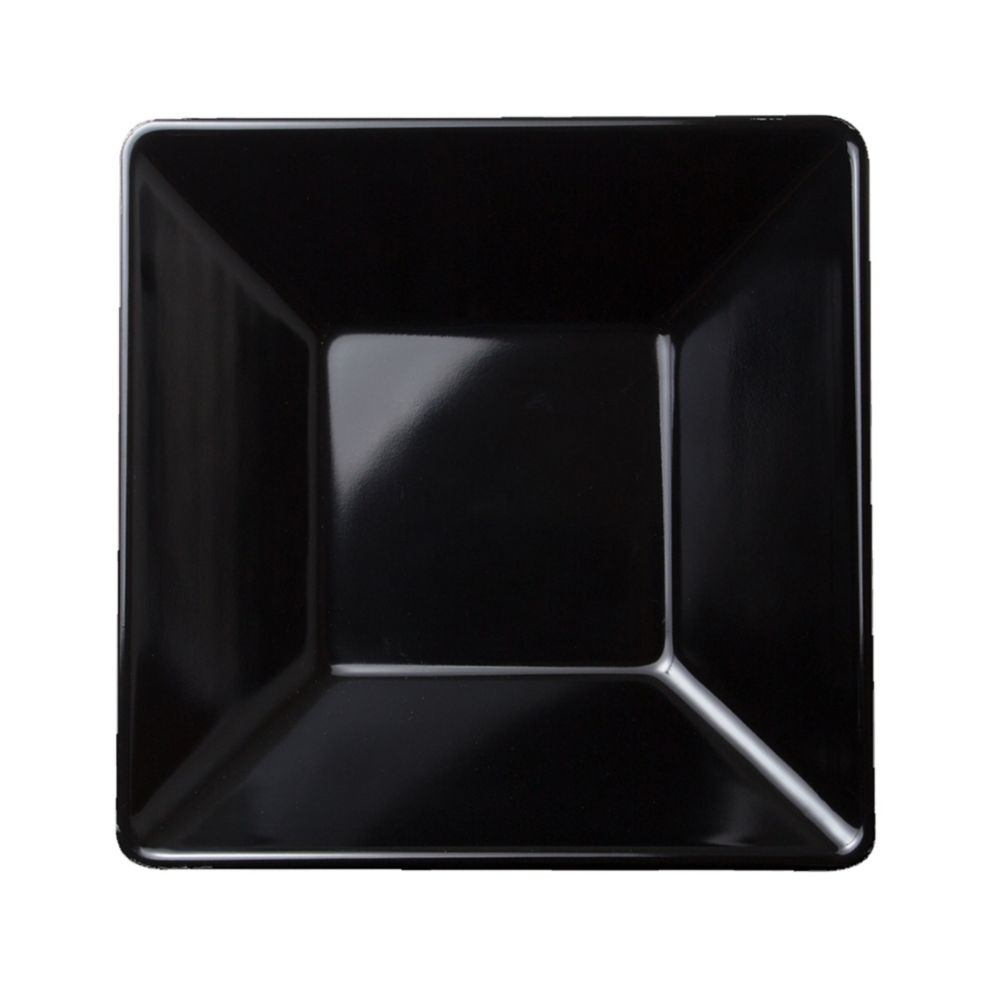 Elite Global Solutions DB834SQ-B Squared Black 1.25 Qt. Black Sq. Bowl
Item #: 6012850
Model #: DB834SQ-B
Manufacturer:
Elite Global Solutions
This product is currently not available.
This square shaped bowl from Elite Global Solutions is part of the Squared Collection and will definitely add a modern look to any table setting. It is black in color and perfect for use in restaurants, cafes or banquet facilities.