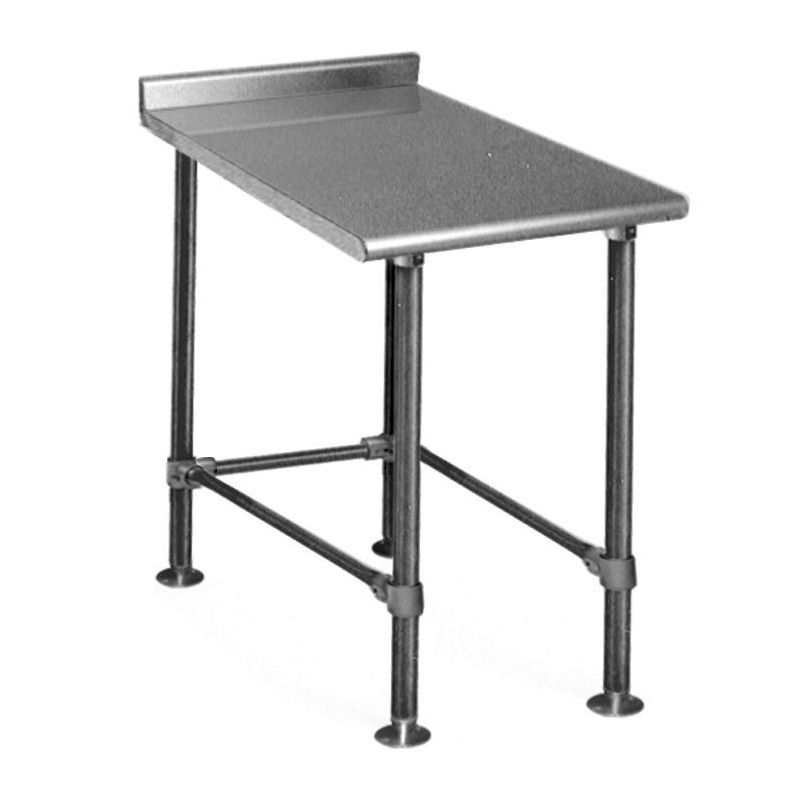 Eagle® UT3018STEB Deluxe Series Work Table Filler
Item #: 6032237
Model #: UT3018STEB
Manufacturer:
Eagle Foodservice Equipment
This product is currently not available.
Make use of empty spaces in your work area with this Deluxe Series work table filler. It is made using 16 gauge type 304 polished stainless steel. It is reinforced with heavy duty cross bracing that runs from front-to-back and side-to-side.
Availability
Usually Ships Within 3 Weeks