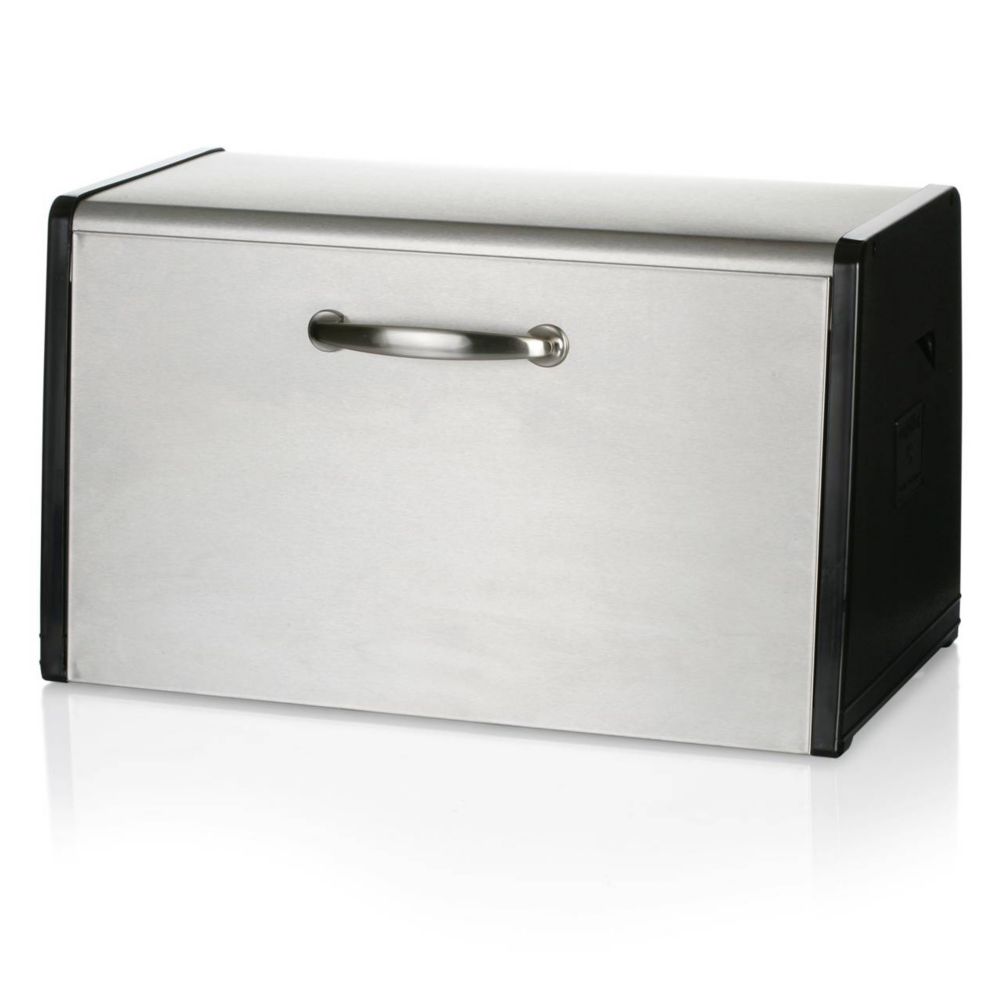 Save 20% More!

Discount Applies in Cart
Brisker 678B Brushed S/S Original Electric Crisper
Item #: 6010088
Model #: 678B
Manufacturer:
Brisker Products
You will stop wasting food when you use this Brisker Original Electric Crisper to keep dry foods dry and crispy foods crispy. You can even make your own croutons! This unit runs on about the same amount of electricity as an electric clock.