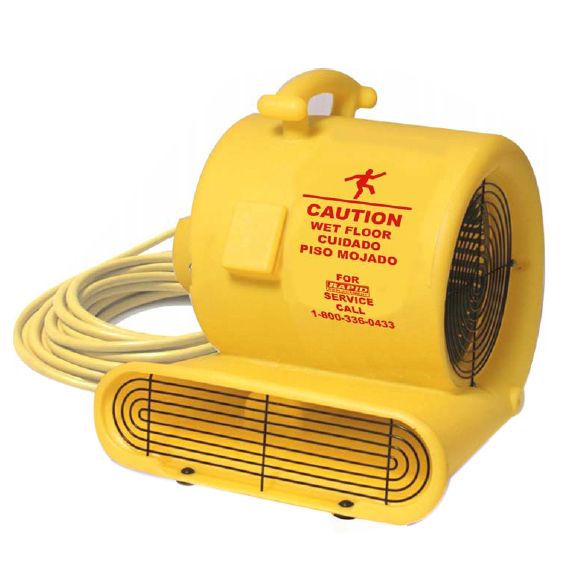 Bissell AM10.D-220 Fast® Yellow 3-Speed 220V Floor Fan / Air Mover
Item #: 900473
Model #: AM10.D-220
Manufacturer:
Bissell BigGreen Commercial
This product is currently not available.
This Bissell® floor fan has 4 adjustable positions that will dry carpets, hard floors, curtains, and ceilings quickly and easily. This 220 volt floor fan is easy to clean, easy to transport, and has a 3 speed blower to move air efficiently.