Project Management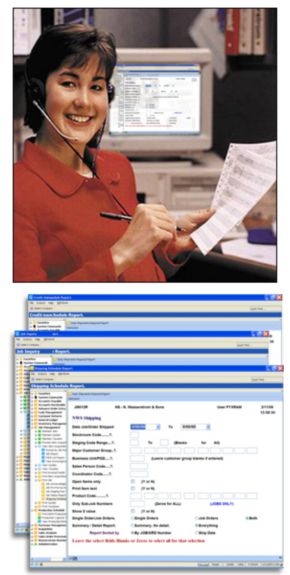 The beauty of Wasserstrom's seamless, one-source supply is that we can manage your project – start to finish. From engineering to design, construction and installation, we utilize a proprietary project management system that keeps you on track, on budget and always on top of your project. When you need to check on equipment delivery, calculate your fixtures' expense or even determine installation status, it's fast and easy to find.
The exclusive Wasserstrom Enterprise Resource Platform (WERP) integrates and tracks all Wasserstrom programs, activities and operations in real time.
Provides flexible, web-based customizable, data mining/report capabilities
Integrates sales, purchasing, manufacturing and distribution
Assembles all of Wasserstrom's equipment and manufacturing specifications under the same platform with input from multiple locations
Additionally, our tracking systems can generate useful management reports that enable your operation to easily review your purchasing history.
Monthly item order summary by store
Sales report by vendor
Twelve-month usage report by item
Custom-designed reports