Beer Glass Buying Guide
There's a science to pouring, nosing, drinking, and appreciating beer. This handy guide featuring Libbey glassware will help you pick the correct glass shape for every type of brew.
Learn More >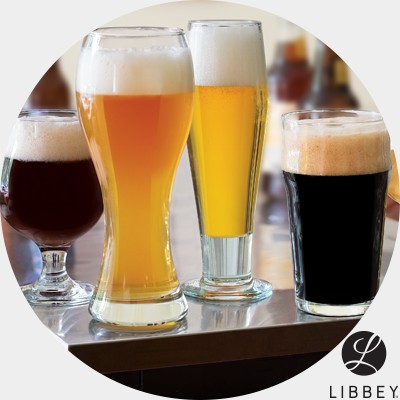 The Breakfast Buffet Showroom
Even the best food and ingredients won't overcome a poor presentation. Make sure your patrons are enticed by these hand-picked popular and attractive setups for your next breakfast buffet.
Shop Now >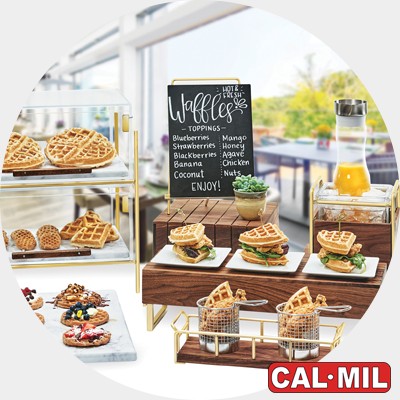 Featured Rubbermaid Products
Item #: 654650

Model #: FG354099GRAY

Manufacturer: Rubbermaid

Sold As: Each

Item #: 881153

Model #: FG748000YEL

Manufacturer: Rubbermaid

Sold As: Each

Item #: 241100

Model #: FG781888LPLAT

Manufacturer: Rubbermaid

Sold As: Each