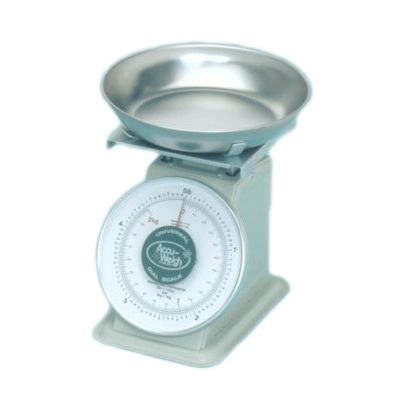 Yamato M-28/OUD160, Accu-Weigh® 32 Oz Dial Portion Scale
Item #: 113440
Model #: M-28/OUD160,
Manufacturer:
Yamato Corporation
This product is currently not available.
This scale has a fine point indicator for accuracy and is made from durable steel. Weight capacity is 32 ounces and measures in increments of 1/8 ounce. The mechanical dial scale from Yamato includes an air dashpot for faster readings.
Availability
Usually Ships Within 3 Weeks