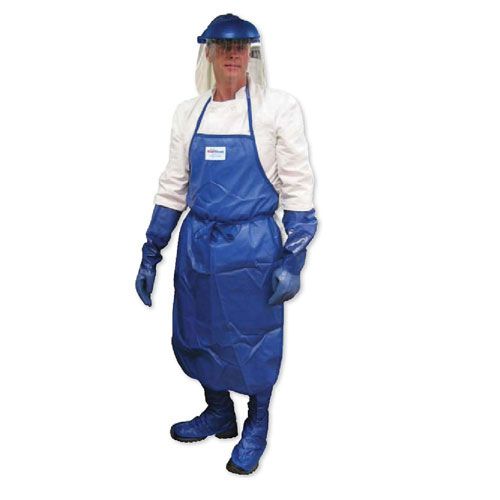 Tucker Safety 99908 QuicKlean™ Full Body Kit with Headgear
Item #: 6007044
Model #: 99908
Manufacturer:
Tucker Safety Products
This product is currently not available.
This Tucker Safety QuicKlean™ Full Body Protection Kit includes an apron, headgear with a visor, a pair of FryerGloves, and a pair of ShinGuards. It is ideal for a variety of businesses and helps protect users from steam and hot liquids.