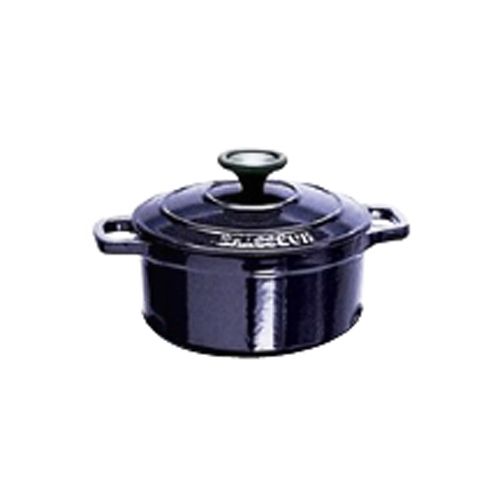 Paderno® A1737120 Chasseur 2.5 Qt. Blue Round Dutch Oven with Lid
Item #: 6017028
Model #: A1737120
Manufacturer:
Paderno World Cuisine
This product is currently not available.
This blue round Dutch oven from Paderno® is primarily used to slowly braise or simmer. It has a capacity of 2-1/2 quarts and evenly distributes heat which makes it perfect for tenderizing any cut of meat for stews or heavy cassoulets.
Availability
Usually Ships Within 3 Weeks