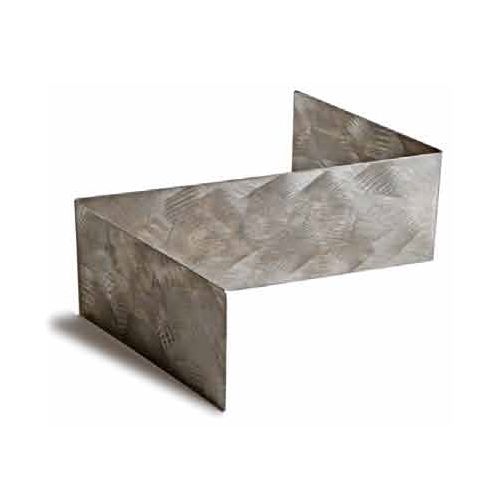 Orion Trading SS56(RS) Random Sanded S/S 12 x 6 x 4.5" Z Riser
Item #: 551390
Model #: SS56(RS)
Manufacturer:
Orion Trading & Design
This product is currently not available.
This Orion Trading "Z" shaped riser is a great way to elevate platforms for unique displays. It is made from stainless steel and comes in an 12" x 6" x 4.5" size. This riser has a random sanded finish.