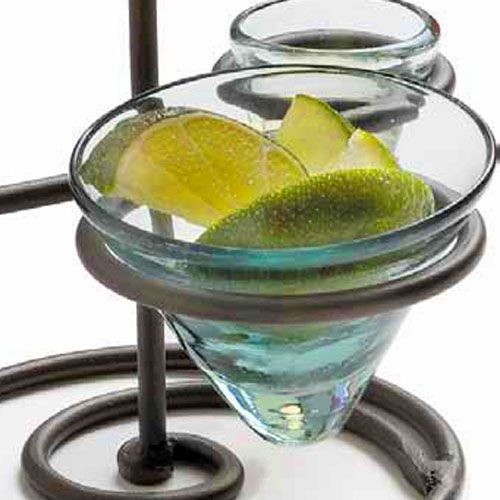 Orion Trading G84-NN Glass 4 Oz. Citrus Conical Bowl
Item #: 6021432
Model #: G84-NN
Manufacturer:
Orion Trading & Design
This product is currently not available.
This Orion Trading Citrus Cone Bowl has a 4 Oz. capacity and is made from natural clear glass. This bowl is for use with the Orion Trading Flight Caddie, and is perfect for serving citrus fruits with tequila shots.
Availability
Usually Ships Within 3 Weeks