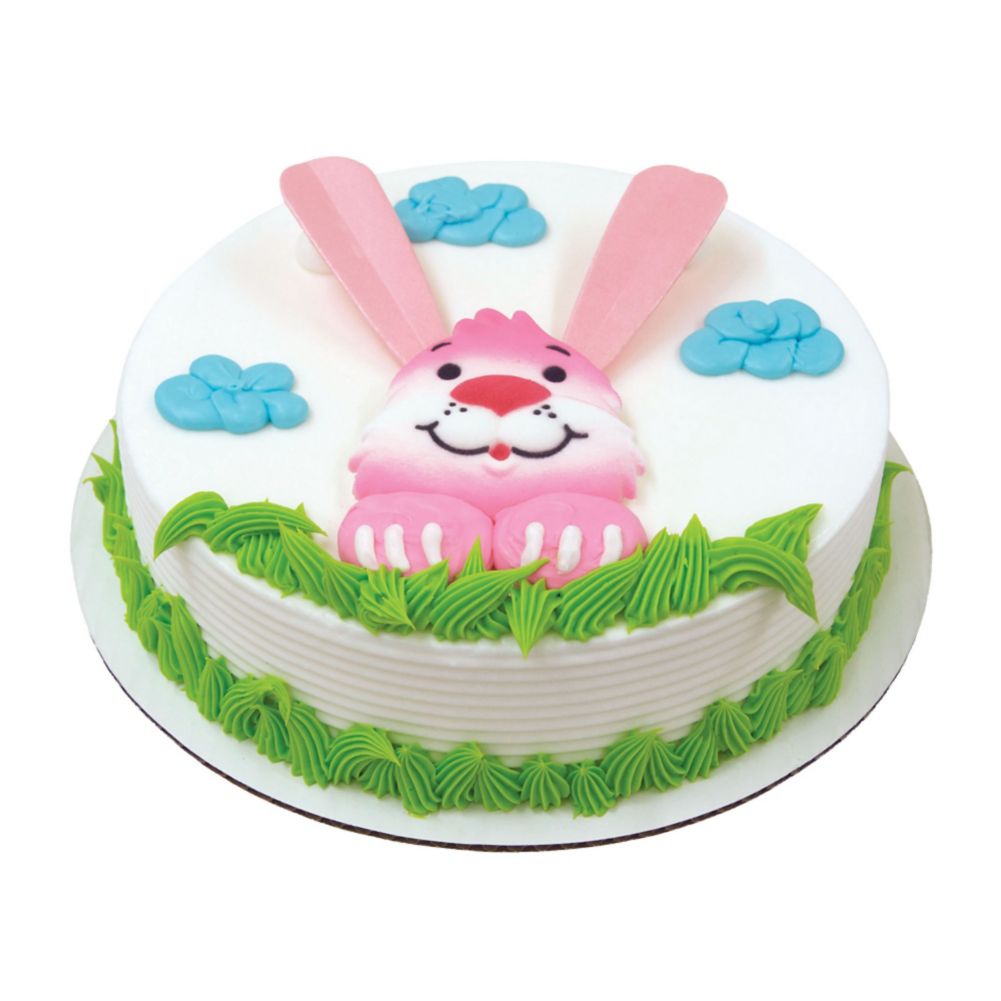 Lucks™ 28707 Dec-Ons® Wooly Wabbit Set - 18 / BX
Item #: 6005096
Model #: 28707
Manufacturer:
Lucks Food Decorating
This product is currently not available.
This Lucks™ Dec‐Ons® Wooly Wabbit Set is great for holiday and springtime desserts. It is made from finely granulated sugar and it is hand painted with edible food colors. This wooly wabbit can be used on either baked or frozen goods.