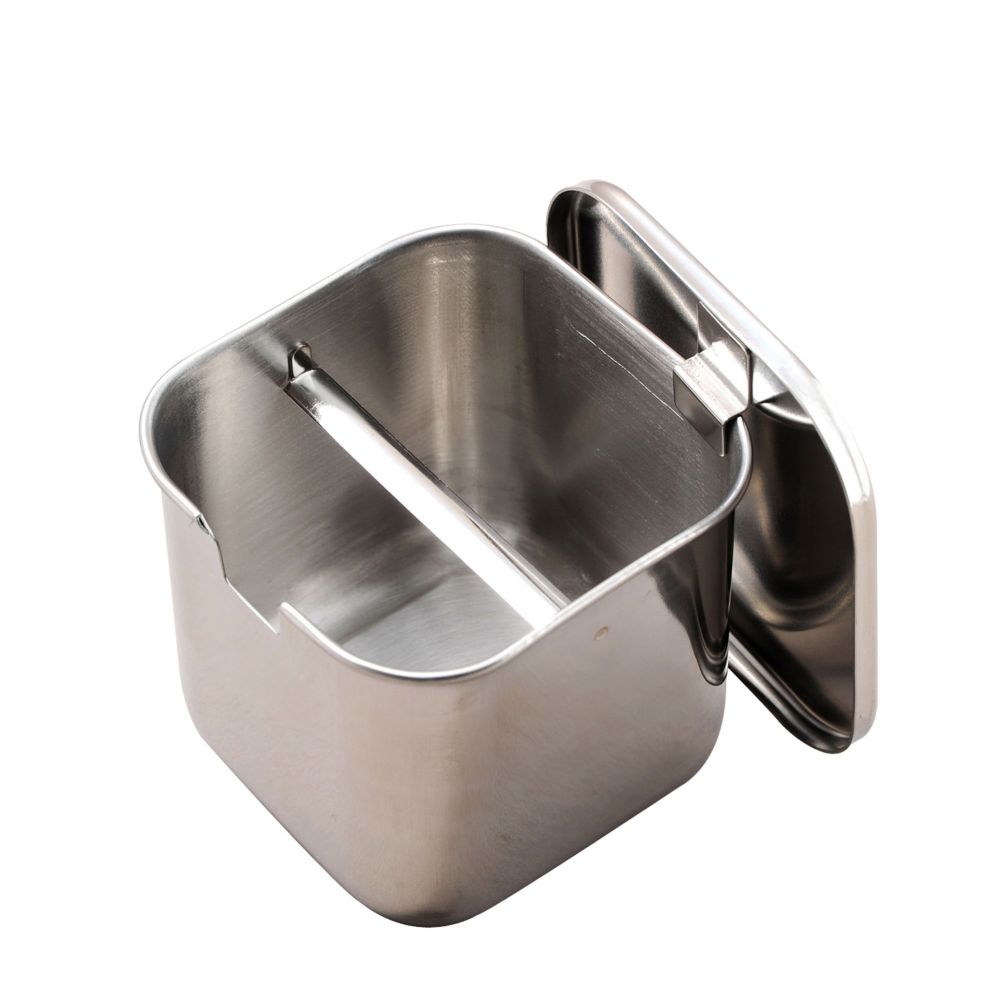 Korin Japanese Trading TK-501-02 Stainless Molybdenum Sauce Pot
Item #: 173005
Model #: TK-501-02
Manufacturer:
Korin Japanese Trading
This product is currently not available.
This Korin Japanese Trading Sauce Pot is features a molybdenum design and has a 2.2 cup capacity. crosswire bar to scrape off excess sauce, and includes a brush handle notch and lid. This pot is perfect for sauces, syrups, oils, and more.
Availability
Usually Ships Within 3 Weeks