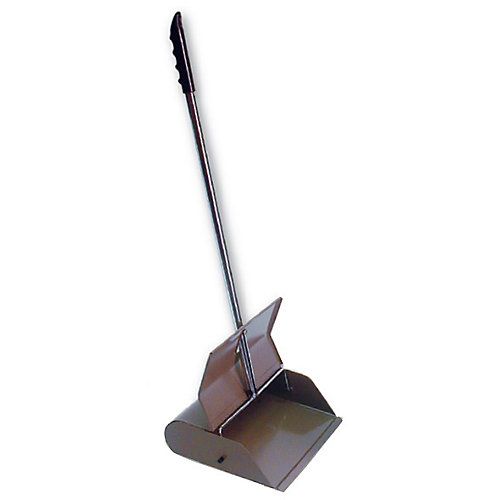 Ex-Cell 304 BH 12" Camel Gloss Dustpan
Item #: 660435
Model #: 304 BH
Manufacturer:
Ex-Cell Metal Products
This product is currently not available.
This Ex-Cell Dustpan features steel construction and comes in a unique camel color with a gloss finish. It has a self-closing design and includes sturdy piano hinges. This dustpan is finished with a chrome powder handle with a rubber grip.

Availability
Usually Ships Within 3 Weeks