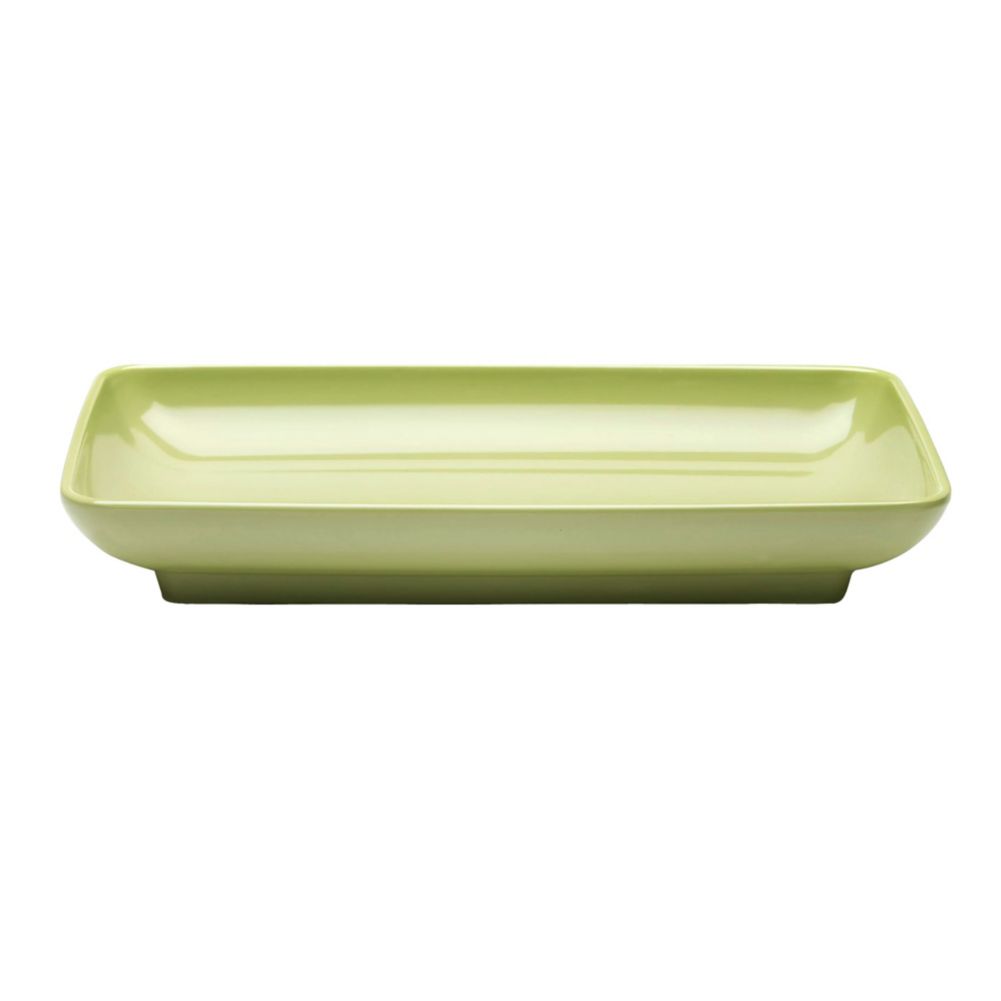 Elite Global Solutions M85145-WWG Pappasan 2.5 Qt. Green Platter
Item #: 103793
Model #: M85145-WWG
Manufacturer:
Elite Global Solutions
This product is currently not available.
This large rectangular platter from Elite Global Solutions is part of the Pappasan Collection and is perfect for banquet facilities or catered events. It features a beautiful weeping willow green color and will add a modern look to any dining table.
Availability
Usually Ships Within 3 Weeks