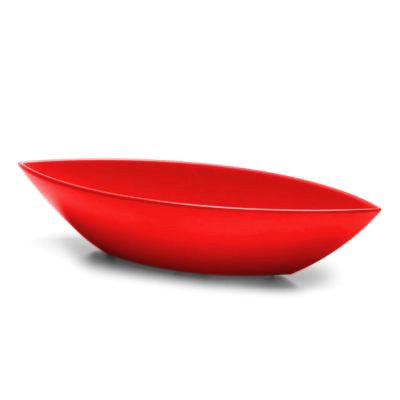 Elite Global Solutions M168OV-R Super Bowls 2.5 Qt. Red Pointed Bowl
Item #: 395902
Model #: M168OV-R
Manufacturer:
Elite Global Solutions
This product is currently not available.
This red pointed oval bowl from Elite Global Solutions is part of the Super Bowls Collection and will definitely add a modern look to any dining area. It has a capacity of 2‐1/2 quarts and is a great choice for restaurants.
Availability
Usually Ships Within 3 Weeks