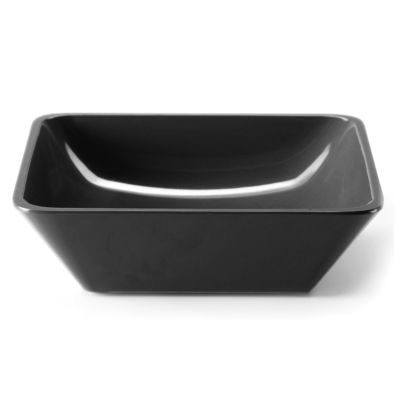 Elite Global Solutions M10SQ-B Belize 2.25 Qt. Black Square Bowl
Item #: 413126
Model #: M10SQ-B
Manufacturer:
Elite Global Solutions
This product is currently not available.
This shallow square bowl from Elite Global Solutions is perfect for serving pastas or sides. It is part of the Belize Collection and combines modern sensibility with rustic charm. The black color and square shape will definitely add a modern touch.