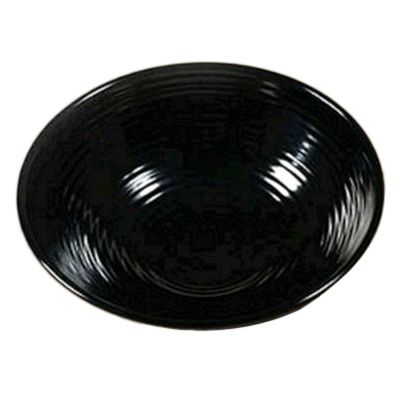 Elite Global Solutions M10RG3-B Foundations Black 1.75 Qt. Round Bowl
Item #: 395912
Model #: M10RG3-B
Manufacturer:
Elite Global Solutions
This product is currently not available.
This 1.75 quart round bowl is part of the Foundations Collection from Elite Global Solutions It's perfect for restaurants or banquet facilities. The black color will blend with any dining decor and will add a modern look to any table setting!
Availability
Usually Ships Within 2 Weeks