Installation and Finishwork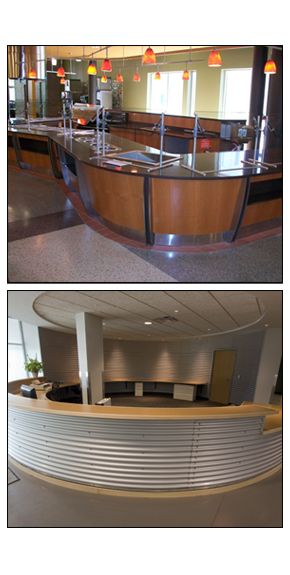 At Wasserstrom, when we say start to finish, we mean it. Unlike other manufacturers, we have an established network of our own installers, including millwork, stainless and stone/granite services. Plus, we're experienced at working in demanding environments under tight deadlines. We'll minimize disruptions so you can get back to the business of running your operation.
Wasserstrom is the ideal partner for any size operation, from setting up a single independent to a multi-unit rollout, or equipping a small remodel to an expansive multi-use complex. Our trained team is your guarantee that your entire purchase of equipment and fixtures will be properly delivered and installed on time, every time. It's our relentless focus on the big picture – and on the smallest details.
Unique skill set with decades of experience in installation and finish work
Ability to meet the stringent demands of the challenging foodservice environment
High priority for sanitation standards
Connections to drain lines, gas and water supply
Trial runs and demonstration to verify everything is in good working order