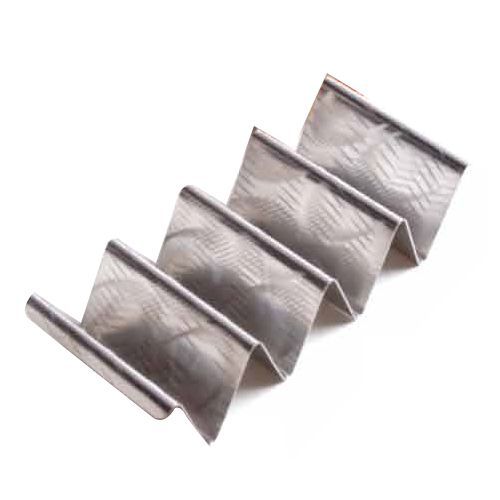 Orion Trading SS1004 Random Sanded S/S Taco Holder
Item #: 6010590
Model #: SS1004(RS)
Manufacturer:
Orion Trading & Design
This product is currently not available.
This Orion Trading Taco Holder is great for a variety of restaurants. Depending on the side facing up, it has slots for either three or four tacos. It is made from stainless steel, and has a random sanded finish.
Availability
Usually Ships Within 3 Weeks