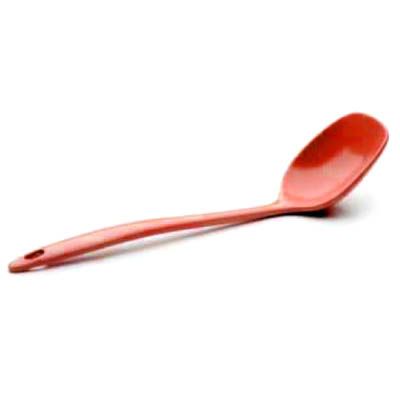 Elite Global Solutions MSP12-R Foundations 2 Oz. Solid Red Spoon
Item #: 395913
Model #: MSP12-R
Manufacturer:
Elite Global Solutions
This product is currently not available.
This 12" solid serving spoon from Elite Global Solutions is perfect for use in restaurants or catered events. It is red in color and has a capacity of 2 ounces. This spoon also has a hanging hole for convenient storage and retrieval.