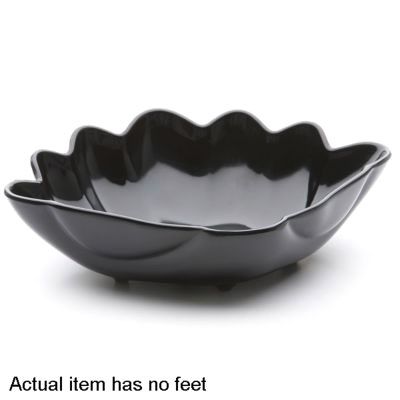 Elite Global M1310SH NOFEET Foundations Black Clam Shell Bowl
Item #: 802176
Model #: M1310SH NOFEET
Manufacturer:
Elite Global Solutions
This product is currently not available.
This footless clam shell bowl from Elite Global Solutions is part of the Foundations Collection and is perfect for restaurants or catered events. It has a capacity of 2.25 quarts and the black color will blend with any dining decor.