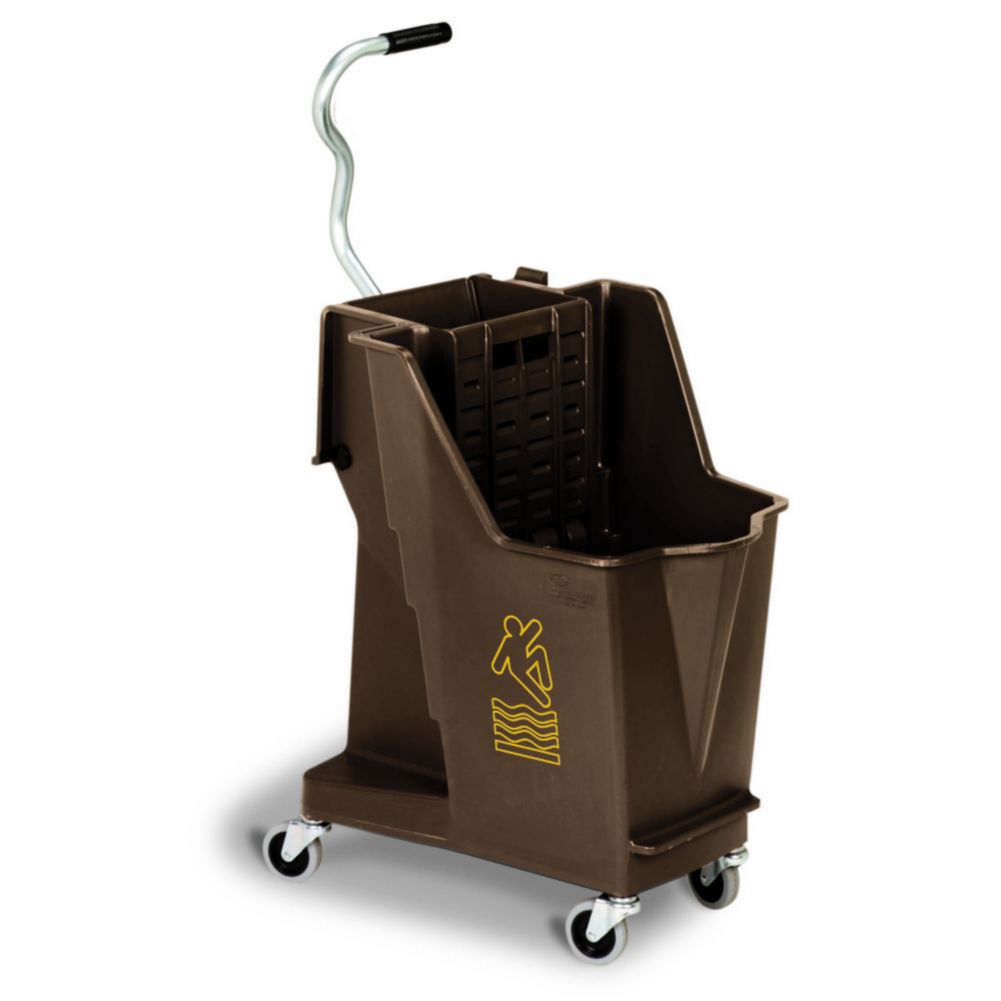 Continental 351BZ Unibody Bronze 35 Qt Side Press Mopping System
Item #: 357642
Model #: 351BZ
Manufacturer:
Continental Manufacturing
This product is currently not available.
This bronze Unibody mopping system features a one piece design that combines a 35 qt bucket and a highly efficient side press wringer into one seamless unit. The one piece design results in a positive transfer of force, increasing wringing preformance.