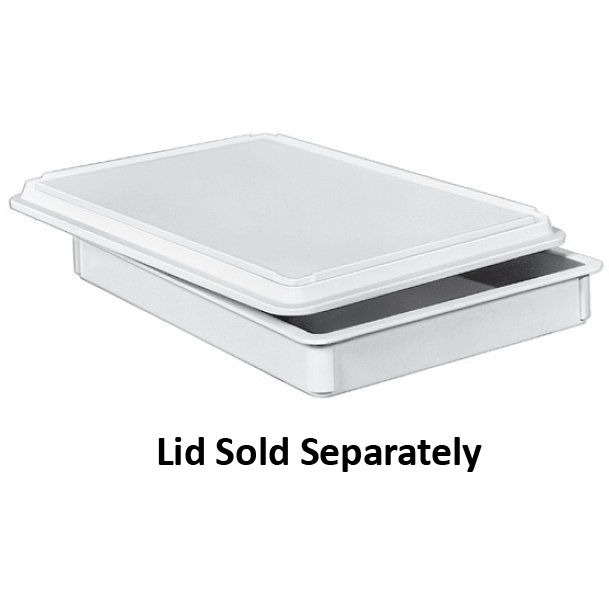 Channel Mfg. PB1826-3 Plastic Dough Box
Item #: 325128
Model #: PB1826-3
Manufacturer:
Channel Manufacturing
This product is currently not available.
This Channel Dough Box is perfect for bakeries, pizza shops, and more as it helps prevent the crusting of dough and increases storage life. It is made from white plastic, and has smooth surfaces for easy cleaning. This box also has a stackable design.
Availability
Usually Ships Within 3 Weeks