It's that time of year again—National Farmers Market Week! August 6–11th marks the annual celebration that highlights the importance of farmers markets. This week recognizes the vital role they play in supporting local communities, promoting sustainable agriculture, and fostering connections between farmers and consumers. To help motivate you to venture out, we list our top four reasons why you should visit a farmers market this week and every week.
The Roots of National Farmers Market Week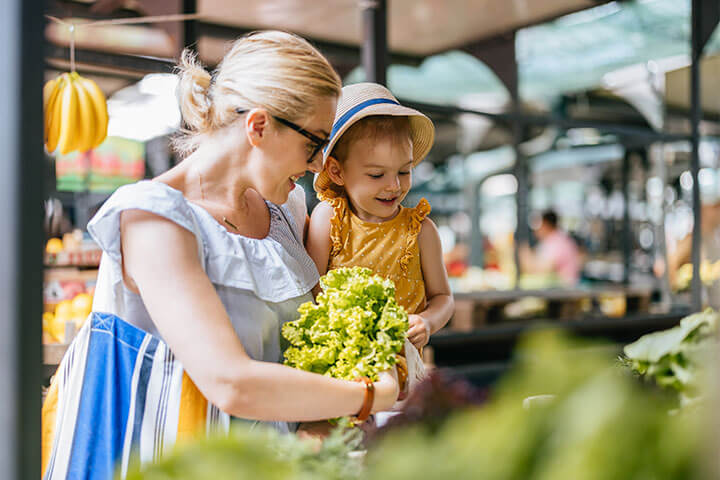 National Farmers Market Week began within the broader movement towards supporting local agriculture and sustainable food systems. During this period, there was a growing interest among consumers in knowing where their food came from, understanding farming practices, and directly supporting local farmers and producers.
The first National Farmers Market Week began in 1999 during the first full week of August. This week was chosen because farmers markets are often at their busiest and most abundant during this time of year.
What Are the Goals of National Farmers Market Week?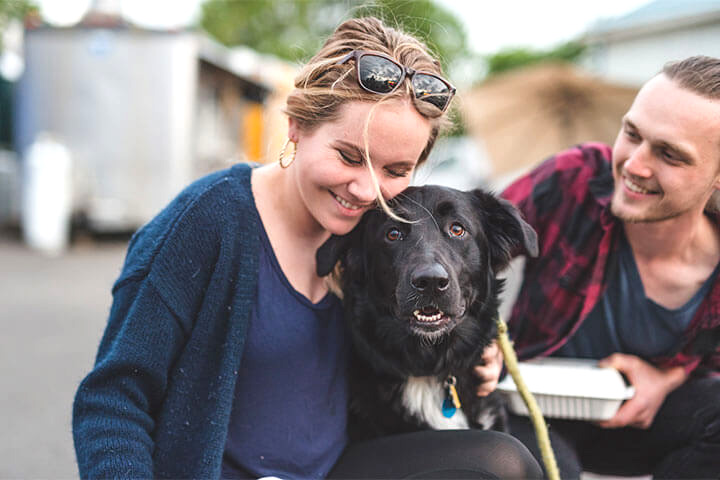 National Farmers Market Week began with two primary goals:
Promote the advantages of shopping at local farmers markets.
Offer farmers and producers a platform to display their products and engage with the community.
Now, farmers markets organize various events, activities, and tastings. This creates a vibrant atmosphere that encourages people to explore the array of fresh, locally sourced produce while fostering a deeper connection between consumers and the hardworking farmers who produced them.
Our Top 4 Reasons to Visit a Farmer's Market
As National Farmers Market Week has bloomed over the decades, and farmers markets have become a valued part of our communities, we are now recognizing their greater significance and true potential. So, without further ado, here are our top four reasons to visit a farmers market.
1. The Economic Impact of Farmers Markets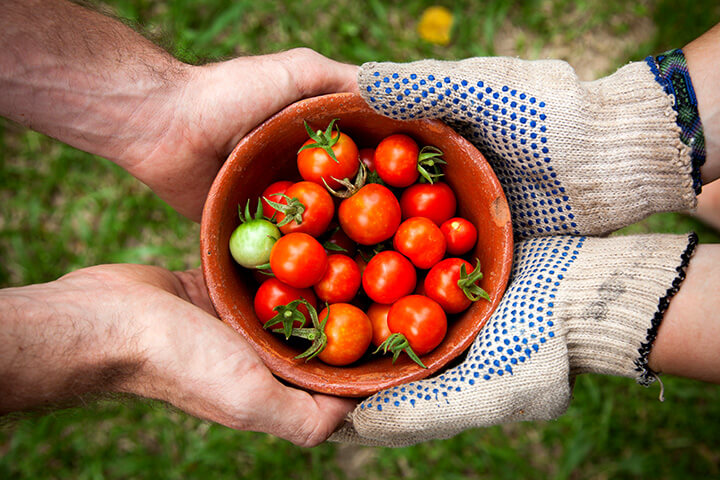 One key economic benefit farmers markets provide is their ability to support small businesses and farms. Allowing farmers to sell their products directly to consumers enables them to retain a larger portion of the food dollar, contributing to their sustainability and growth. Additionally, the money spent by consumers at farmers markets stays within the local community, creating jobs, boosting tax revenue, and supporting local businesses that rely on farmers markets for customers.
Moreover, farmers markets stimulate gastronomic tourism. This increased tourist spending on accommodations, restaurants, and other businesses in the area contributes to the overall economic growth. Farmers markets act as platforms for new businesses to get started, promoting local business incubation. Moreover, they can help change consumer preferences, leading to increased demand for local, sustainable food and benefiting both farmers and the local economy.
2. The Environmental Impact of Farmers Markets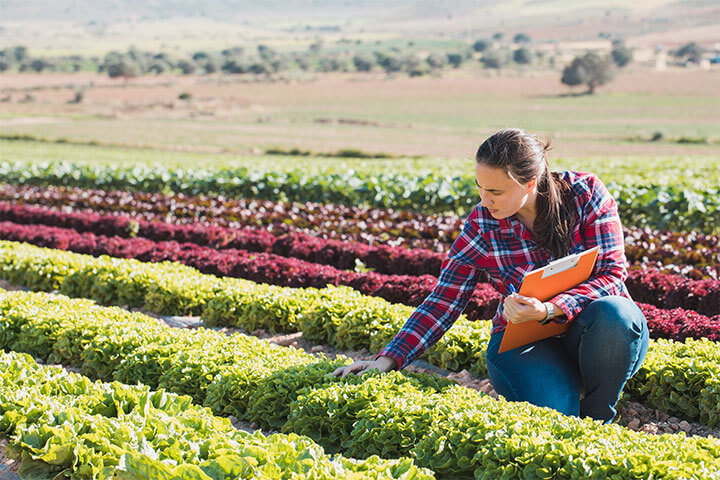 Farmers markets reduce food miles, i.e., the distance food travels from the farm to the consumer. By providing a local avenue for farmers to sell their produce directly to the community, farmers markets minimize the need for long-haul transportation and refrigeration, thereby reducing greenhouse gas emissions and energy consumption associated with traditional supply chains.
In addition to reducing food miles, farmers markets promote sustainable agriculture by encouraging diverse crop selection, which promotes biodiversity and reduces the risks associated with monoculture farming. Many farmers at these markets adopt organic and regenerative practices that prioritize soil health, reduce synthetic pesticide and fertilizer use, and focus on natural methods like composting and cover cropping. Furthermore, farmers markets emphasize seasonal produce, encouraging consumers to eat in harmony with the local growing season and reducing the need for energy-intensive greenhouses and out-of-season crop production.
The impact of farmers markets extends to air quality as well. With fewer long-distance trucks and less refrigeration required, the markets contribute to reduced emissions of greenhouse gases and particulate matter. Additionally, supporting local agriculture through farmers markets helps preserve green spaces and farmland, enabling more carbon sequestration and further enhancing air quality.
3. The Social Impact of Farmers Markets on Our Local Communities
Farmers markets have a profound impact on communities, creating social connections, promoting healthy eating, and educating consumers about the sources of their food. These markets serve as gathering spaces where people of all ages and backgrounds come together to socialize and learn about local food production. Through events like cooking demonstrations and live music, farmers markets encourage interactions and cultural exchange, fostering a strong sense of community.
Farmers markets educate consumers by allowing them to interact directly with farmers and learn about farming practices. Through farm tours, demonstrations, and informative labels, consumers gain insight into the origins of their food, making informed and ethical choices about what they eat.
4. Farmers Markets Influence Food Culture for the Better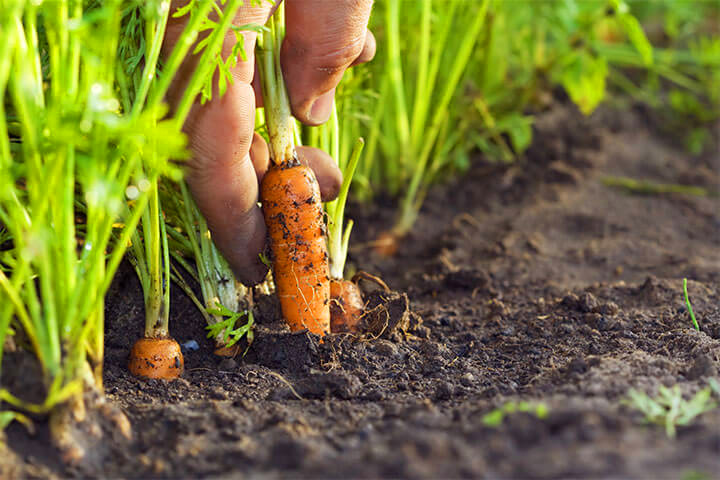 These markets have played a transformative role in shaping food culture in the United States, influencing the way we think about food, promoting new culinary traditions, and preserving the richness of traditional foodways. These bustling marketplaces have redefined food as more than just a commodity, encouraging consumers to appreciate the care and attention that goes into growing quality produce and respecting every ingredient.
These markets have also been instrumental in promoting new culinary traditions by exposing people to fresh, local ingredients, sparking culinary experimentation and a new appreciation for food. Alongside this, farmers markets have become a melting pot of cultural diversity, with vendors selling traditional foods from their own cultures, thus helping preserve and celebrate culinary heritages.
A Week to Savor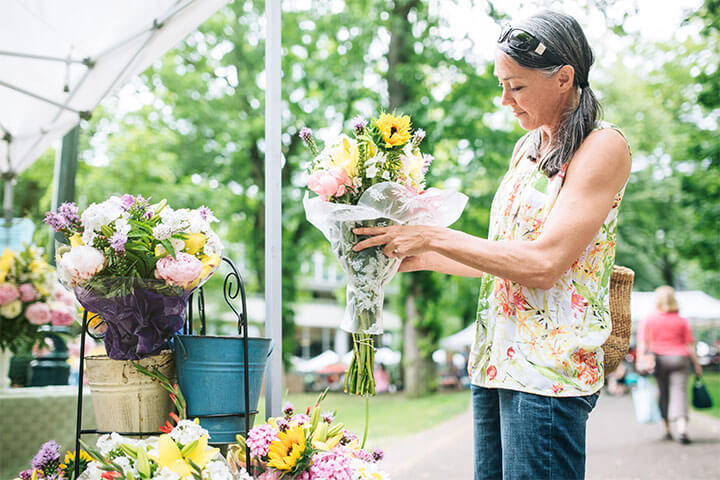 Overall, farmers markets are more than just places to buy fresh food; they contribute to the local economy, job creation, and help build healthier communities. Their role in preserving local agricultural heritage, reducing environmental impact, and building social capital further highlights their importance in modern society. So, if you're looking for a way to support your local economy while enjoying fresh, healthy produce, head to your nearest farmers market today!