The Ohio Restaurant Association (The ORA) will celebrate its annual Industry Awards Celebration virtually on July 15, 2021. This yearly event celebrates Ohio's best and brightest in the restaurant, foodservice, and hospitality industry.
This year Wasserstrom is being honored at the ORA Industry Awards as the Vendor of the Year. In reflecting upon the past year, Brad Wasserstrom, President of the Wasserstrom Company, said, "We are extremely grateful to have been selected as the ORA Vendor of the Year, especially given the extra challenges the restaurant, foodservice, and hospitality industry has faced since March of 2020."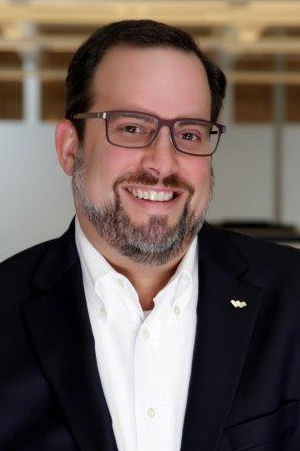 Brad Wasserstrom goes on to explain his motivation to reach out and help the community during the pandemic crisis, "During these challenging times, it is paramount to reflect and act upon our company's core values of honesty, integrity, community service, hard work, and family. The foodservice industry has supported our community and company for almost 120 years. Despite our own struggles, we knew we had to help."
In the spirit of paying it forward, Wasserstrom made several donations to the Ohio Restaurant Employee Relief Fund, an emergency funding program for personnel in the foodservice industry who have been affected by COVID-19. Additionally, they were able to draw up community support for this nonprofit through tried and true grassroots fundraising techniques.
Brad Wasserstrom, when commenting on his associates, "We can't emphasize enough that this award is for all of you. It represents the great things we can accomplish when we all pull together, even in the hardest of times. We are extremely grateful and proud of your collective efforts. Here's to our shared success!"
About the Ohio Restaurant Association
Since 1920, the Ohio Restaurant Association stands for the advancement and protection of Ohio's restaurant, foodservice, and hospitality industry. The ORA continues to serve as community leaders helping to bring this industry into a new era of prosperity, prominence, and participation.
Please join us virtually on Thursday, July 15th, 2021 for the ORA Industry Awards. This award night pairs perfectly with takeout supporting your favorite local restaurant.