Looking for eco-friendly products for your restaurant or hotel? In this series, Spotlight on Sustainability, we showcase eco-friendly products you can easily add to your operations. In this article, we highlight agave straws, their ties to the tequila industry, how they enhance beverage service, and how they contribute to a more sustainable tomorrow.
Agave Straws: A Sustainable Choice for the Foodservice and Hospitality Industry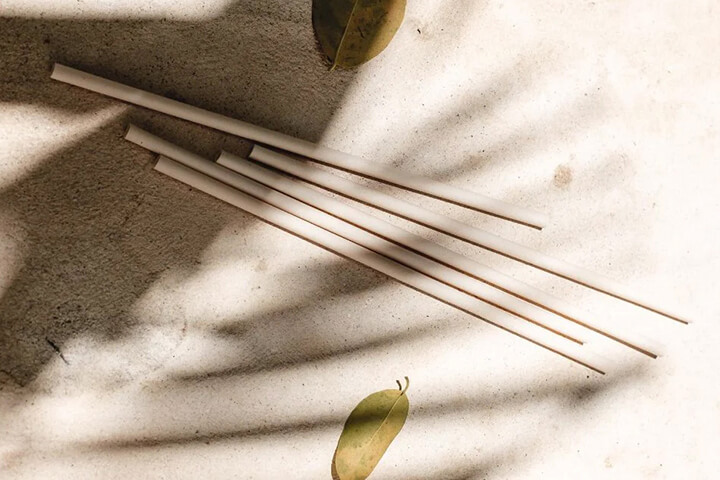 Agave straws are a compelling choice for foodservice and hospitality industry operators who prioritize sustainability or for those who want to meet their customer demand for eco-friendly alternatives. Replacing plastic with agave not only aligns with environmental values but also offers several distinct advantages that cater to the demands of our industry.
From Tequila Byproduct to Sustainable Sippers
One of the primary reasons agave straws stand out in the sustainability market is their origin. They are crafted from the leaves of agave plants native to Mexico. After agave plants are harvested to make tequila, the leftover agave fibers, called bagasse, are repurposed to create sustainable and biodegradable straws. In the past, this bagasse was often burned or disposed of in landfills.
Closing the Sustainability Loop with Natural Decomposition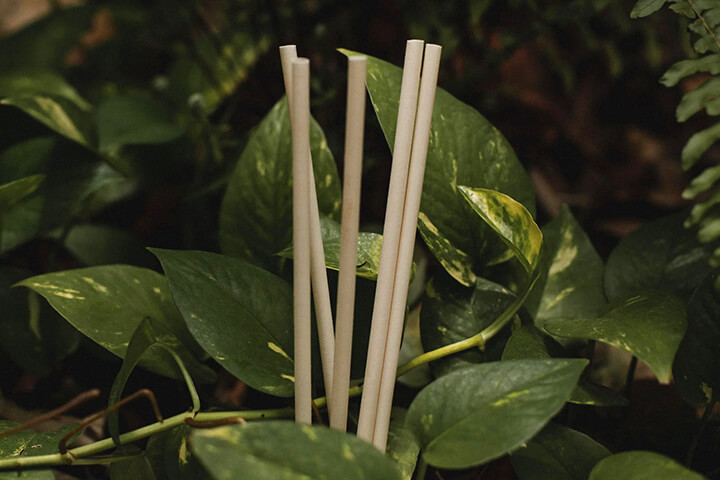 When considering sustainability, it is essential to evaluate the lifecycle of a product. Unlike their plastic counterparts, which persist in landfills for centuries, agave straws are biodegradable and compostable. They decompose naturally, returning vital nutrients to the soil without leaving behind harmful microplastics.
The Practical Benefits of Agave Straws for Foodservice & Hospitality
There are certain characteristics products must possess in order to make it in the foodservice and hospitality industry, starting with durability. Agave straws exhibit impressive durability in beverage service. Their natural toughness allows them to withstand prolonged exposure to liquids without compromising their structural integrity. Unlike paper straws, they never get soft and soggy, even after hours of use. This longevity minimizes the need for frequent replacements, reducing both costs and waste for businesses. They are also suitable for both hot and cold beverages.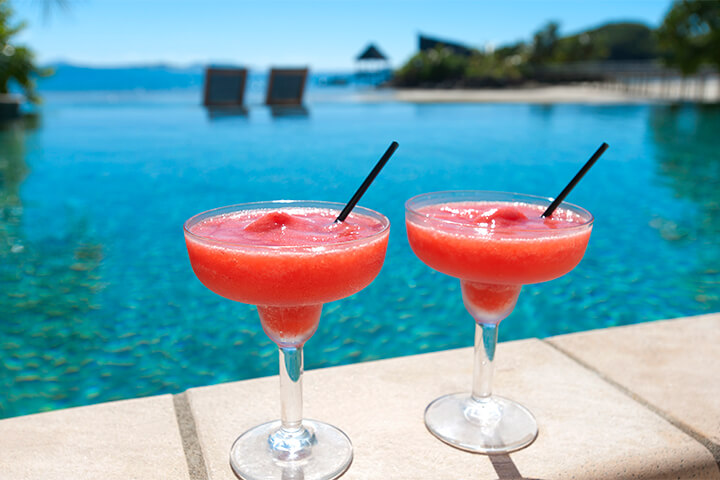 From a different practical perspective, agave straws offer a unique and aesthetically pleasing alternative to plastic. Their straight, uniform shape and natural aesthetic enhances the overall presentation of beverages. This aligns with the industry's penchant for creativity and visual appeal, making them an ideal choice for upscale venues and establishments that prioritize sophistication and environmental responsibility.
Good for the Environment, Good for Your Business
Agave straws present a compelling case for sustainability in the foodservice and hospitality industry. Their eco-friendly origin, biodegradability, durability, and aesthetic appeal make them a sound choice for hotels and restaurants aiming to make a meaningful difference in their environmental impact. As professionals in this industry seek innovative ways to reduce their ecological footprint, they emerge as a viable and impactful solution that not only benefits the planet but also resonates with an eco-conscious clientele.