Agave-based beverages are having their moment in the sun. Whether it is popular tequila or chic raicilla, Mexican spirits are leaving the frat house behind. In this article, we will discuss the premiumization of agave-based beverages including terroir and DO-protected status. Then we will take a closer look into individual agave-based spirits and how you can easily leverage this trend in your bar or restaurant with the right glassware that delivers performance and reliability.
How to Distill Status & Reputation
Premiumization is the process of making a brand or product more appealing to consumers by emphasizing its superior quality and exclusivity. In the agave-based beverage category, making a brand more appealing, and therefore more expensive, could come in the form of new packaging, artisanal production, higher-quality ingredients, new flavors, and social/environmental messaging.
For over two decades, consumers have taken an increasing interest in alcohol premiumization, trading in their well drinks for top-shelf alternatives. At present, the pandemic has sparked an interest in premiumization as more people stay in and splurge on higher-end beverages.
Now that bars and restaurants are serving indoors again, market experts predict that consumers will continue to opt for high-end spirits when dining out. A perfect example of premiumization is agave-based beverages. Their appeal and fandom continue to skyrocket with no slowdown in sight. In some cases, the growth of agave-based fandom has outpaced Mexico's natural resources.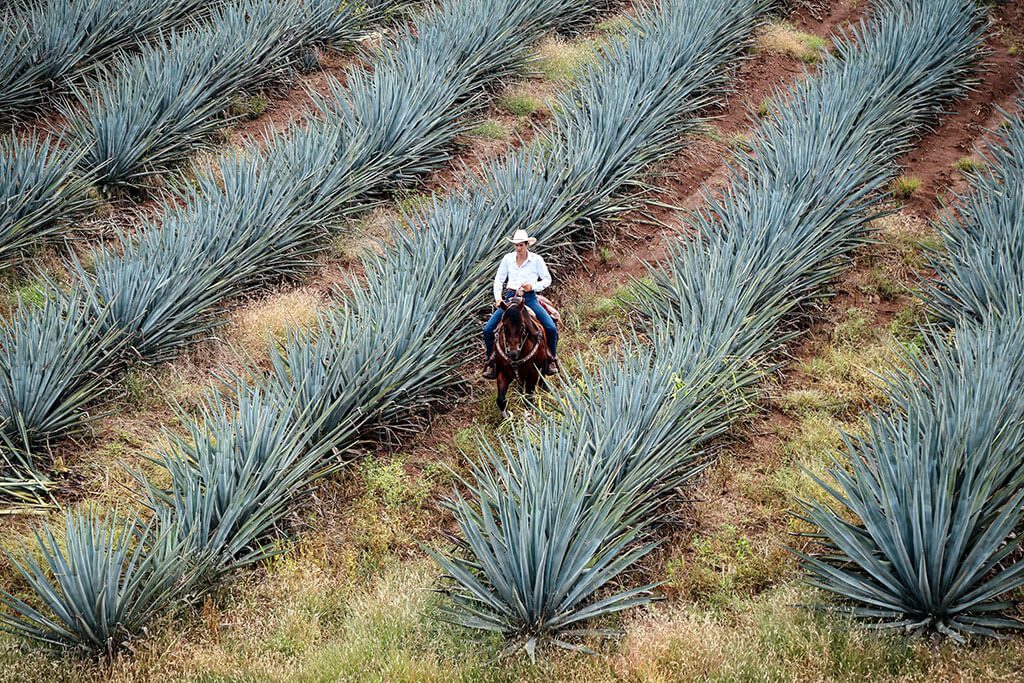 Agave-Based Spirits' Meteoric Rise
The global demand for agave-based spirits has boomed in recent years. Agave plants are spiny desert succulents that grow in arid and semi-arid climates, particularly in Mexico and the Caribbean. The genus has been around for over 1000 years and includes over 200 species of agave, many which are of extremely important to Mexico's economy.
Now, there are some new agave-based players coming to your town. These relatively unknown spirits attract patrons who seek out novel experiences and exclusivity. They are on hunt for unique treasures and want to be the first to discover a brand/spirit. Adding raicilla and bacanora to your restaurant or bar is one easy way to satisfy your customers seeking out a new flavor adventure.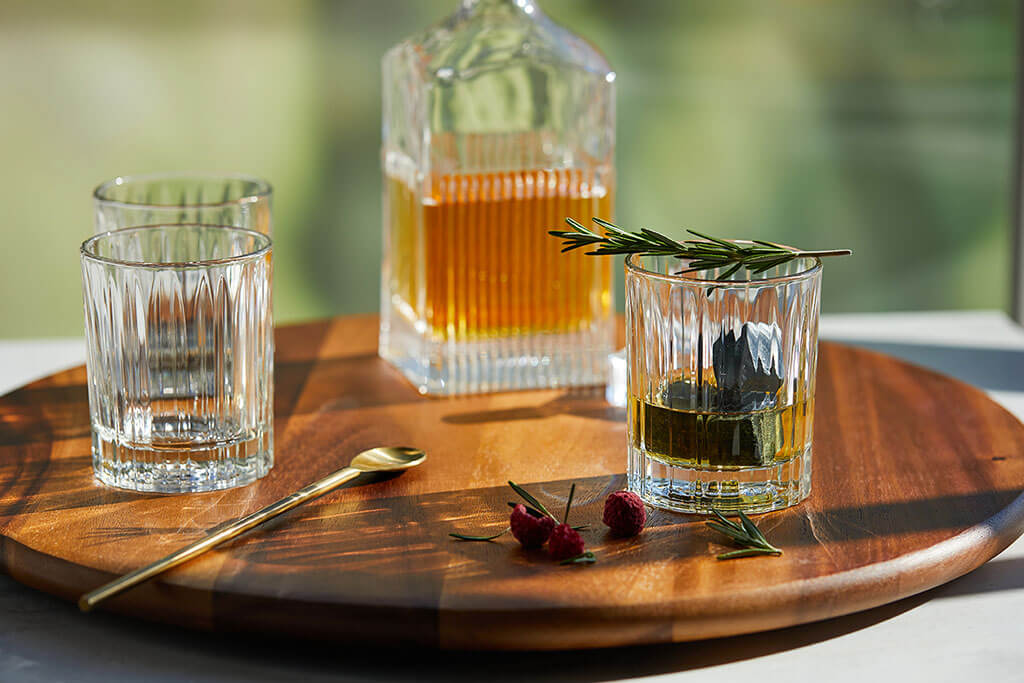 Raicilla
Having only been legally available in the United States since 2014, raicilla is a bit of a mystery to most of us. As of 2019, raicilla is Mexico's newest Denomination of Origin (DO-) protected spirit. Earning a Denomination of Origin defines a product as exclusive to a specific region as well as strictly defined modes of production. DO-protected spirit regulations protect consumers from low-quality imitations, and allow them to purchase consistent, high-quality products. Denomination of Origin increases consumer confidence because they know their purchase is the real, authentic deal.
Raicilla is sweeter than tequila and has a more tropical flavor to it, which makes it a great starter beverage for those flirting in the agave space. There are two main categories of raicilla, Costa (coast) and Sierra (mountain). Like wine, raicilla's flavor is heavily influenced by terroir, including climate and soil type.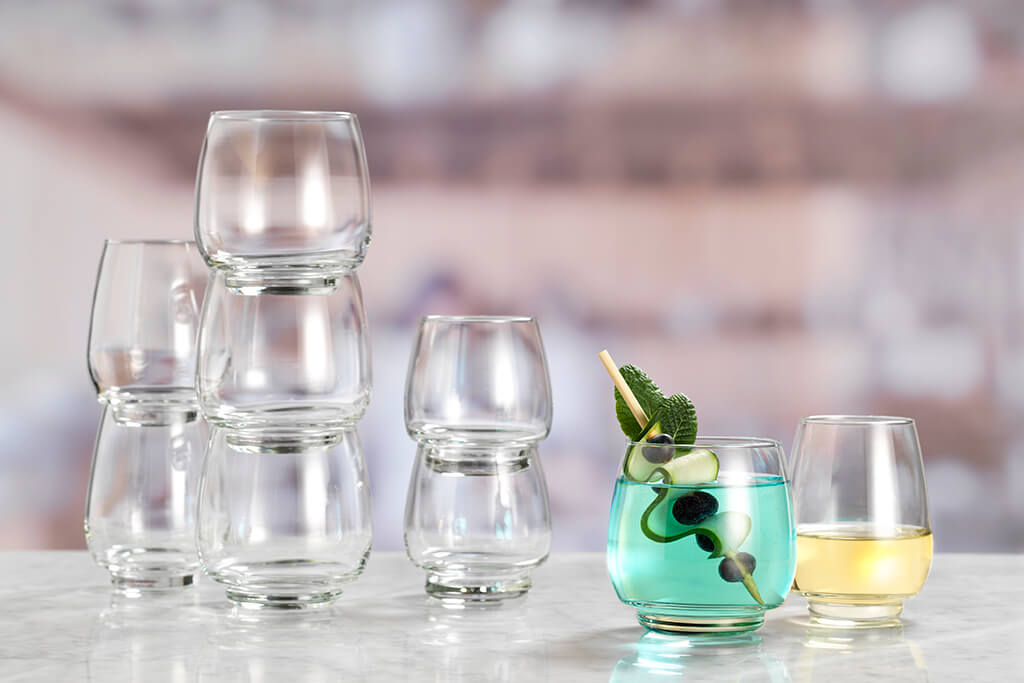 Bacanora
For a dry, peppery taste of Sonora, bacanora is your spirit. Compared to tequila, it has a smokier flavor but is similar in smoothness. Made exclusively with Agave Pacifica, bacanora received its DO-protected status in 2000. Prior to this time, it was outlawed as moonshine due to a regional prohibition, and illegal until 1992.
Due to its outlawed past, bacanora is the bad boy of agave-based spirits and is an excellent choice to add to your bar. Its underground reputation and hard-to-come-by nature make this spirit especially attractive to customers looking for an artisanal drink with a dangerous past.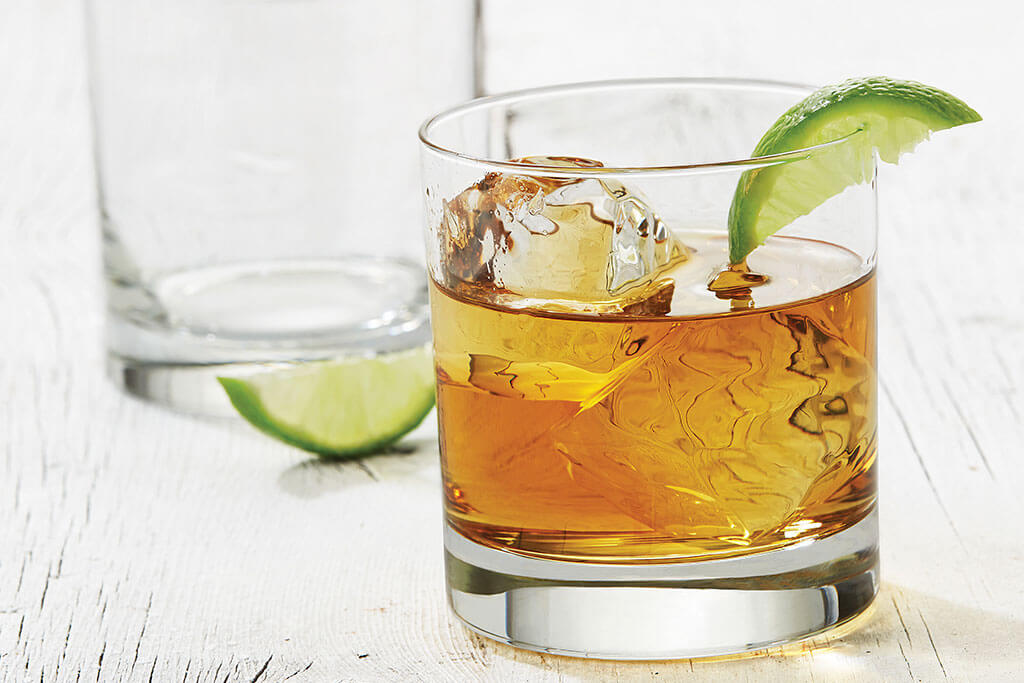 Top-Shelf Players: Mezcal and Tequila
Now we'll dig into the major agave-based players: mezcal and tequila. These two spirits are sometimes confused for each other in the United States. However, they are easily distinguishable when you take a closer look.
Are Tequila and Mezcal the Same Mexican Spirit?
An old Oaxacan proverb dictates, "Tequila is to wake the living, Mezcal is to wake the dead." This does draw a poetic distinction, however, there is much more to the story. The first thing to understand about these two popular spirits is their classification. That is, just as bourbon and scotch are both types of whiskey, tequila is a type of mezcal. However, just like there are other kinds of whiskey aside from bourbon and scotch, there are other varieties of mezcal.
The major differentiation between the two is mezcal, meaning "oven-cooked agave", can be made from any variety of agave plant. Tequila, however, is type of mezcal that is only made from blue Weber agave, a sweet variety grown in five Mexican states. Blue agave is easy to grow and has a shorter maturation time than other varieties of agave plant. Additionally, it cooks faster because of the high concentration of sugars found within the plant. Now that we've covered the basics, let's take a closer look at mezcal.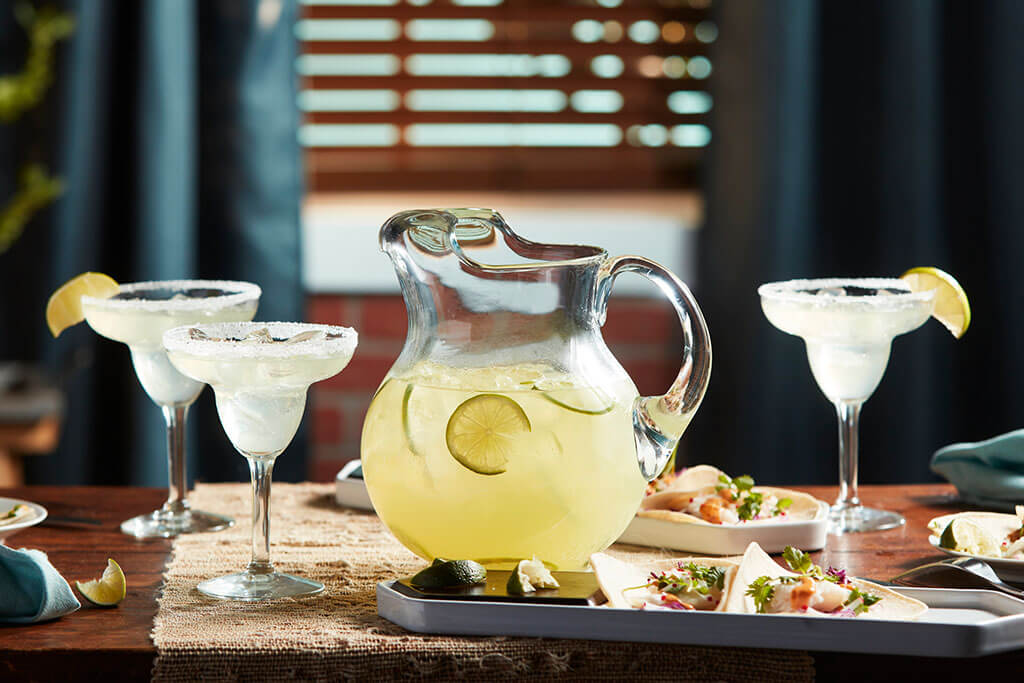 Mezcal
Every year, mezcal rises in popularity with a global audience. In Mexico, most mezcal is sipped and consumed neat. Mixologists in the United States, however, enjoy integrating it into craft cocktails.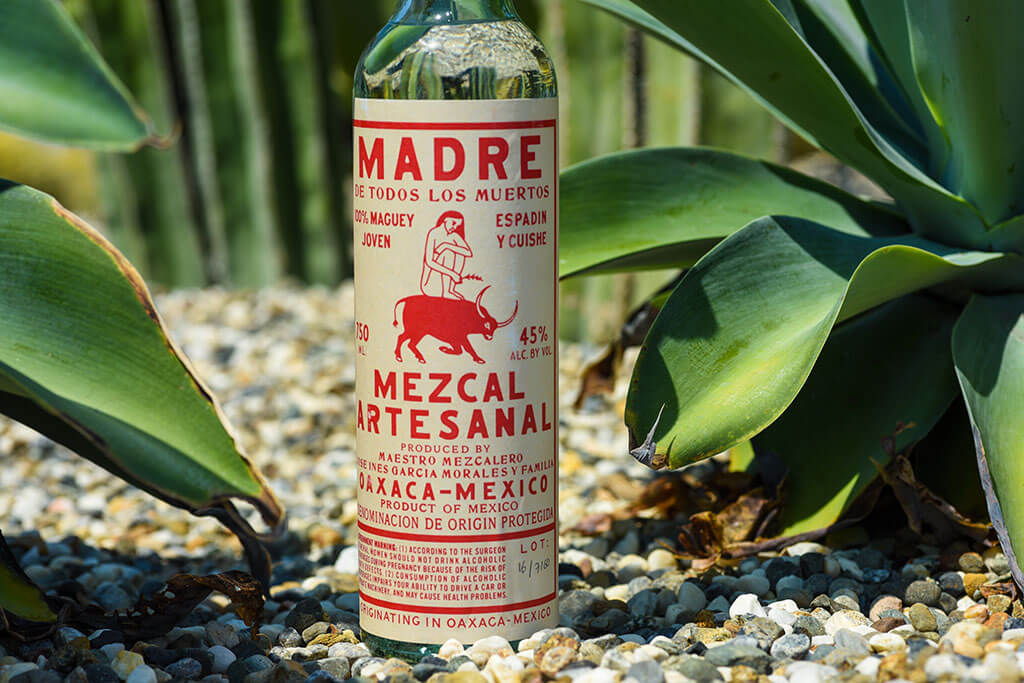 Mezcal falls into three main categories based on modes of production: Ancestral, Artisanal, and no label other than "Mezcal".
Ancestral Mezcal: Strictly old-school production methods, including distillation in clay pots and pit ovens lined with volcanic rock or hand and stone milling.
Artisanal Mezcal: Like Ancestral, but with some relaxed rules such as allowing producers to use copper sills during the distillation process.
Mezcal: Modern production using industrial-level equipment.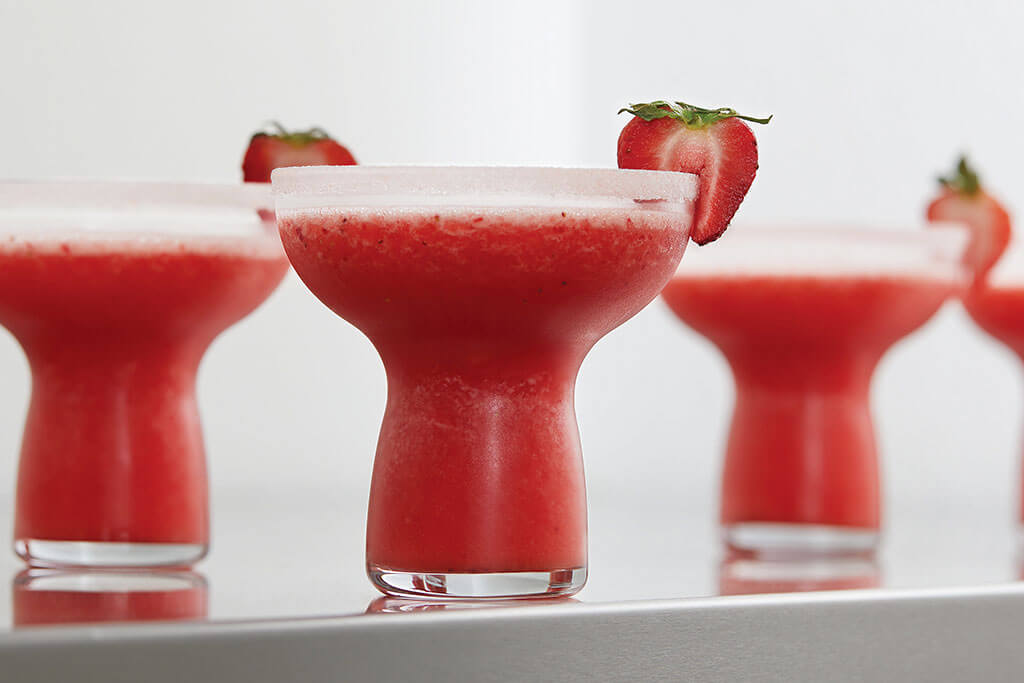 Mezcal is made from 100% agave plant with approximately 90% of production occurring in Oaxaca including new celebrity brands such as Bryan Cranston and Aaron Paul's Dos Hombres Mezcal. As can be seen throughout popular culture, the most popular type of mezcal is tequila.
Tequila
As we mentioned above, tequila is distilled from the fermented juice of blue Weber agave plants. It must be a product of Mexico to be labeled as "tequila". Within Mexico, spirits named "tequila" can only be made in five Mexican regions: Michoacán, Guanajuato, Nayarit, Tamaulipas, and Jalisco due to strict legal protections. As tequila's fan base grows, so does their desire for premium brands, a trend that has largely increased tequila's already considerable popularity.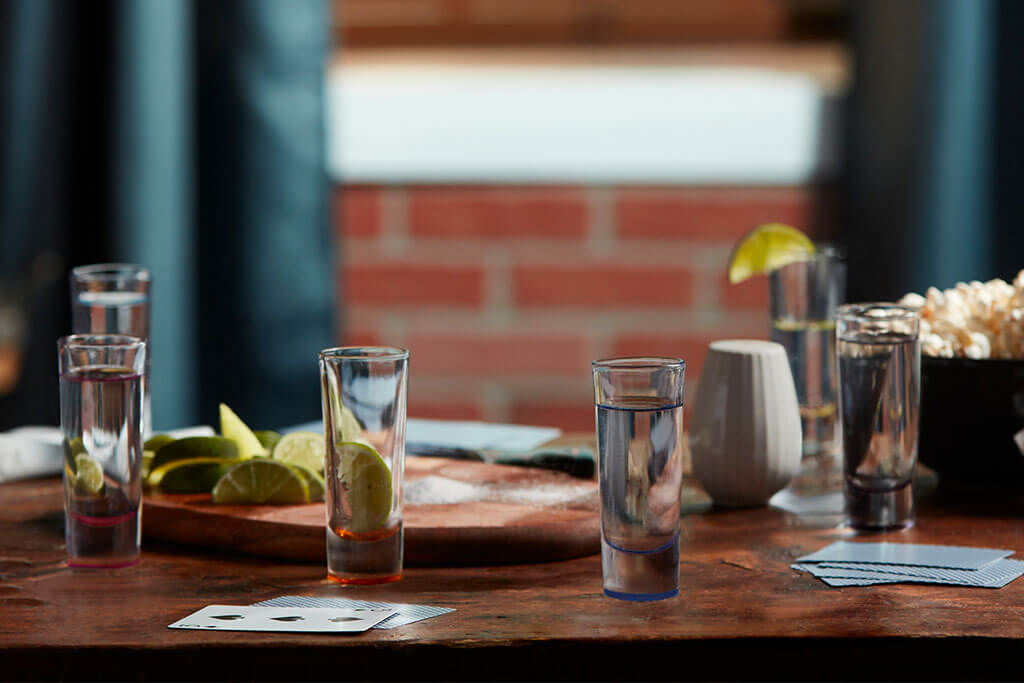 Tequila Reinvents Itself
The often-regrettable party drink you once knew is now a fine spirit along the lines of top-shelf whiskey. Having followed a similar trajectory as craft beer, producers are placing higher importance on communicating their brand heritage and production methods. In the alcoholic beverage space, transparency into a brand's practices turns into cash as consumers are hungry to make responsible choices.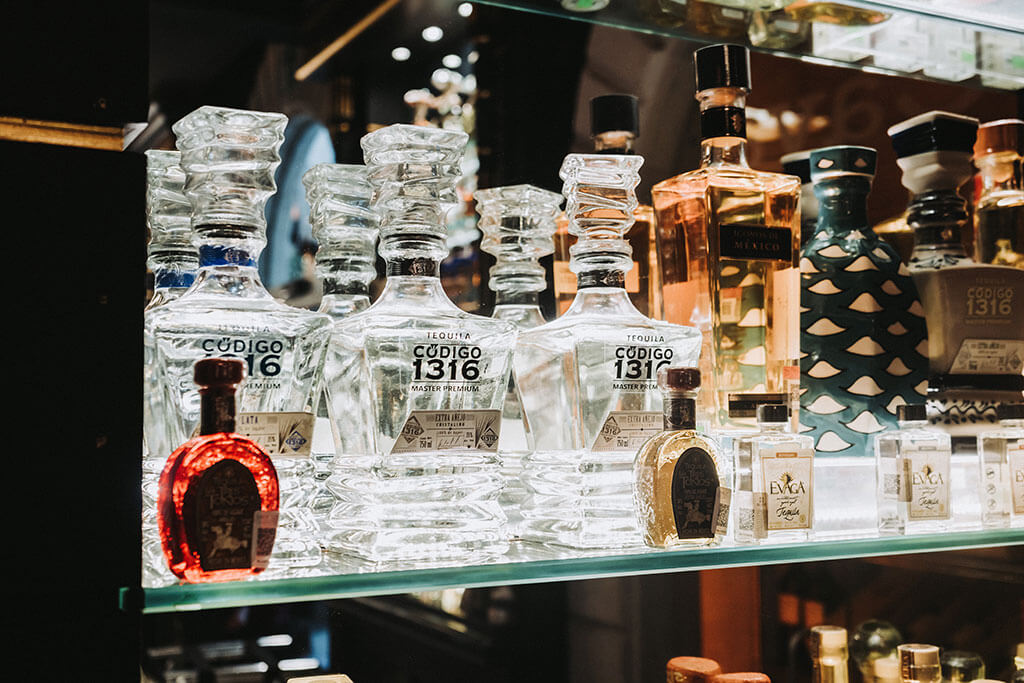 As tequila gets more popular, and its reputation more sophisticated, so does its variety of stories and styles. Different kinds of tequila are distinguished by their aging process, flavor, color, terroir and production methods. For example:
Blanco: Pure, unaged tequila. Contains citrus and floral notes.
Reposado: Aged up to a year in oak barrels. Spicy yet soft which lends itself well to food pairings.
Añejo: Sweeter due to its oak-barrel aging process of one to three years.
Extra Añejo: Aged over three years.
Premium Qualities
Premiumization of alcoholic beverages has grown 531% in volume since 2002. For tequila, however, that number skyrockets past 1000%. Tequila producers are raising the status of their craft by focusing on sought after qualities such as:
Organic production
Hand harvesting
Purity: Spirits made with 51% blue Weber agave or more is considered tequila. Premium tequilas, however, are 100% blue Weber agave.
Small-batch exclusivity
Heritage stories
Celebrity endorsement and ownership: Celebrity endorsement of tequila products has led to further growth in this category. Personalities include Travis Scott, George Clooney, Kendall Jenner, and The Rock.
Strict regulation: Authentic tequila will have a Norma Oficial Mexicana (NOM) on the bottle. The Mexican government assigns this number to certify the product's authenticity.
Because tequila and tequila-based mixed drinks appeal to such a wide demographic of consumers, it's smart to incorporate more of this popular spirit into your restaurant or bar. Whether it is through palomas, negronis, or old-fashioneds, let's take a closer look into how to make the most out of the tequila and agave-based beverage boom in your foodservice establishment.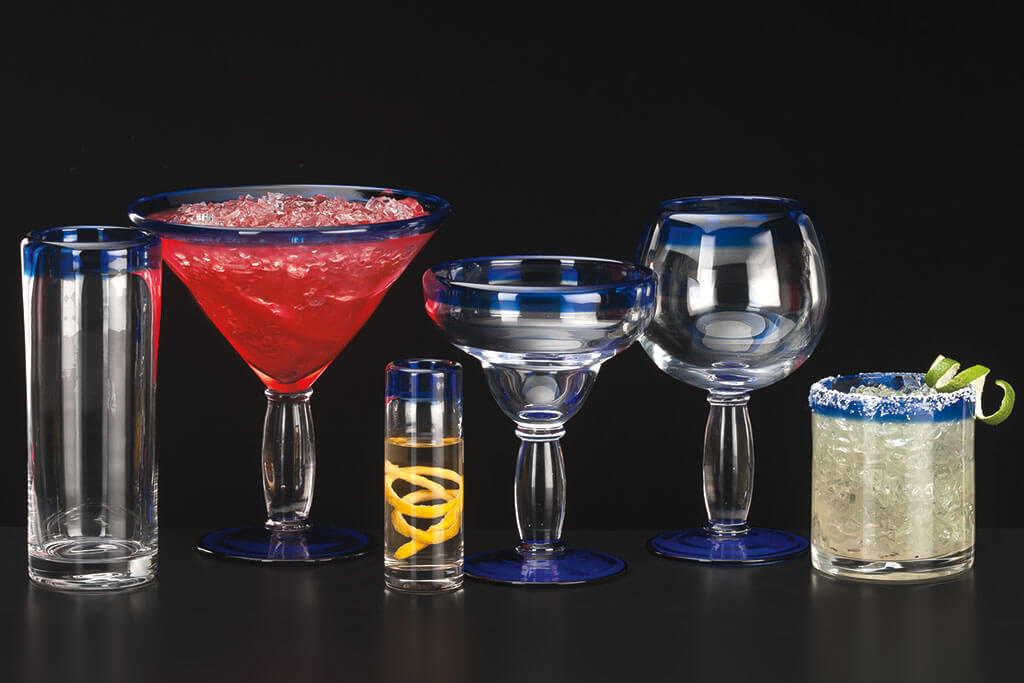 How to Leverage Agave-Based Spirits in Your Bar or Restaurant
Tequila drinkers are more sophisticated than ever, giving way to increasing potential to draw in agave newcomers. To introduce agave-based beverages, choose some gateway drinks before pouring the heavy stuff. Bartenders and mixologists can experiment with new flavor variants that takes the edge off of a sometimes-intimidating beverage.
Customers new and old to tequila will benefit from an educated staff. Your bartenders can educate guests about tequila by explaining its artisanal and ancestral distilling practices as well as the connection between terroir and flavor. If your customers understand why a spirit is premium, they will also understand the higher price tag. And don't forget raicilla and bacanora! These lesser known spirits sell exclusivity to customers that love to discover the new hot drink.
Sustainability Challenges
Sustainability is a huge challenge in tequila production, but some brands are committed to doing it right. Increasing demand for agave has put strain on the industry because agave generally grows and matures slowly. Some producers are harvesting immature agave plants before they produce nectar, threatening the existance of long-nosed bats.
As the demand for agave outpaces the slow maturation process of the plants, sustainable practices have become a huge challenge for tequila producers. Some brands, however, are committed to doing it right and protecting the blue Weber agave ecosystem. Because it takes 7 years for a blue Weber agave plant to mature, some tequila producers are harvesting immature plants before they produce nectar. Consequently, this practice hurts long-nosed bats who rely on that nectar to live.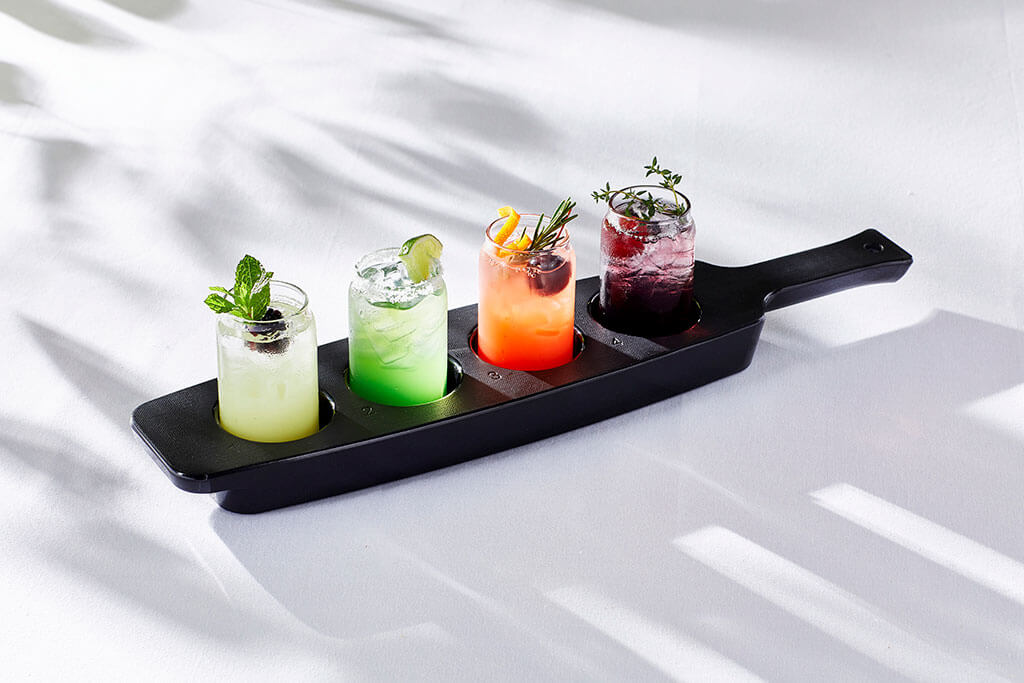 Offering premium brands invested in sustainability is very attractive to Millennials and Gen-Z in particular, as brand reputation and social/environmental messaging often dictates the brands they support. Highlighting sustainable practices will make your guests feel good that they are supporting eco-friendly brands.
Handmade Heritage for the Win
The premiumization of agave-based spirits has poured new life into tequila, and new opportunities to incorporate mezcal, raicilla, and bacanora onto your menu. Focusing on a brand's heritage, artisanal technique, status, and reputation is key in introducing customers to high-end agave spirits and adds confidence in their selection. Tell us about your customers favorite agave-based beverages in the comment section!
About Libbey
Whether you're serving tequila on its own or as the foundation for cocktails like
the classic margarita, Libbey glassware can help you create signature presentations
worthy of this signature spirit.
Libbey ranks as the top glassware manufacturer in the Americas and one of the largest tableware suppliers in the world. As the runaway leader, Libbey sets new standards for stability, strength, and growth opportunity. Every occasion — big and small — is an opportunity to celebrate life.