As the highly contagious Delta variant continues to surge amongst the unvaccinated, bars and restaurants in the United States are changing up their strategy. Vaccinated-only indoor dining and drinking are popping up across the country including in Michigan, Massachusetts, and Virginia.
The CDC Announces New Mask Recommendations
On Tuesday, July 27th, the CDC announced new mask recommendations for indoor venues, specifically urging fully vaccinated people wear masks in indoor settings in areas with high transmission rates. Currently, the United States reports an average of 57,000 new Covid-19 cases per day. CDC Director, Rochelle Walensky, sited that while vaccinated Americans represent a very small percentage of cases, they still run the risk of passing the virus on to those who choose not to vaccinate.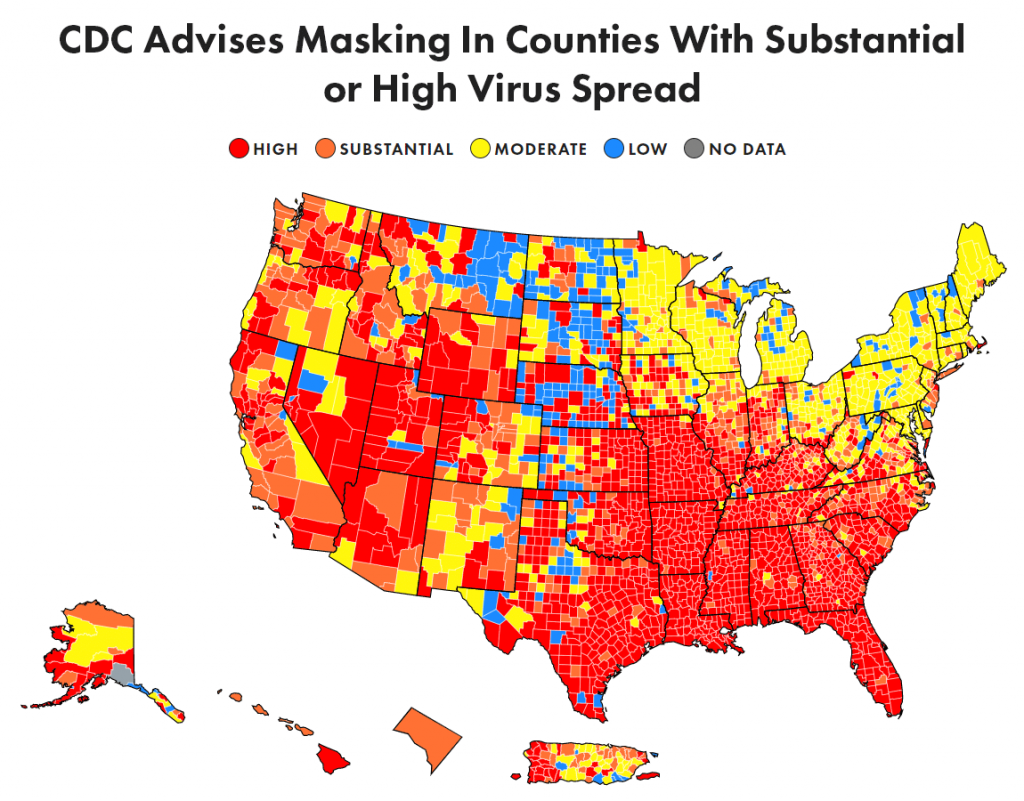 The Foodservice Industry Takes a Stand
Some restaurants and bars are taking matters into their own hands by only allowing people with proof of vaccination to enter. And despite the cynics on social media, business has never been better. Much like gay marriage, marijuana legalization, car pollution reduction, or sustainable living, California is leading the way through example.
In a recent interview, California governor, Gavin Newson, stated, "We're at a point in this epidemic this pandemic where choice, individuals' choice not to get vaccinated, is now impacting the rest of us in a profound and devastating and deadly way,"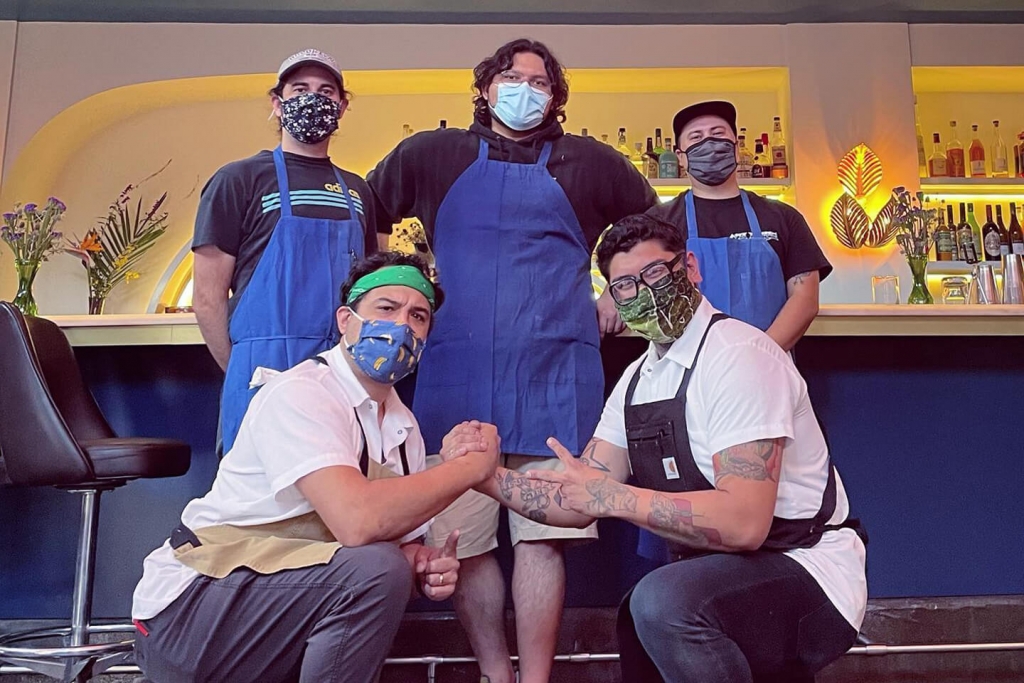 To protect workers, customers, and their families, the San Francisco Bar Owner Alliance announced a new policy that requires customers to present proof of vaccination or a 72-hour negative Covid-19 test. Whether the 500+ bars represented by the alliance follows the new policy is up to the individual businesses themselves.
Over in the East Bay, Eli's Mile High Club made headlines in May when it announced all customers must provide proof of vaccination. Despite a par-for-the-course social media uproar, business is booming. Co-owner Billy Joe Agan reported that more customers are visiting now than in the summer of 2019, which he attributes to their vaccinated-only policy. Based on his experience thus far, Agan predicts that other venues who choose to put restrictions in place should expect new customers and an overall uptick in business.
Across the country, New Yorkers are also finding success in vaccinated-only indoor dining. Aside from capacity returning to pre-pandemic levels, some establishments have exceeded even those expectations by setting new sales records.
Business owners have attributed the large turnout to people craving a return to normalcy. With vaccinated-only indoor dining, patrons can say goodbye to masks and social distancing and enjoy their night out just like the good old days.