We all hit creative blocks from time to time, whether writing, engaging in the visual and performing arts, or as a restauranteur developing a next-level dining experience that checks all the boxes on a foodies bucket list.
To help provide a spark of imagination, we've rounded up a list of 7 off-the-beaten-path themed restaurants in the United States. Creatively speaking, these establishments color far outside the lines — some even leave crayon marks on the table.
Havana '59
Location: Richmond, VA
Theme: 1950s Havana, Cuba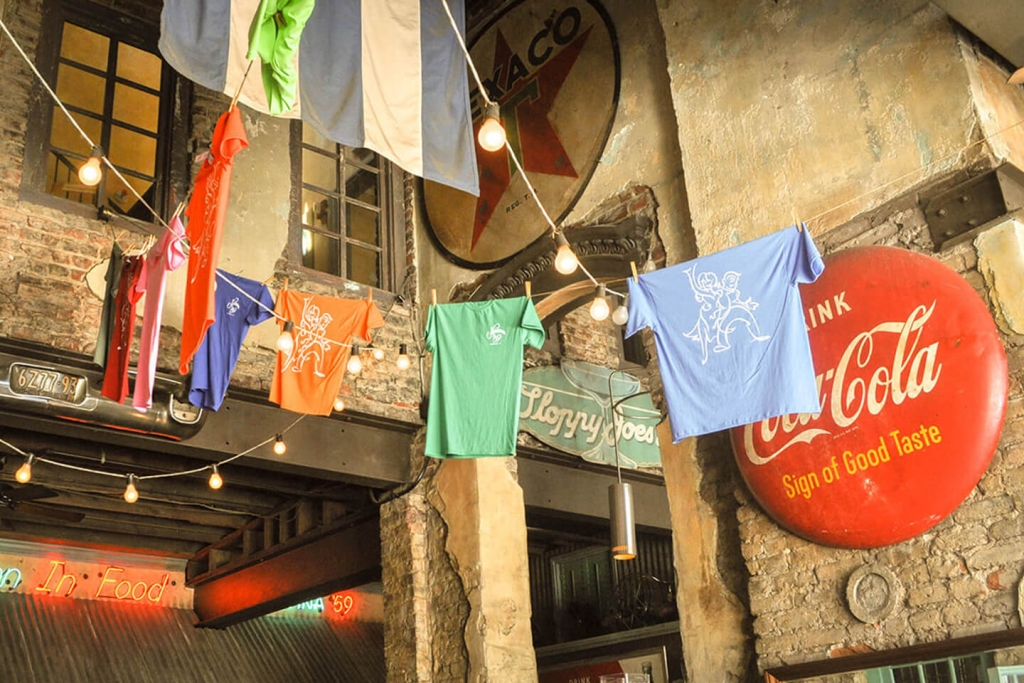 Havana '59, as its name implies, welcomes diners to visit the foregone era of 1950's Havana, Cuba, otherwise known as the Latin Las Vegas, Paris of the Caribbean, and even, "a mistress of pleasure, the lush and opulent goddess of delights."
Havana '59 utilizes textures, stunning colors, and structural design elements synonymous with Havana in the '50s including string lights, crumbling plaster walls, and large open windows. Meanwhile, senses are tickled by the aroma of fine Cuban cigars — in fact, Havana '59 boasts an entire cigar menu.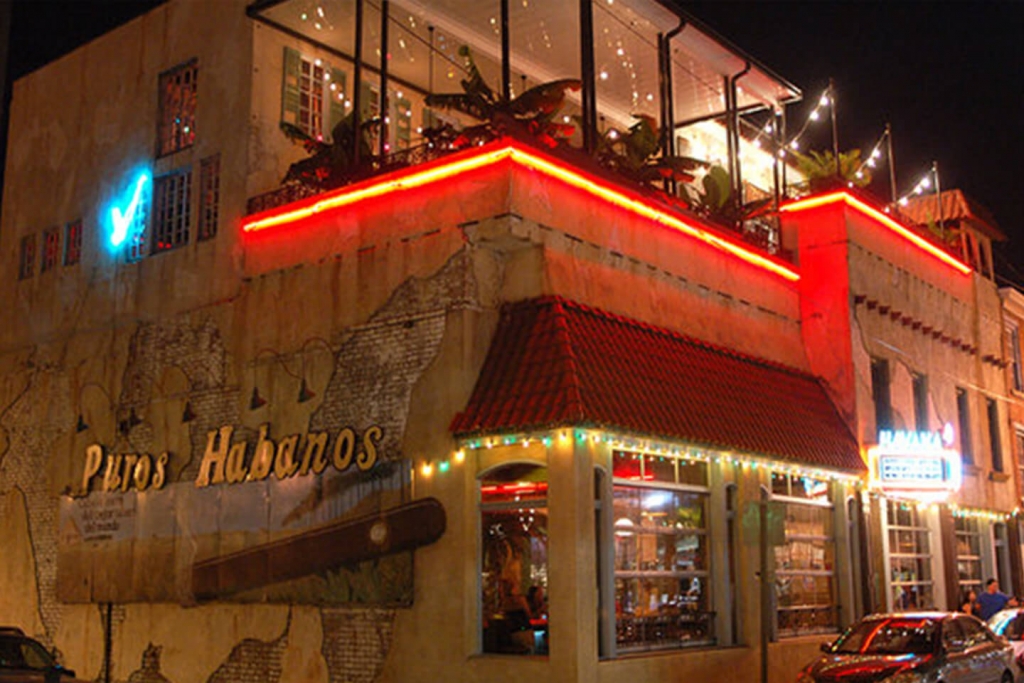 Their food and drink menus also exude the tradition and indulgence that marked the tropical paradise of yesteryears: from fresh pressed juice and freshly middled fruit for their alluring cocktails to locally sourced ingredients for a Cuban dinner menu that has something for everyone.
Zombie Burger + Drink Lab
Location: Des Moines, IA
Theme: The Zombie Apocalypse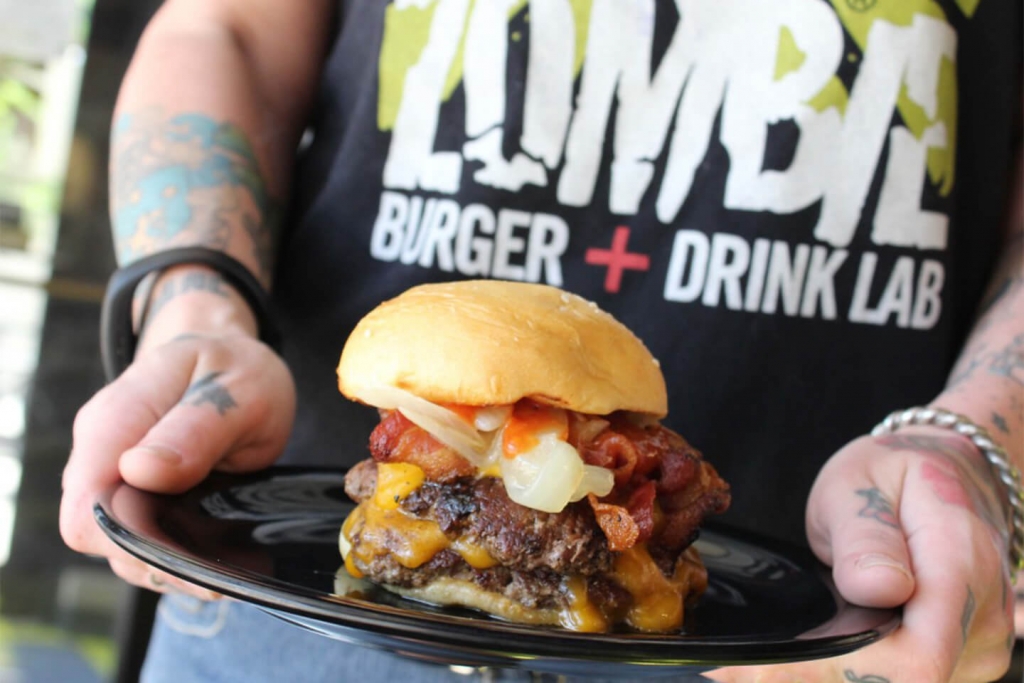 Have you been craving a side order of apocalypse with your burger? Then head on down to Zombie Burger + Drink Lab where every GOREmet burger is bashed just how you like it. Their inventive menu explodes with burger names such as They're Coming To Get You Barbara, Trailer Trash Zombie, Project Nemesis, The Negan, Envy Corpse, and one simply called Hamburger.
Beyond the kitsch, camp, and apocalyptic fun, Zombie Burger takes their food seriously. You can expect fresh ingredients, expert preparation, a custom three-cut beef burger blend, crafted artisan buns and hand-mixed shakes. Also offered in this "post-apocalyptic chic" setting is an impressive array of shakes, cocktails, greens, fantastic meatless options, and a menu for kids.
Opaque
Location: Santa Monica, CA
Theme: Dining in the Dark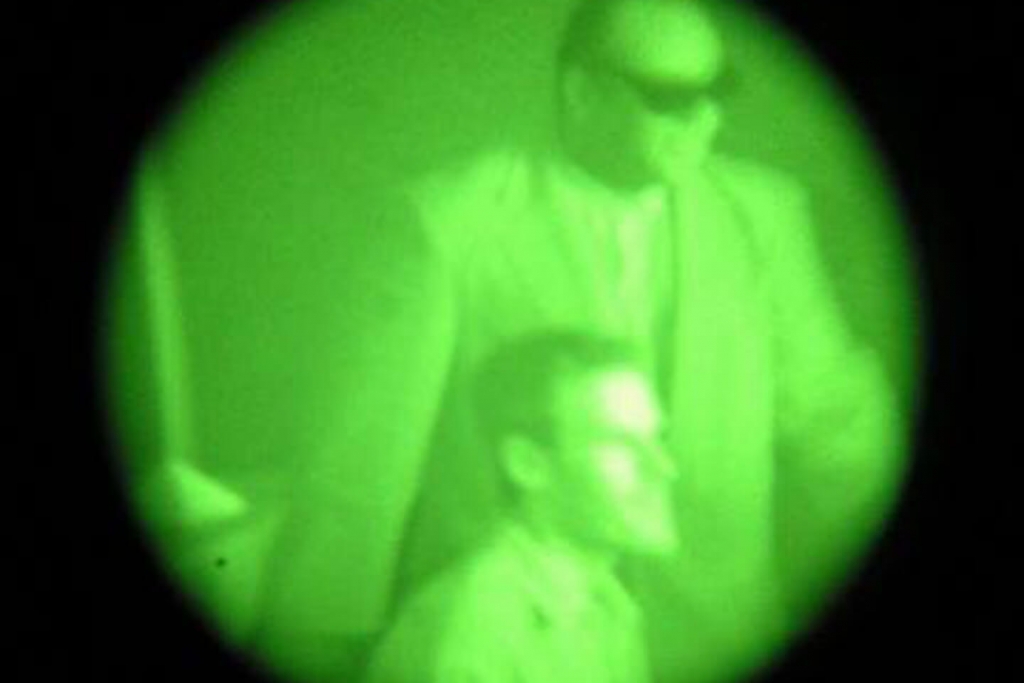 Opaque isn't just a themed restaurant. It's a sensory experience for the sighted community. At Opaque, guests dine in a pitch-black room and are waited on by visually impaired or blind servers (whom guests rave about in online reviews).
Modern life has sent mind-numbing visual stimulation and informational overload surging to an unsurpassed high. Removing a person's ability to use their eyes encourages education and empathy toward the visually impaired. Moreover, it heightens the other senses. Diners experience heightened taste, smell, touch, and sound, for a truly unique, sensual dinner occasion. And of course, no cell phones allowed.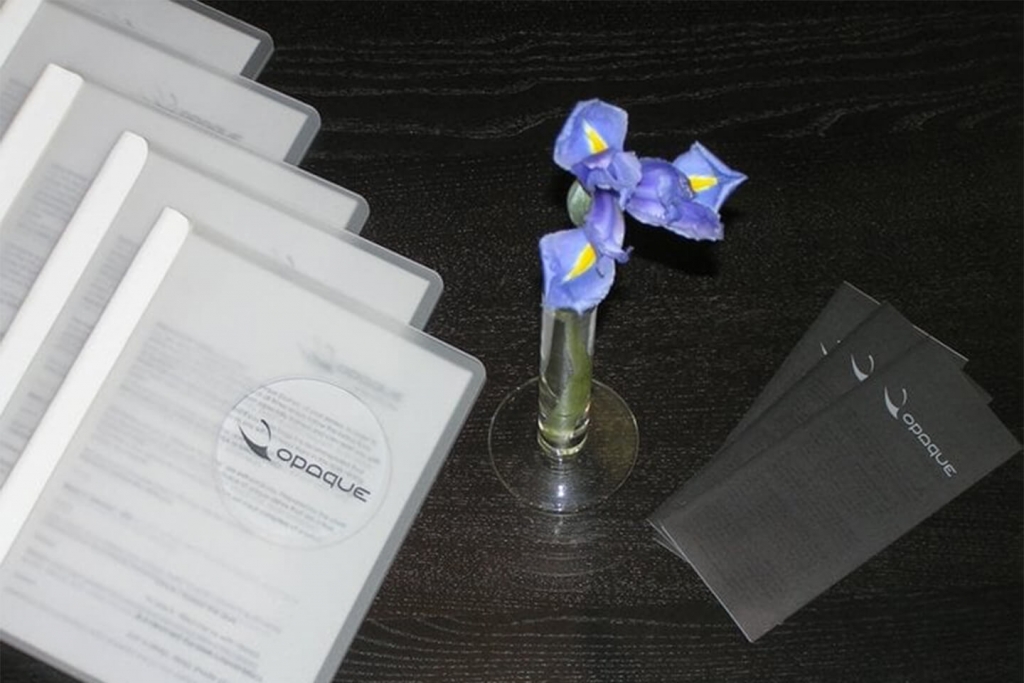 Allow your senses a break from modern visual chaos, and let your eyes recline to a dining experience you won't soon forget. All the while, seeing foodservice through the eyes of those without sight.
Opaque was first established in 2005 Germany, and is now has three venues in California, as well as Dining in the Dark event planning for any location.
The Viking Yurt
Location: Park City, UT
Theme: Nordic Winter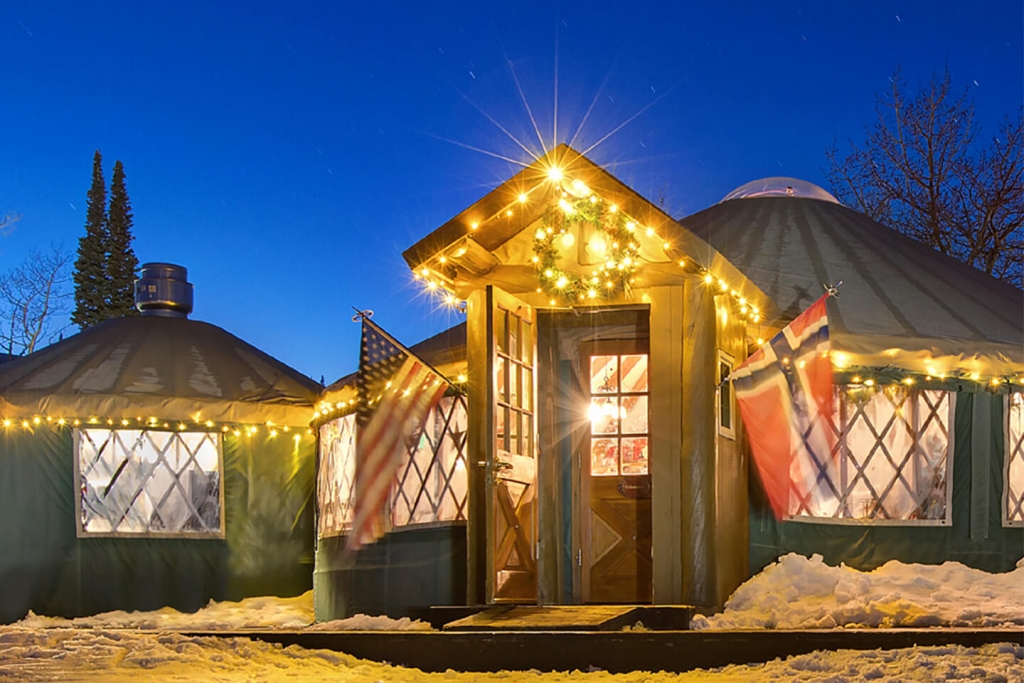 Joy and Geir Vik know that the journey to dinner is half the fun. That's why their guest experience begins with a 23-minute sleigh ride under the stars, through a deep pine forest and spectacular views.
Once guests reach the top of the mountain — date night at 8700 feet — they disembark from the sleigh ride and begin a 6-course meal of authentic Norwegian fare in a warm and cozy yurt. The Viking Yurt chooses to serve a maximum of 40 people per evening so guests can enjoy an intimate atmosphere without any rush. In fact, the entire runtime of this charming fine dining adventure is a relaxing four hours. Tusen takk!
Scum and Villainy Cantina
Location: Los Angeles, CA
Theme: #ScifiSafeHouse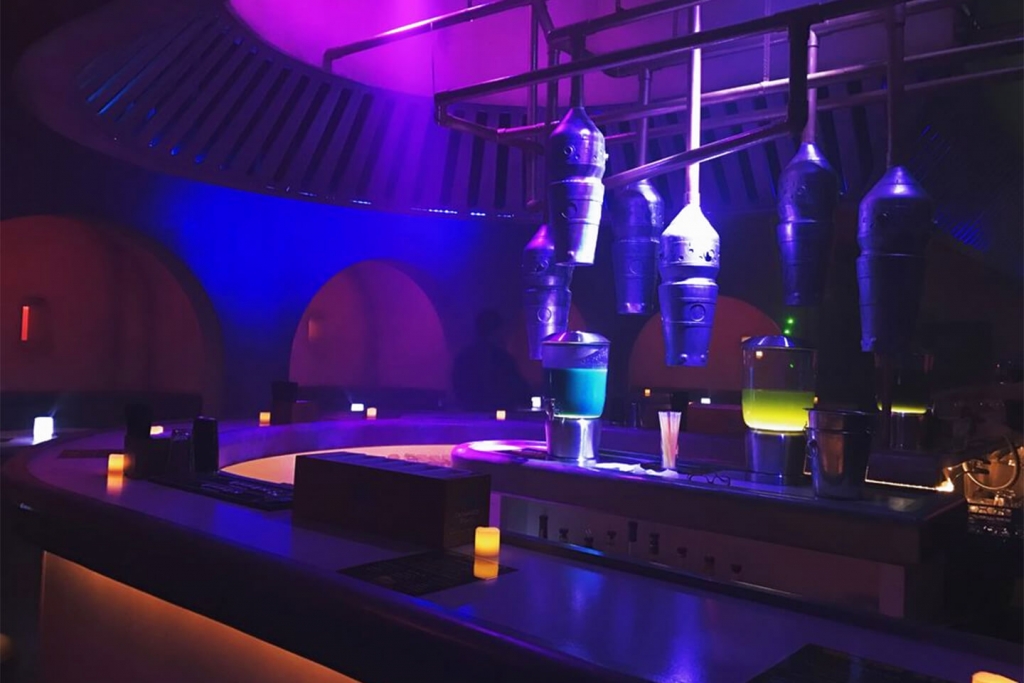 Who would win in a fight between Malcolm Reynolds, Starbuck, and Han Solo? My money is on Starbuck. Disagree? Then take it to Scum and Villainy where lively yet respectful nerdly debates reign supreme.
The Scum and Villainy Cantina was designed to reflect drinking establishments from sci-fi and fantasy movies and series. Or as humorously stated on their website, "an intergalactic bar nestled deep within the wretched hive of Hollywood, CA."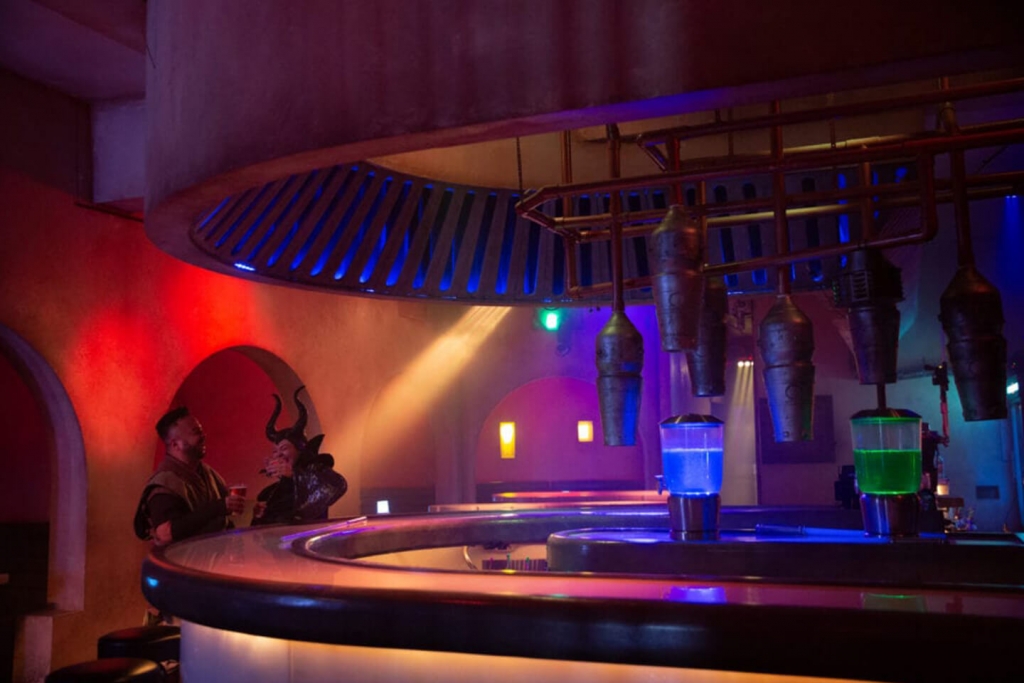 There are no TVs or windows, allowing the outside world to fall dreamily away as you become fully immersed in another galaxy, perhaps while enjoying a Wretched Blue Milk cocktail with some Twin Sun Tacos.
Le Boudoir
Location: Brooklyn Heights, NY
Theme: Marie Antoinette's Private Chambers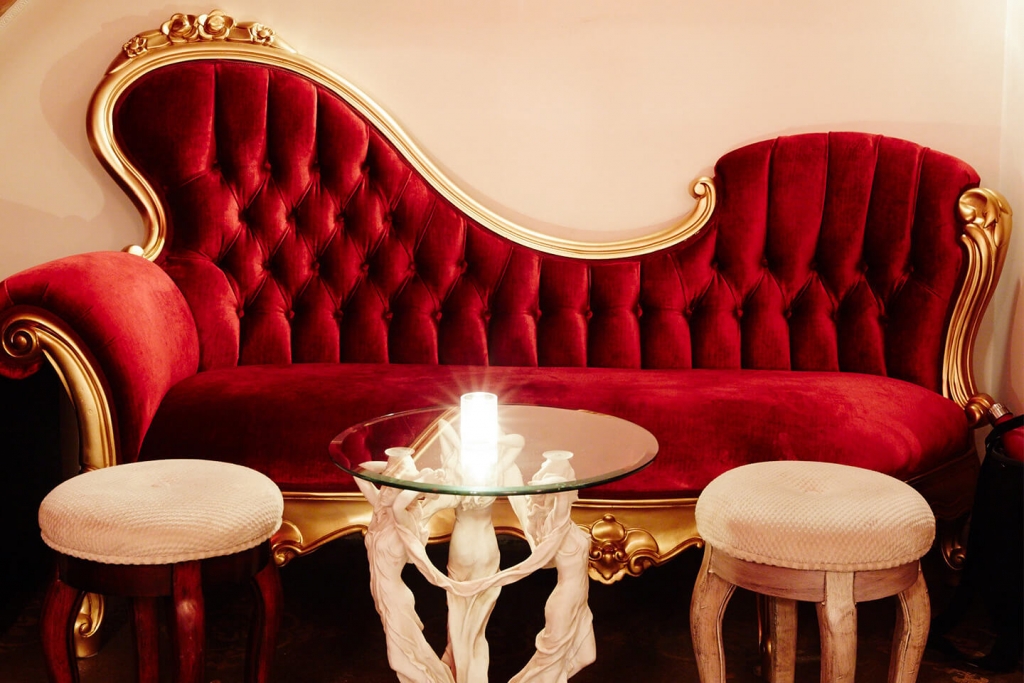 Rococo style lends itself well to an upscale cocktail bar, with its plush fabrics, and opulent yet carefree architecture. Which is exactly what you'll find at Le Boudoir, a craft cocktail bar designed to mirror Marie Antoinette's private chambers where she entertained her closest of guests.
In the spirit of the secret passageways of Versailles, Le Boudoir's underground lounge is accessed through a hidden door posing as a bookcase inside a neighboring French Bistro. The secret passage leads to abandoned subway tunnels hidden below the restaurant. After which guests can cozy down on velvet couches and drink from gorgeous goblets with cocktails and appetizers fit for a queen and her friends.
The Pandorica
Location – Beacon, NY
Theme – Doctor Who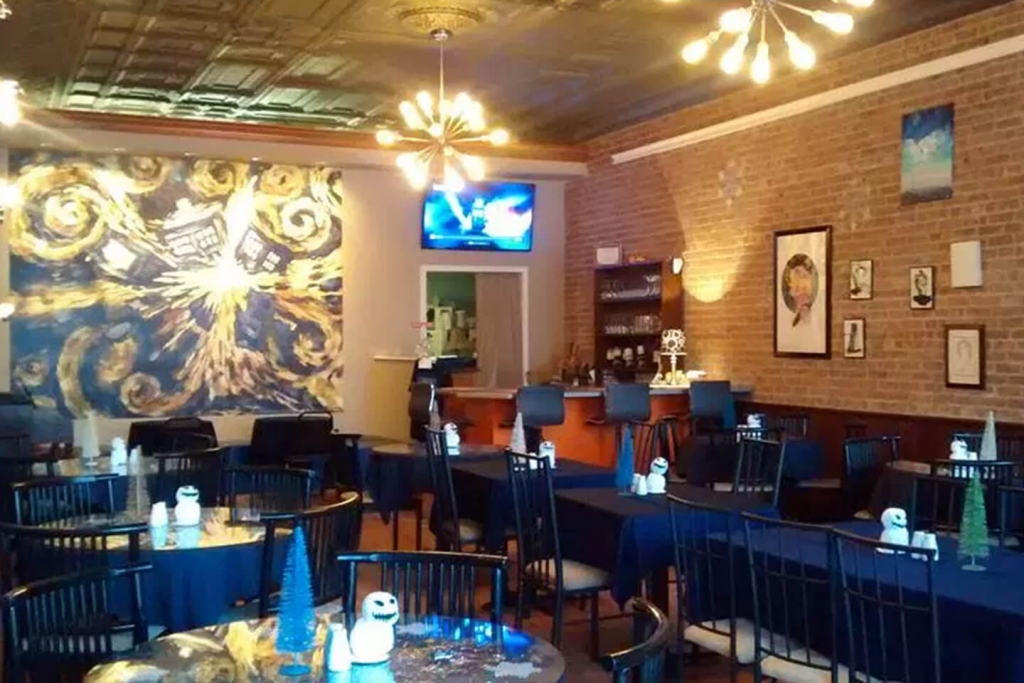 Satisfy your appetite and Doctor Who obsession at the Pandorica, a place for Whovians and non-Whovians alike. The Pandorica takes pride in filling their space with subtle references for their Whovian guests to discover. That isn't to say Dr. Who references aren't absolutely everywhere — they are, including in the British-inspired menu, extensive tea selection, and bathroom door resembling a police call box.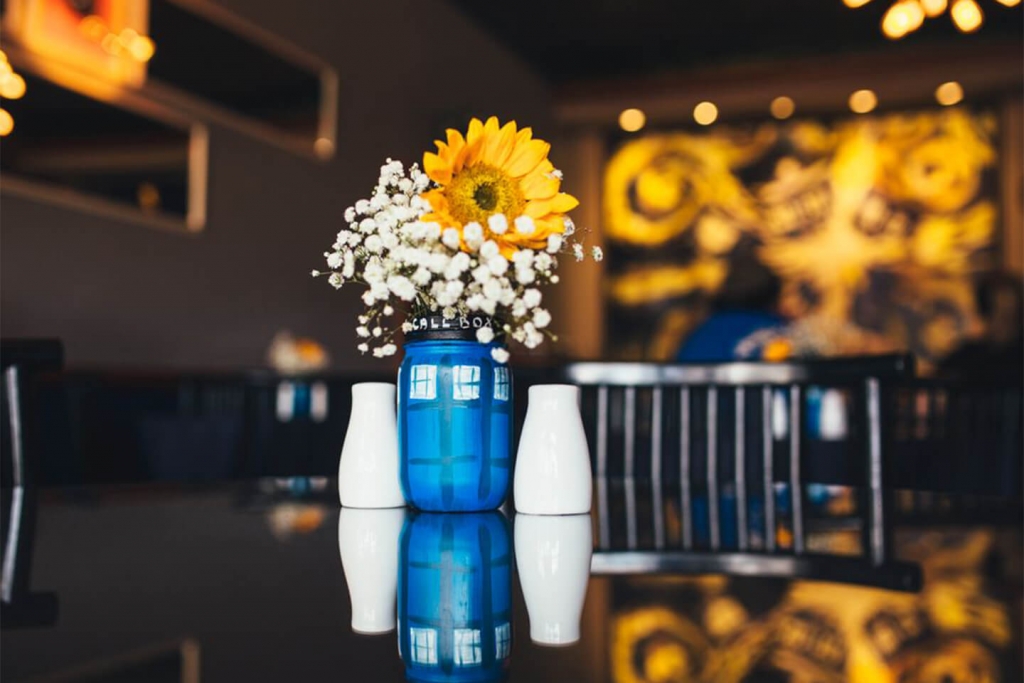 And of course, you can enjoy watching Doctor Who while enjoying Pandorica's impressive menu such as a spoiler (their word for appetizer) like Satan's Pit of Pierogis or the 11th Doctor's favorite, Fish Fingers and Custard.