Recently, gas stoves have exploded on mainstream media. The catalyst? A representative from the US Consumer Product Safety Commission, Richard Trumka Jr., told Bloomberg that the agency would consider a ban on the installation of new gas stoves. His remarks piqued the interest of politicians and major news operators, sparking much speculation in the United States. So, what does the gas stove backlash mean for the foodservice industry?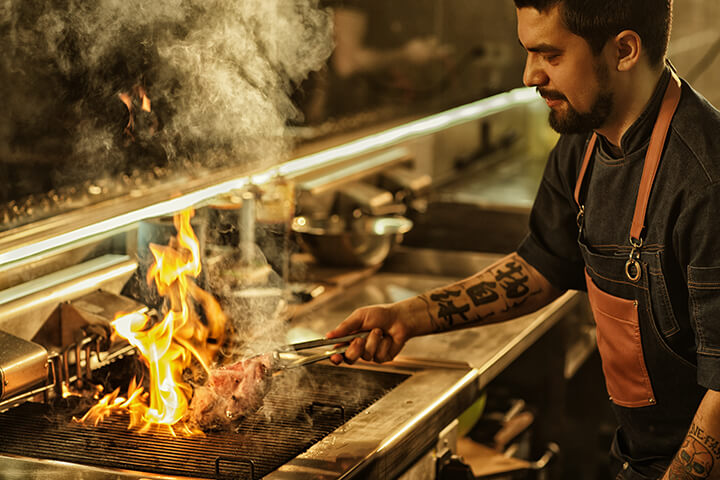 Are Gas Stoves Bad?
The spotlight on gas stoves sparked because they affect both the environment and human health in objectively negative ways. Environmentally, gas stoves are constantly omitting methane, a potent greenhouse gas. Recent studies have also concluded that some gas stoves can emit toxic compounds into our homes. Scientific journals have reported that living in a home with a gas stove increases the chance of respiratory illness, cardiovascular disease, and is directly linked to asthma in children.
Despite what the news cycle suggests, concerns over the health hazards and environmental damage caused by gas stoves are far from new. While European restaurants and homes have already embraced induction cooktops as a cleaner alternative to gas stoves, Americans have been slow to accept this technology. This resistance is in part due to gas industry lobbyists that have worked tirelessly over the past 100 years to convince the US public that a gas flame is superior to electricity, while coining the term "natural gas" in the 1930's to suggest it is a clean energy.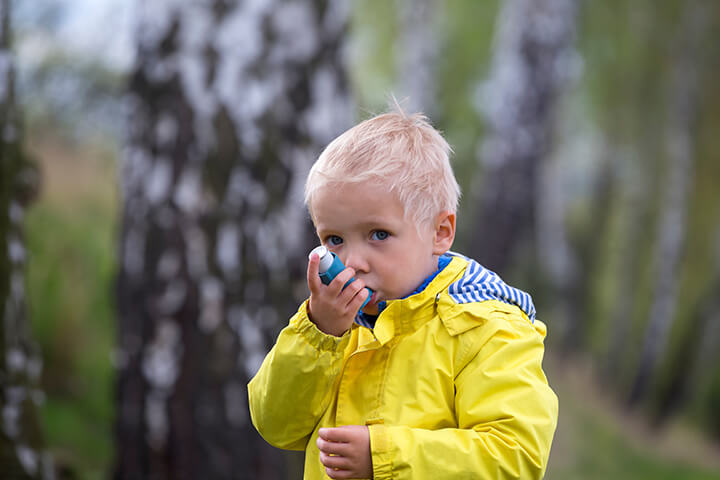 In the 2010s, laws began to pass that outlawed, with exception, gas stoves in various cities. For instance, in 2019 the city of Berkeley, CA outlawed installation in all new construction. Since then, other cities have followed their lead, with new laws emerging that generally do not affect restaurants or, in the least, offer an exemption.
What Will Happen to My Restaurant's Gas Stove?
This topic greatly affects our industry as nearly all restaurants in the United States rely on gas appliances. However, most legislation and concern fall within the consumer camp. Gas stoves appear to be more of a threat to consumer health, especially kids, as many residential homes do not have or use vent hoods. Efforts are better spent improving the wellbeing of our citizens prior to addressing the foodservice and hospitality industry.
There is no indication that federal regulations will change soon, regarding the use of gas stoves in commercial kitchens. However, damage to the planet and human illness brought about by gas stoves is a problem that is here to stay. This is why, whether for environmental, health, or operational reasons, some chefs and restauranteurs are choosing induction.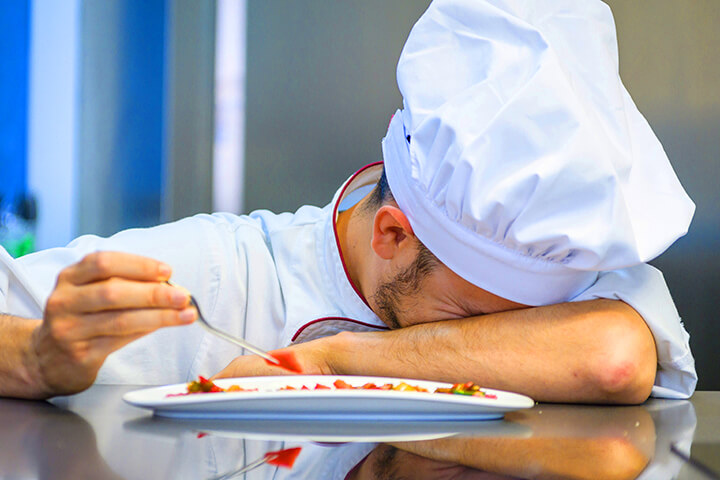 Gas vs. Induction: What Our Industry Prefers and Why
There are many benefits to using gas or induction cooktops within commercial kitchens. An induction cooktop utilizes electromagnetism to cook food, rather than relying on a heating element like a gas stove. While they both prepare food beautifully, there are other advantages to keep in mind when it comes to serving the needs of a commercial kitchen.
Advantages of Cooking on a Gas Stove
Fire is primal and sensual.
Chefs feel their food tastes better when it is cooked with fire.
Many chefs have noted that cooking with fire feels like more of an art form.
Any type of kitchen pan works with a gas stove.
The upfront investment is more affordable.
Durable for commercial kitchen wear and tear.
Gas stoves are the tradition and the preference for professional kitchens in the US.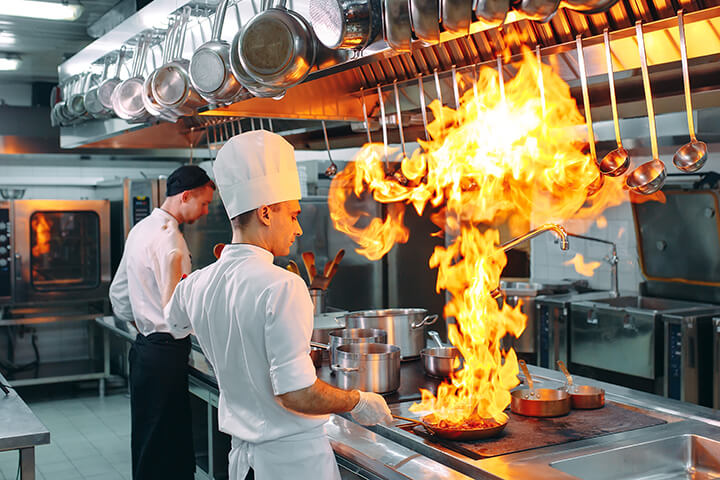 Advantages of Induction Cooktops
Induction cooking does not heat up a room, which staff often prefers.
Fast, efficient, and precise.
Remarkably easy to clean.
Sleek appearance.
Ideal for small spaces.
Induction doesn't release toxic fumes or emit air pollution from the vent hood to the outdoors.
Safer than using gas.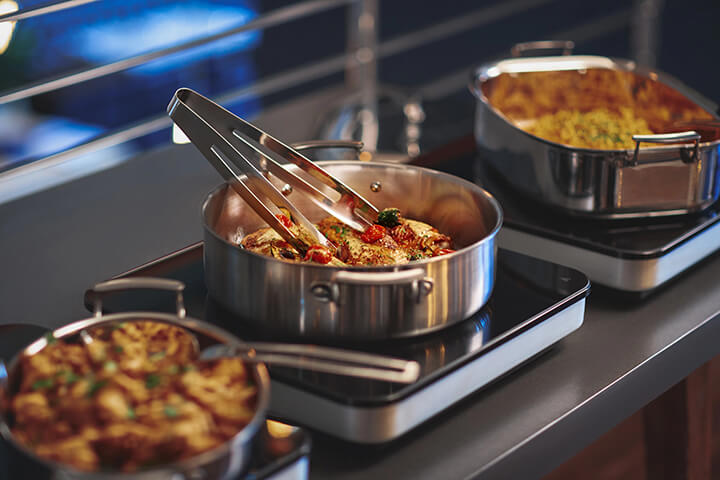 Are Induction Cooktops the Answer?
Currently, gas stoves have a place in our professional kitchens. Although media coverage will quiet down, we believe induction cooktops are worth investigating. While some US restaurants have embraced the technology, opposing chefs and restauranteurs cite the initial expense of purchasing induction equipment as being a non-starter. Looking ahead however, commercial and consumer interest is rising which means the price of induction cooktops are poised to become more affordable.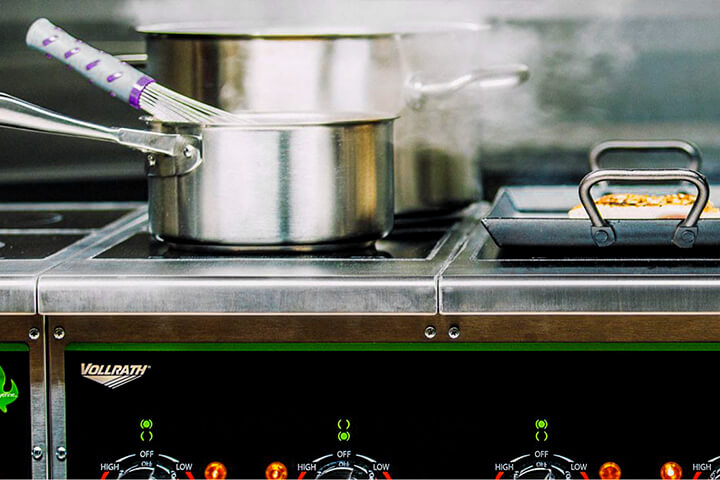 Other chefs have noted that induction cooktops aren't durable enough for a rough and tumble back-of-house and reserve them for pastry chefs deemed to have a softer touch. Luckily, companies are listening, and technology is catching up. While we still wouldn't recommend bashing a frying pan against an induction range, other great features are popping up. Newer induction cooktops are quieter than older models, some feature virtual blue flames, and some models have "cook anywhere" tops.
Looking ahead, we are excited to see how induction cooking technology continues to evolve and how the foodservice industry will adapt new cooking methods to create a more sustainable future.
---