While classics like sangria and mimosas will always have a place at our table, it's time to make room for sophisticated newcomers. We've paired six modern categories of wine cocktails with our top picks for glassware so you can serve up beverages that will refresh your evening and your menu.
Sparkling Wine Cocktails
The boisterous bubbles in sparkling wine effortlessly creates a celebratory feeling. A bit of CO2 trapped or added in the production process is powerful enough to elevate any occasion into a special and luxurious shared moment.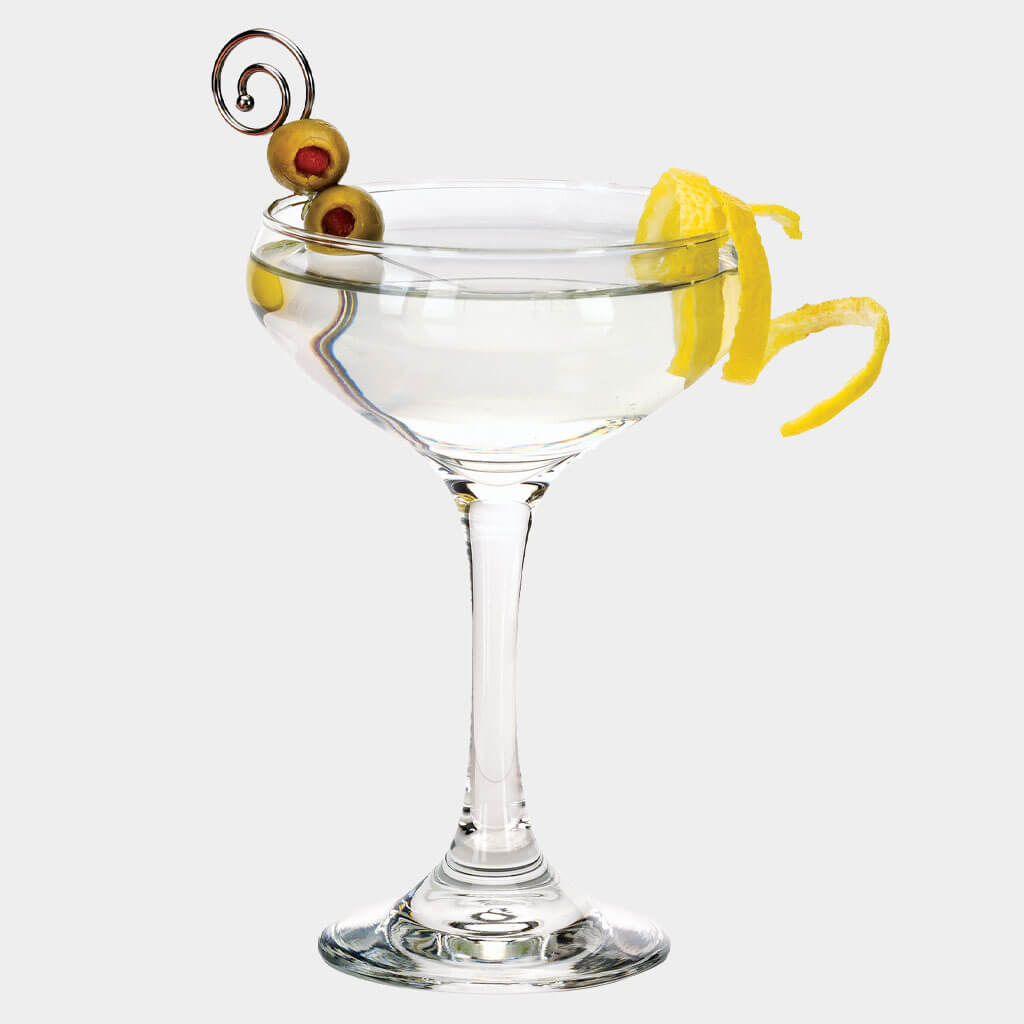 Why Sparkling Wine Cocktails?
With more people embracing the classic Italian "aperitivo" lifestyle, sparkling wine cocktails are a perfect choice. An aperitivo is a pre-dinner drink meant to whet appetites. It is a special moment of the day to be shared with good company, as you relax after work or on the weekend. Small bites or "stuzzichini" such as cheese, olives, bread, and meat are also included.
Fine sparkling wine cocktails start with their foundation of champagne, cava, or prosecco, depending on whether the recipe calls for dry or sweet. As a rule of thumb, champagne is the driest of the three with the finest bubbles, with cava being bubbly and a bit sweeter, and prosecco even sweeter and frothier.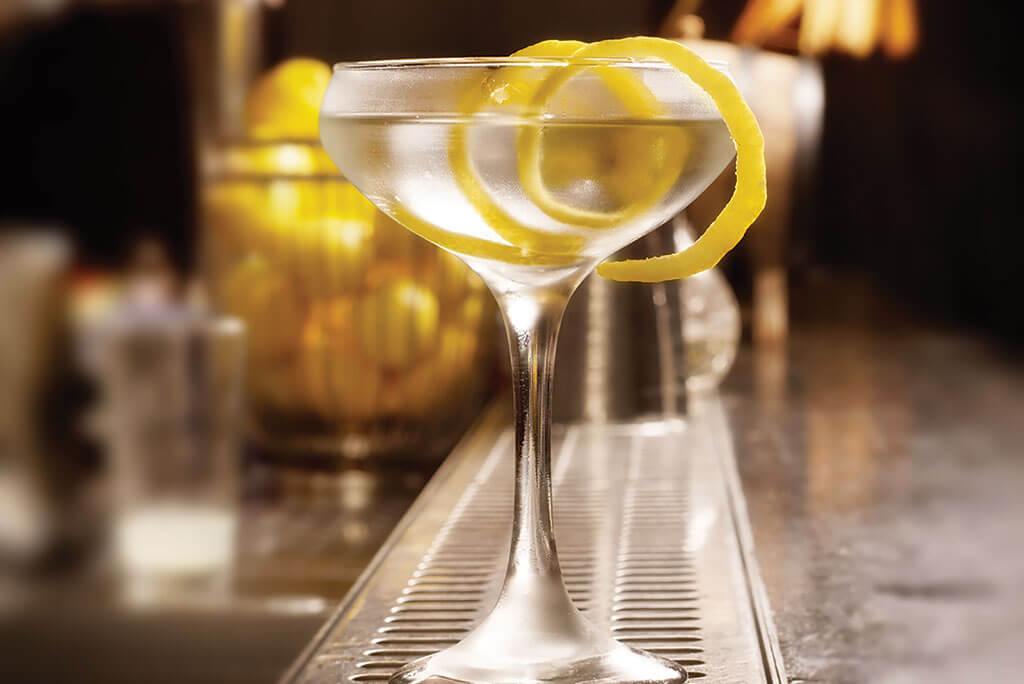 Popular spirits to mix with sparkling wine include gin, rum, absinthe, liqueurs, or even tequila. They can also be used as a replacement for soda water, thereby creating a spritzer. For example, although Aperol spritzers were invented a full century ago, they've made a big resurgence due to clever advertising, colors that mimic a sunset, and an Italian feel.
Fortified Wine
Wine fortification became popular during 17th-century England where it was developed for lengthy maritime journeys. There are a wide range of fortified wines, including popular examples like port, sherry, cognac, and vermouth.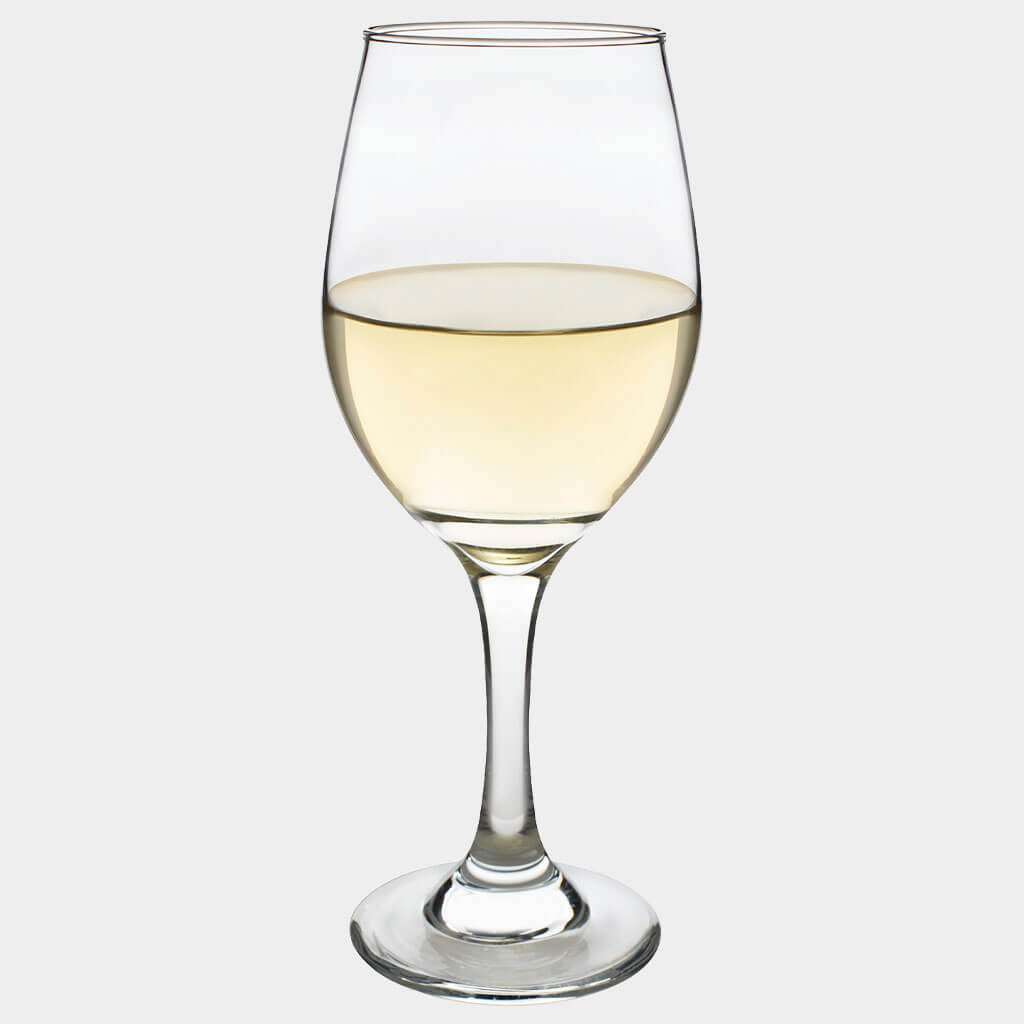 Why Use a Fortified Wine?
Fortified wine is made by adding alcohol, commonly grape brandy, either before or during the fermentation process. Fortified wines have mostly been categorized as an acquired taste, however, with the increasing advent of wine cocktails, they are making a real comeback.
These aromatic flavors range from sweet to bitter and spiced to botanical. Mixologists find that they are an excellent replacement for simple syrup in drinks that benefit from sweetness with added character. Fortified wines also work surprisingly well in soft drinks, coffee, and even tea.
Spanish Wine Cocktails
Spain is home to the world's most popular wine cocktail, sangria. So, naturally Spain has a lot more to offer when it comes to wine mixology that moves beyond the beloved drink of wine and fruit.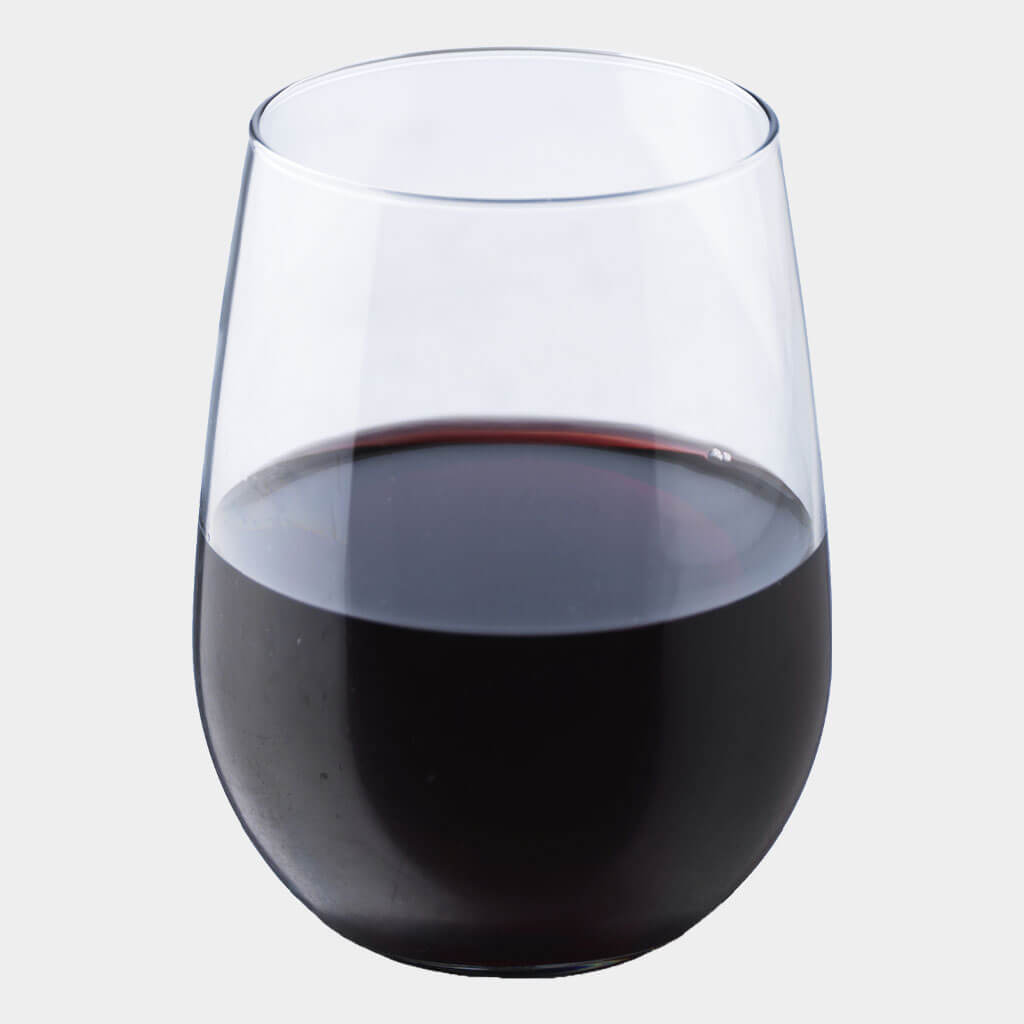 Why Choose a Spanish Wine?
Just as healthy and fresh Spanish cuisine increasingly occupies a center role in the restaurant world, Spanish wine continues to synchronize in popularity. And with this popularity comes new discoveries for us, including zurracapote and kalimotxo.
Zurracapote is closely related to sangria, but steeps for days and often involves additional ingredients such as lemon and cinnamon. Jetsetters longing for a global experience will love being the first to discover zurracapote, which is why restaurants and bars are adding it to their menu.
Kalimotxo, on the other hand, is a red wine and cola creation that gives drinkers lower alcohol content with a bonus caffeine boost! It is an ideal exotic drink to offer for boozy lunches when one needs to keep their wits about them. Because of its dark color, we recommend brightening its appearance with a colorful garnish.
Central European Wine Cocktails
Globally inspired and featuring lower alcohol content cocktails, the often-overlooked part of Europe is making a big splash in bars and restaurants. One barometer, for instance, is the availability of Hungarian wine within a popular Brooklyn pizzeria. And as we know, Brooklyn is a leader in culinary trends.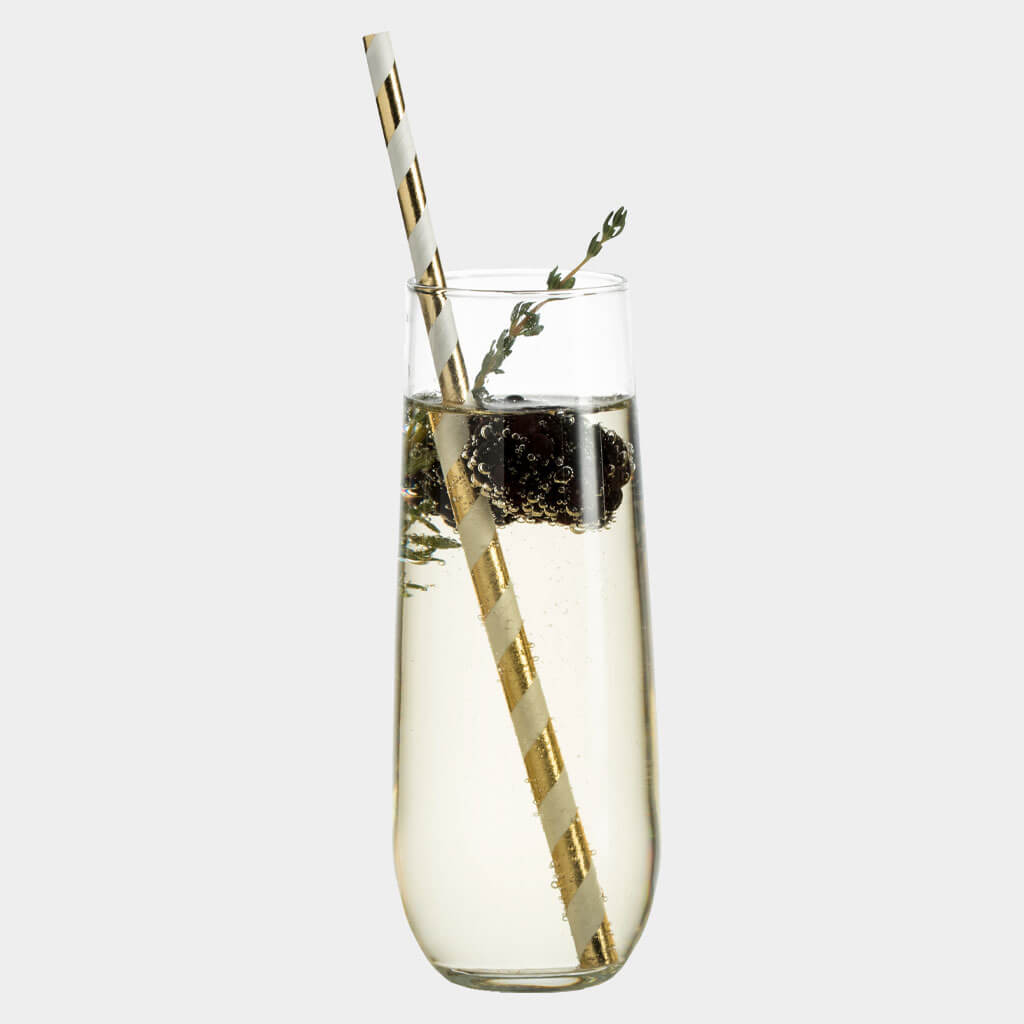 Why Central European Wine Cocktails?
The most popular cocktail trend American's are adapting from Central Europe is the reinvention of a wine spritzer. Wine spritzers are a mix of wine and sparkling water and are considered easy to drink. These spritzers are made with simple wines native to Central Europe such as old-school fröccs out of Hungary or gemišt out of Croatia.
We recommend looking into more inventive drinks to add to your restaurant or bar's repertoire, like the Ujhazy spritzer. This spritzer uses the traditional white wine and sparkling water with the addition of one-part pickle juice. Ujhazy spritzers satisfy customers seeking a new way to experience acidity and tartness.
Rosé Cocktails
Although rosé's history dates back to sixth century BC, its popularity took a tumble for quite some time. However, as French production of the wine dramatically increased during the 21st century, rosé has been rediscovered, this time firmly integrating itself into popular culture. In fact, the term "rosé all day" took over Instagram in the mid-2010s, then made its way onto clothing, coasters, and crafts and hasn't stopped since.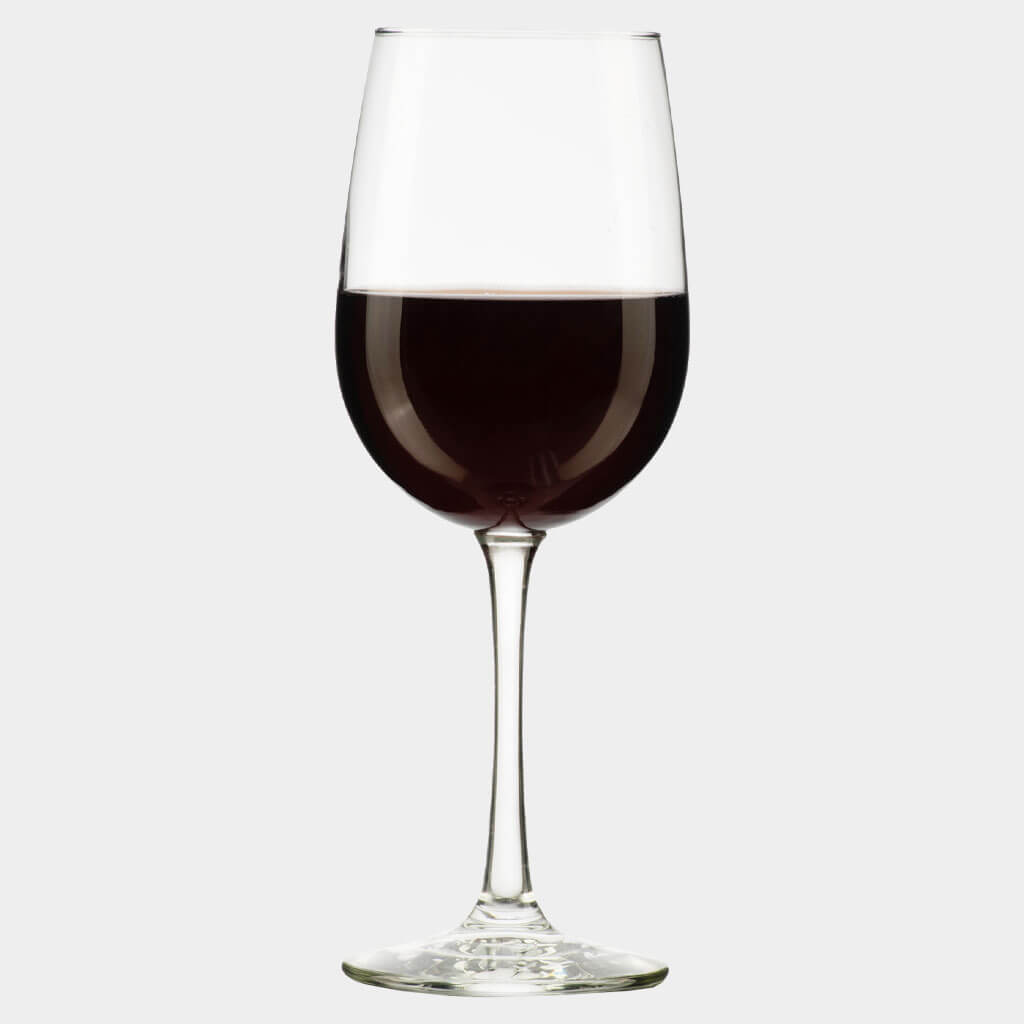 Why Rosé Cocktails?
Global rosé consumption has risen approximately 40% since the turn of the century. Rosé cocktails have evolved into so much more than frosé alla gummy bear. Since the infamous summer of 2020, mixologists have created rosé cocktails using lard liquors such as gin, tequila, and vodka. Simurarly, the addition of botanicals and fruit further elevates rose cocktails. Taking it another step forward, the brazen have successfully incorporated rosé into mojitos and margaritas.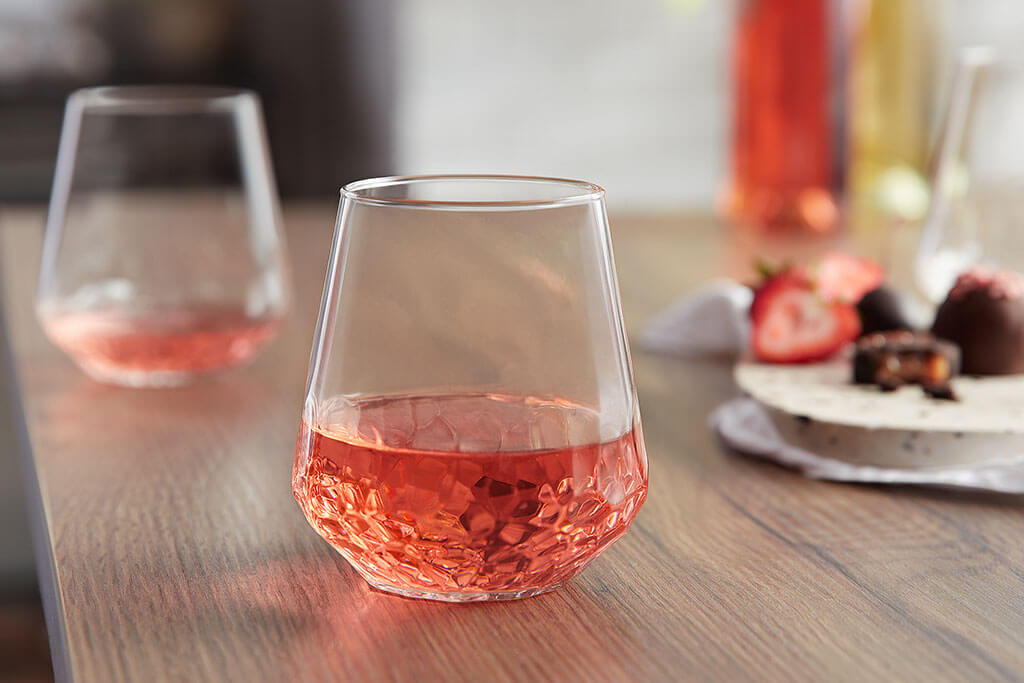 Simply put, whether you choose to go the candy-coated route or a more sophisticated mixture such as incorporating herbes de Provençe, rosé cocktails are now synonymous with joyous occasions and a care-free modern spirit.
Canned Wine Cocktails
Take your wine on the go! Canned wines have been a popular choice for cocktails for several years now, and producers continue to innovate with fresh flavors and reinvent classic cocktail pairings. Producers and enthusiasts alike believe that anywhere canned beer is served, so too should there be canned wine cocktails.
Why Canned Wine Cocktails?
Canned wine cocktails are simply fun. With each company trying to out design each other, canned wine always comes with highly aesthetic product packaging able to draws in new users. Likewise, the industry has taken off in innovative flavors and concoctions.
In fact, each of the previous wine cocktail categories we've discussed such as spritzers and fortified wine also come in canned varieties. New flavor combinations like green tea with Moscato, coconut water and white wine, or Riesling with hops, malt, and grapefruit are popping up from every angle of the industry.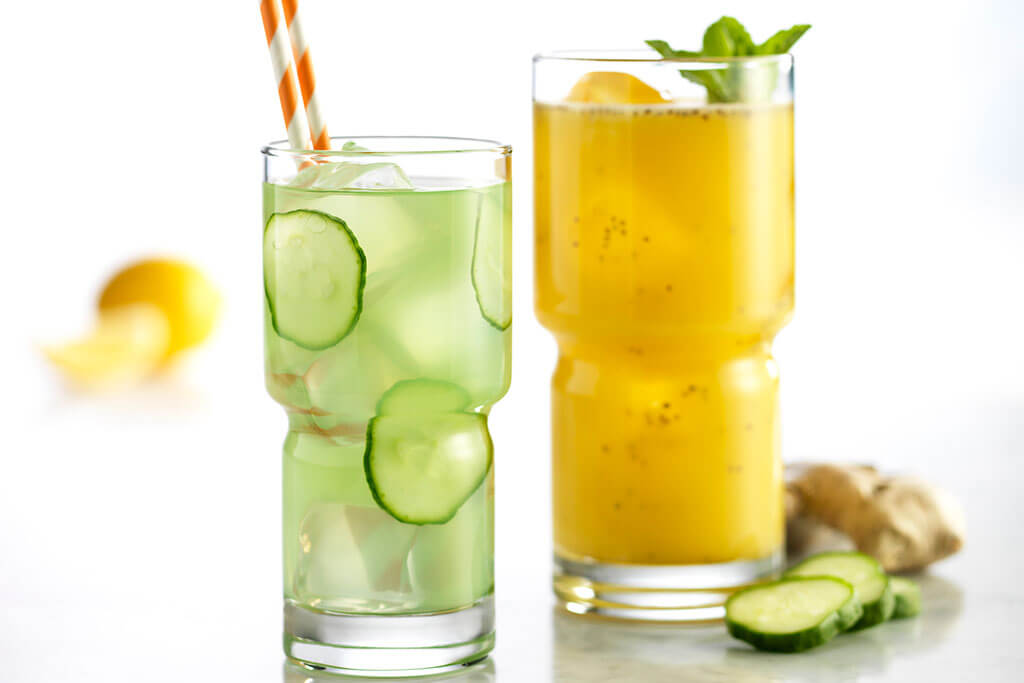 Canned beverages are perfect for to-go orders because they require no preparation and are easy to transport. Alternately, while enjoying a canned wine cocktail in-house, provide your patrons with a stunning glass to elevate the experience even further. Customers feel safer using a glass rather than drinking straight from a container that has been handled by multiple people.
A Look Ahead
With so much innovation in the wine cocktail space, we can't wait to see what enthusiasts think of next. Wine cocktails are the perfect way to introduce your guests to something new, tastes from a wide array of the global landscape, or a forgotten tradition rich with history.
About Libbey
Wherever there's a celebration, there's Libbey. We help foodservice professionals create unforgettable moments with glassware, tableware and flatware known worldwide for their style, selection and durability.
Since 1818, Libbey has been celebrated for its artistry and innovation in glassmaking. We rank as the top glassware manufacturer in the Americas and one of the largest tableware suppliers in the world, with products unparalleled in craftsmanship and beauty.