Not just anyone could be a professional chef, not to mention being on TV, writing books, owning restaurants, and also handling the fame and success of also being a celebrity. Take our quiz to see which celebrity chef channels your inner stardom. Who knows, maybe you'll learn a thing or two?
What quote would you most likely say?
Where would you rather live?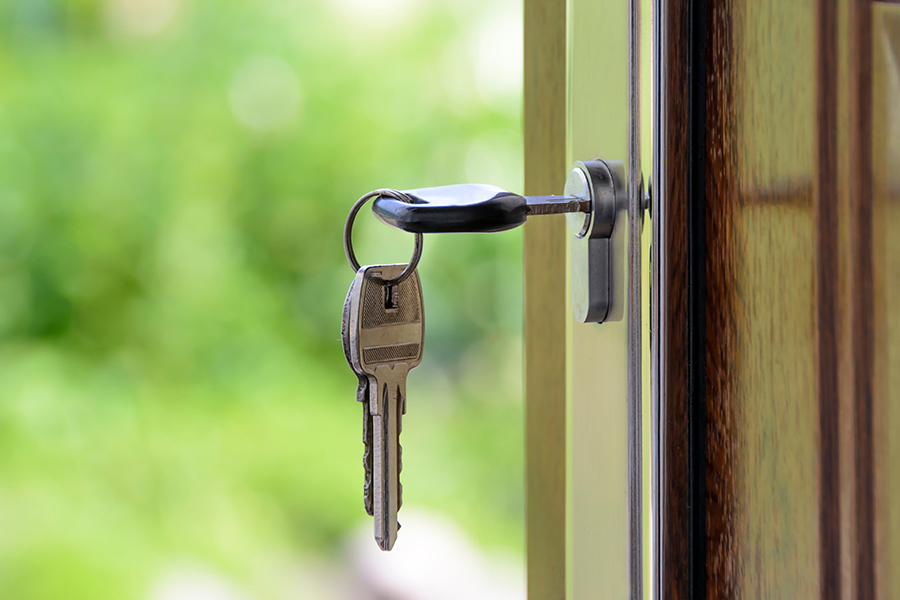 What type of cuisine do you cook?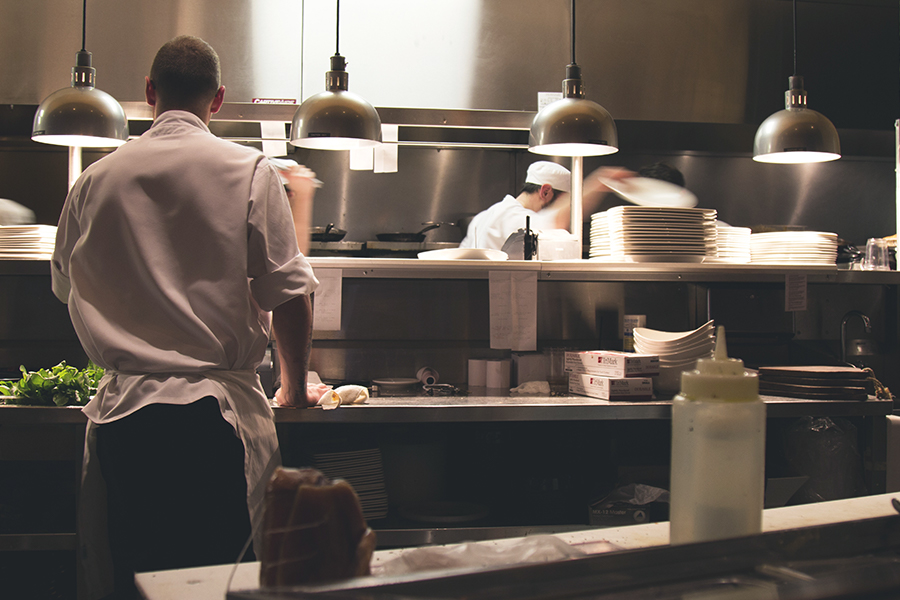 What is your temperament in the kitchen?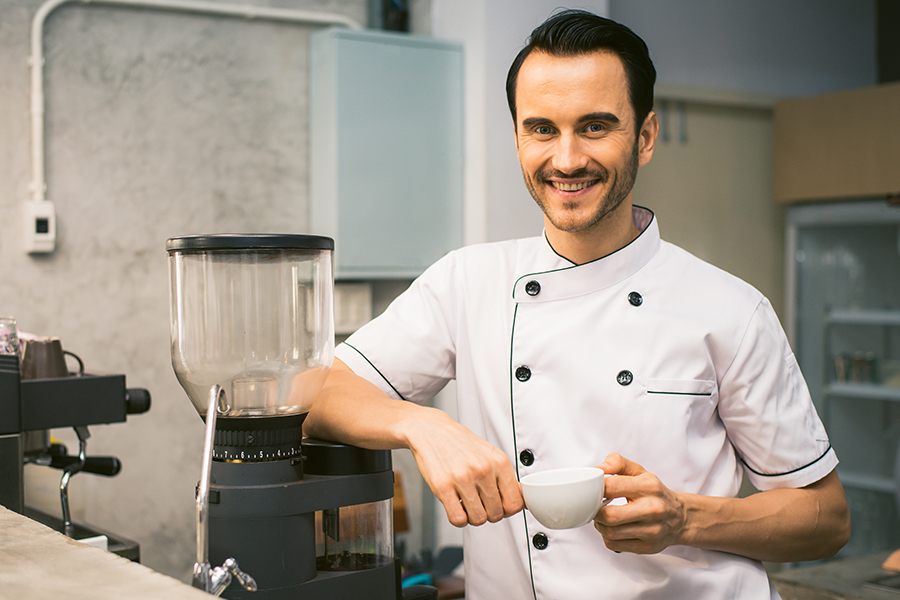 What is your favorite piece of kitchen apparel?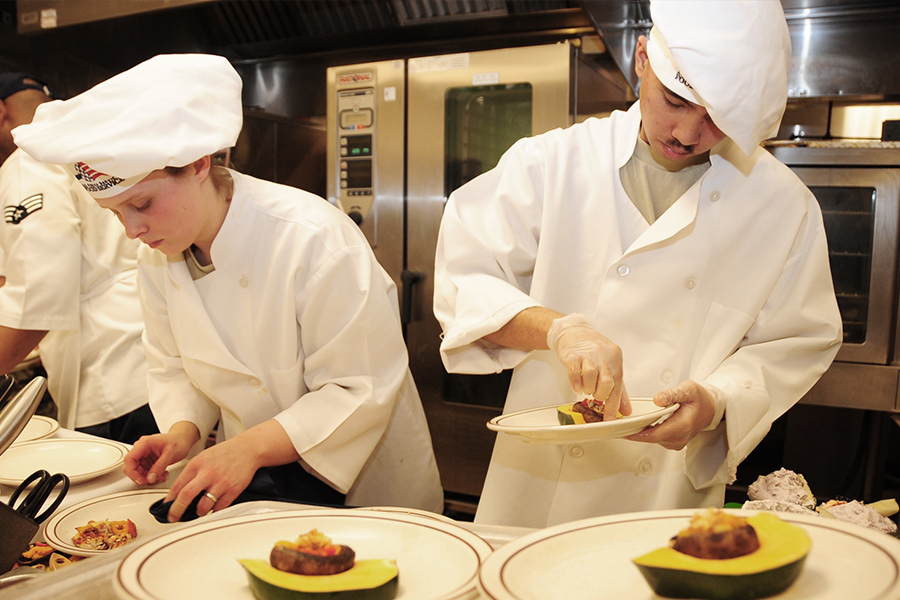 Where do you like to cook?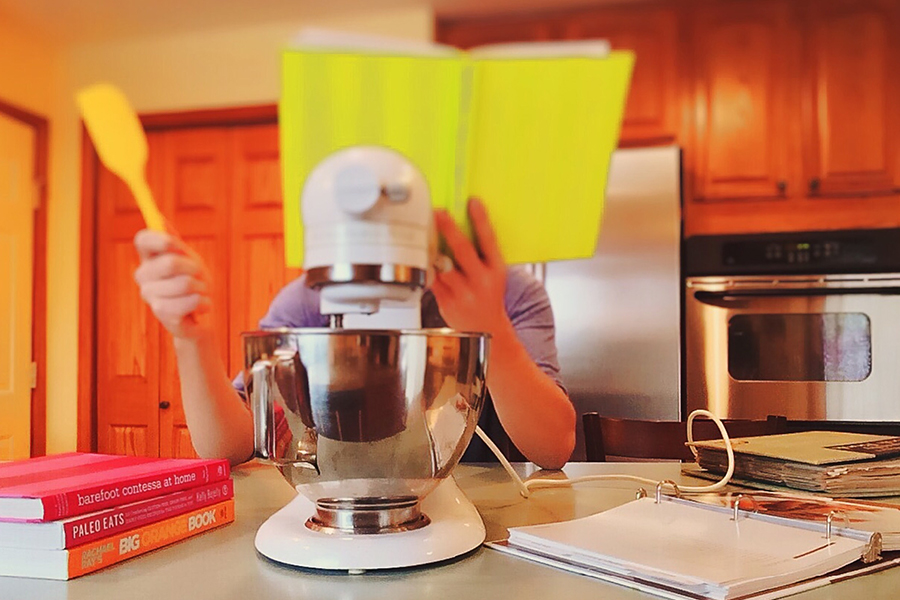 If you weren't a chef, what occupation would you have?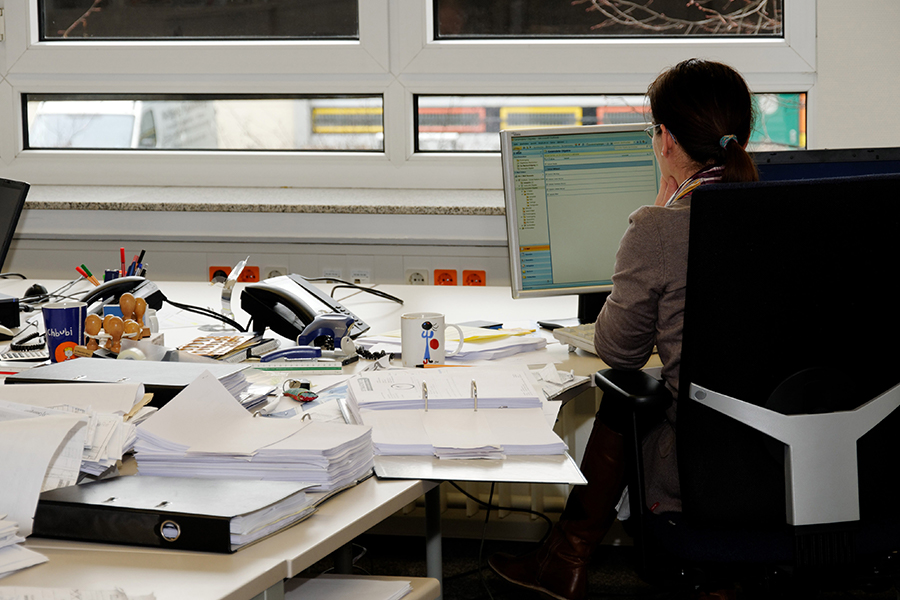 Where would you go to study cooking?
What is your favorite form of alcohol?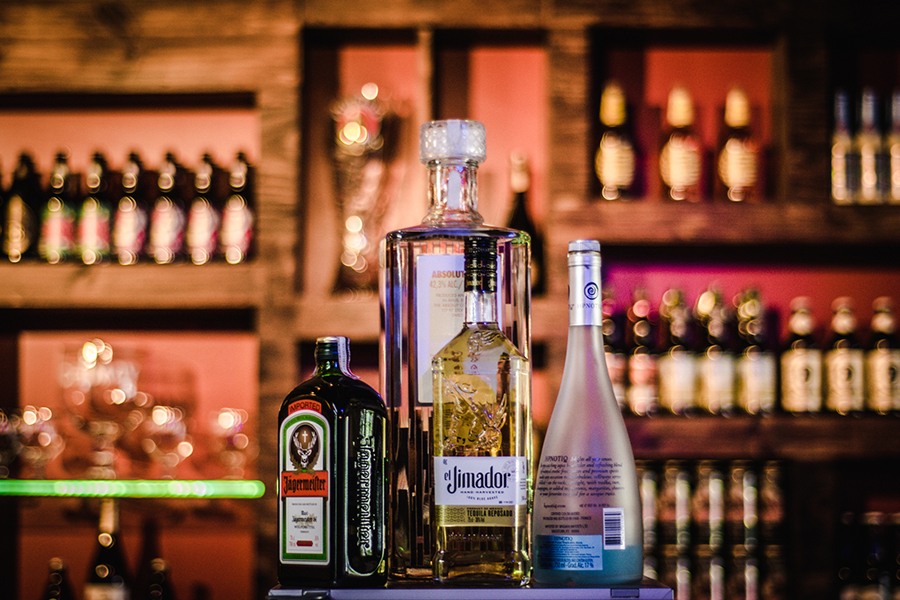 If you wrote a book, what would you name it?
Which celebrity chef are you most like?
Guy Fieri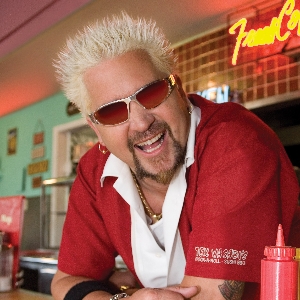 You are Guy Fieri! Guy Fieri is an American restaurateur, author, game show host, and an Emmy Award winning television personality. He is known for his television series on the Food Network and bringing an element of rowdy, mass-market culture to American food television. You're probably a bit of a class-clown, but you have a good heart. Although, have you tried eating a salad every once in a while?
Rachel Ray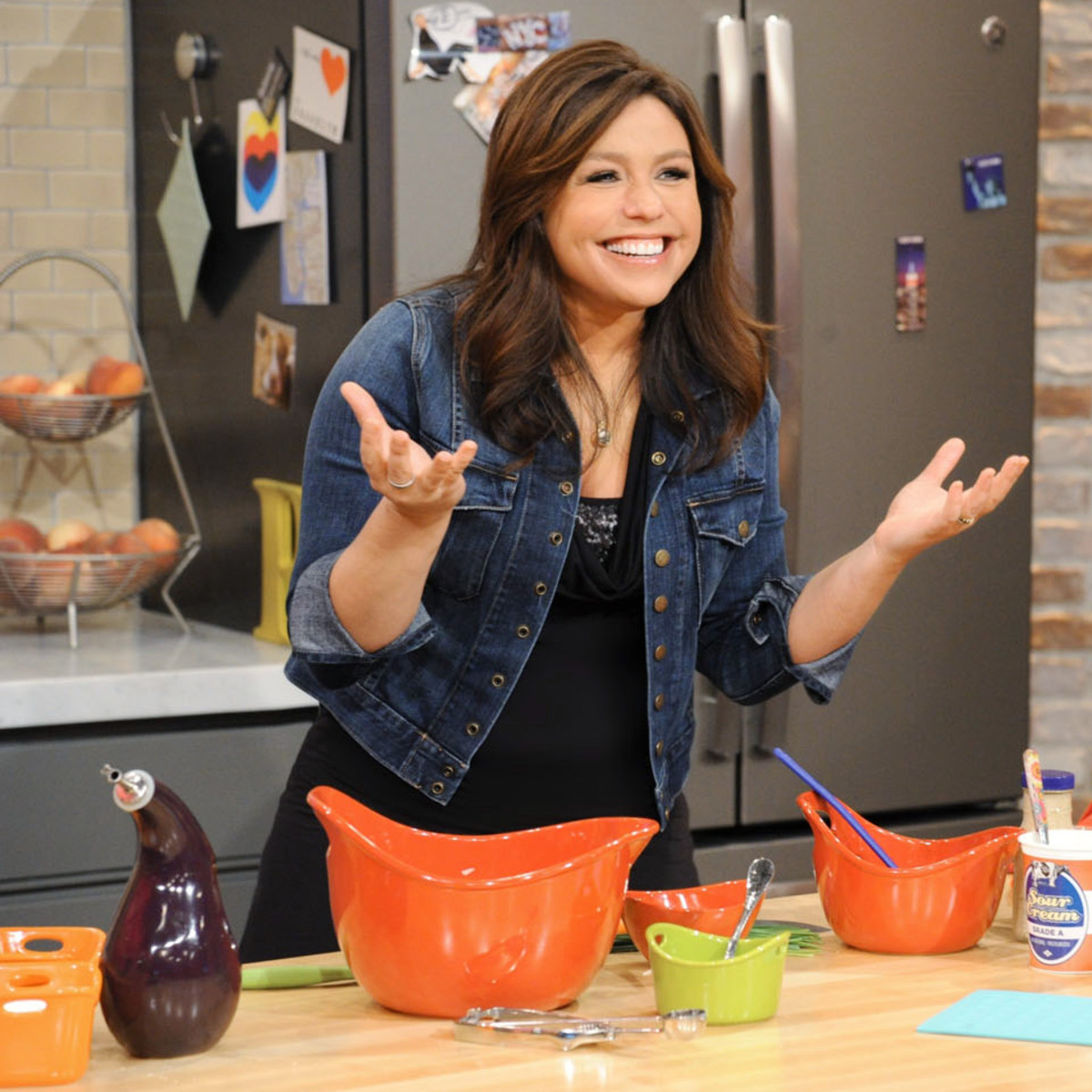 You are Rachael Ray! Rachael Ray is an American television personality, businesswoman, celebrity chef, and author. Well known for her quick and easy cooking style, Ray's down-to-earth personality exudes warmth and energy that perfectly reflects her relaxed style of cooking comfort foods. You are America's sweetheart! However, take a risk every once and awhile, classics are good but try adding some spice to your kitchen!
Gordon Ramsay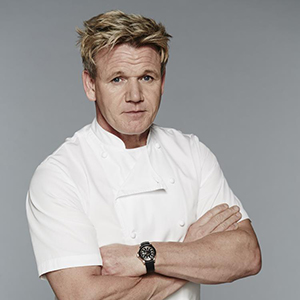 You are Gordon Ramsay! Gordon Ramsay is a British chef, restaurateur, and television personality who was born in Scotland. While he is known for his fiery temper, strict demeanor, and use of expletives, Ramsay's signature restaurant Restaurant Gordon Ramsay in Chelsea, London, has held three Michelin stars since 2001. You are a mad man in the kitchen, in a genius way! But maybe you should work on your temper and less on your cooking techniques!
Julia Child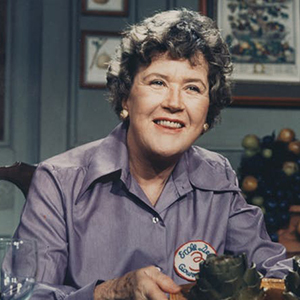 You are Julia Child! Julia Child was an American chef, author and television personality. She is recognized for bringing French cuisine to the American public. She is remembered for her authenticity and approachability, as well as her mission to advance the understanding, appreciation and quality of wine and food. You are a cooking revolutionary! Have you ever considered your own TV show?