Earlier this year, President Biden signed the Food Allergy Safety, Treatment, Education, and Research (FASTER) Act. The FASTER Act officially made sesame the ninth major food allergen that food manufactures must indicate on packaged food labels. Other major allergens already listed are milk, eggs, wheat, tree nuts, soy, fish, shellfish, and peanuts.
Food manufacturers now have until January 1, 2023 to comply with the FASTER Act and disclose sesame on their packaging. Sesame disclosure is already required on packaging in Canada, New Zealand, Australia, and the European Union.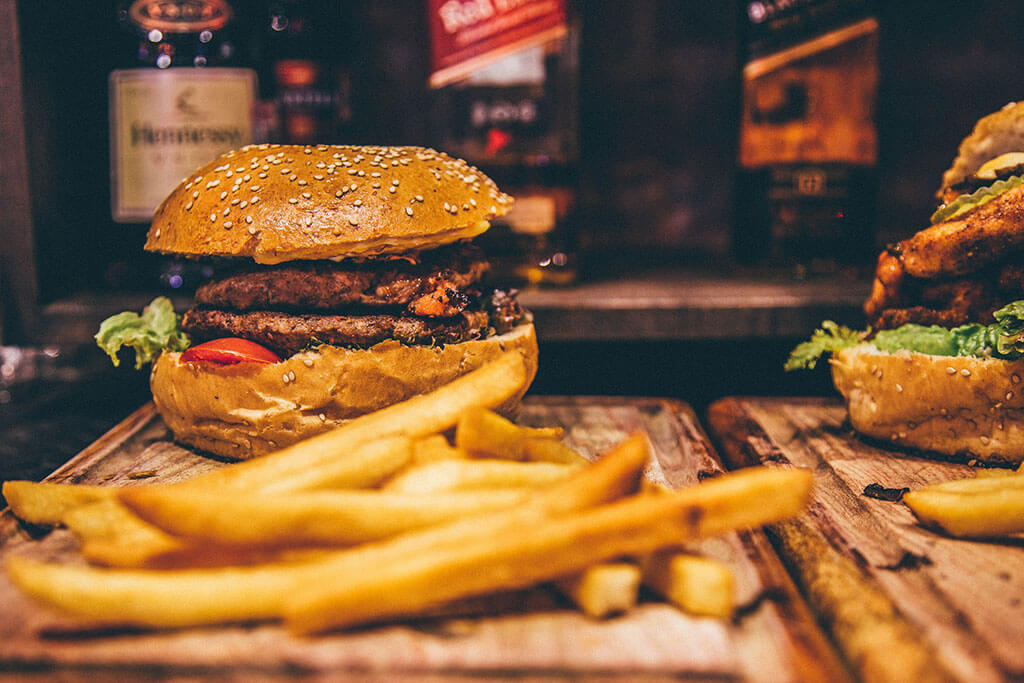 Despite sesame being a major allergen affecting millions, prior to the FASTER Act, companies were not required to add it to the food packaging label. Sesame, in many cases, fell under the umbrella of trade secrets. This allowed manufacturers to simply list it under "natural flavors" or "natural spices."
What the FASTER Act Means for Restaurants
Sesame allergy rates are on the rise, and an estimated 1.5 million children and adults in the United States have been diagnosed with the allergy. Despite this, the FASTER Act does not require restaurants to list sesame on their menus or any other major allergen. However, it is required for any prepackaged food made and sold by the commercial foodservice operation.
Bear in mind, restaurant allergy requirements and recommendations vary from state to state. Be sure to check your state's health department for specifics pertaining to your location. This is especially important if your foodservice operation resides in Massachusetts, Maryland, Michigan, Rhode Island, and Virginia: the states with the most progressive allergy laws.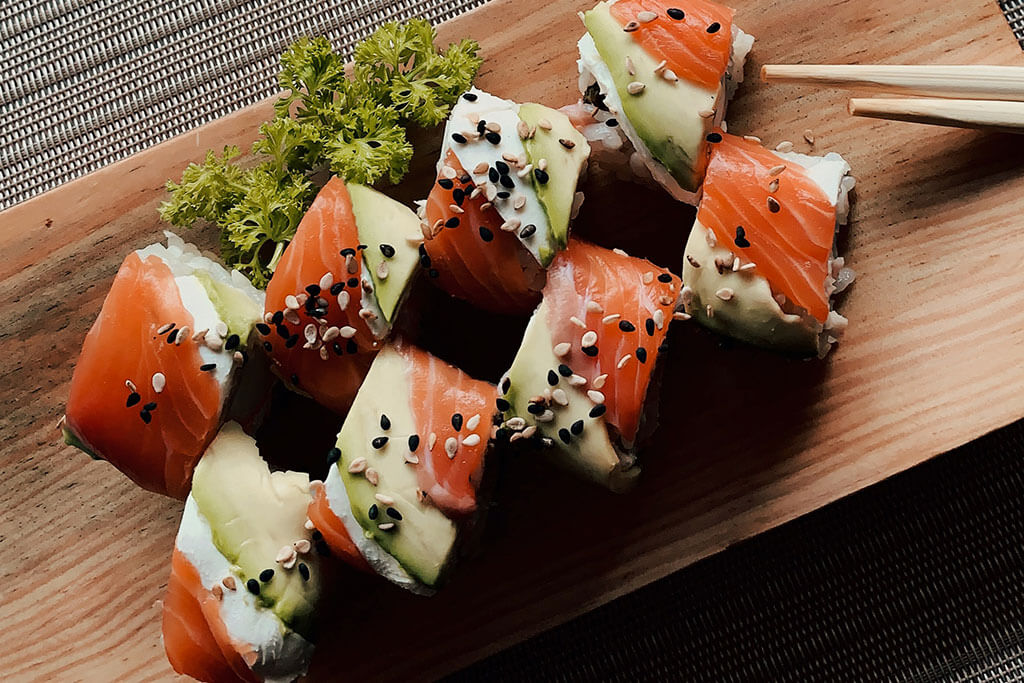 The Future of Allergy Legislation
With the FASTER Act in place, the United States is now more closely aligned with the allergen safety practices of other countries. The UK currently requires 14 allergens to be present on food labels. If our alignment pattern continues, be on the lookout for future legislation regarding celery, lupin flour and seeds, mustard, and sulphur dioxide.