According to recent data compiled by the Centers for Disease Control and Prevention (CDC), sick foodservice employees are the source of hundreds of foodborne illness outbreaks each year.
This article offers recommendations on the best way to manage sick employees in the foodservice industry. Not only do these guidelines benefit your customers and staff, but they also help protect the financial health of your restaurant.
Future-Proof Your Foodservice Establishment
Many preventable outbreaks occur when managers allow their employees to work sick. A single online review on a site like Yelp or a simple call to 311 alerting others that they caught an illness while eating your food may cause a chain reaction. As word catches on, it can be very difficult to rebuild brand trust after an outbreak is tied to your restaurant.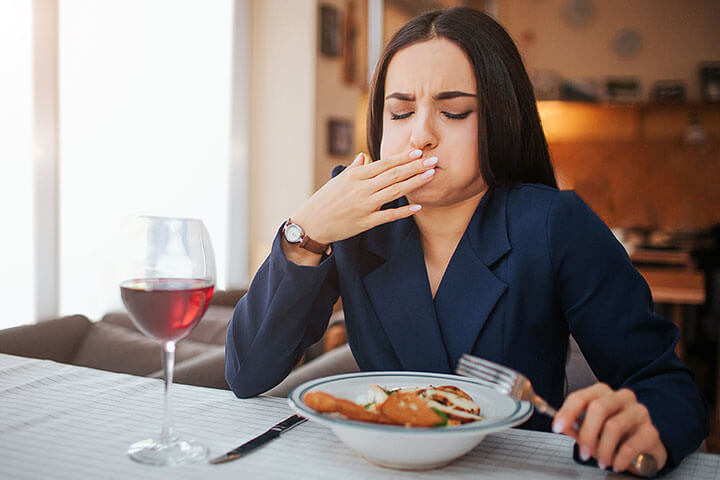 The Top 3 Reasons Employees Work While Sick
CDC data reveals that there are several main reasons why employees work when sick:
Lack of opportunity – Many restaurants do not provide a documented sick-leave policy, leaving employees to fend for themselves, and offer no paid sick leave.
Sense of duty – Calling in sick may result in the restaurant being understaffed, especially when operating with a skeleton crew. Many individuals don't not want to place that burden on their coworkers.
Financial insecurity – Some individuals fear losing their jobs if they call in sick.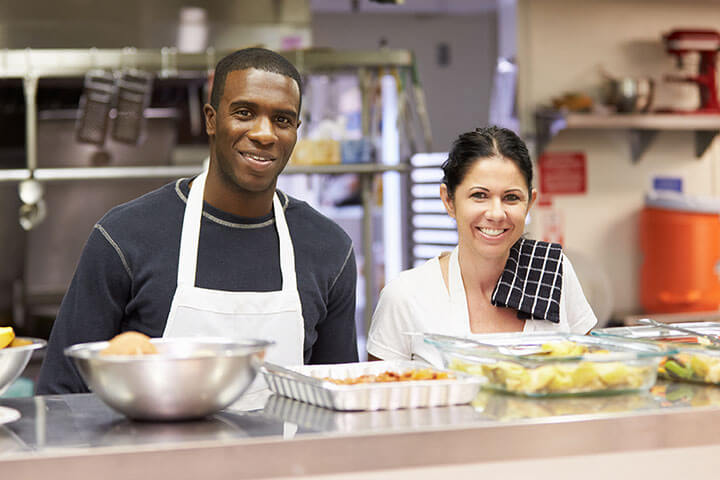 What Can Managers Do to Prevent Foodborne Illness Due to Sick Employees?
There are many actions restaurant managers can take to reduce the number of foodborne illness outbreaks due to ailing employees. These management solutions work best in conjunction with one and another and will vastly improve the professional lives of your staff. The following recommendations are based on data from the CDC as well as from the FDA's Food Code.
Certification
The CDC found that restaurants with certified kitchen managers are less likely to cause an outbreak. Food-safety certification training courses are available through local and state agencies and from private companies such as ServSafe. We recommend that the foodservice establishment pays for these courses rather than the employee. Supporting staff and customer health is a fine investment for your business. Additionally, education helps to accelerate your employee's career.
Create & Document an Employee Sick Policy
If your foodservice establishment doesn't have a written sick workers policy, make one to protect your staff and customers. Implementing a sick workers policy in your foodservice establishment based on the FDA's Food Code is key in preventing foodborne illnesses.
For instance, the Food Code dictates employees with specific symptoms should remain home. These symptoms include vomiting, diarrhea, jaundice, sore throat with fever, or messy open wounds. The CDC, however, discovered that many managers don't ask their sick employees if they are experiencing any of these symptoms.
Having a clear policy removes the confusion that employees face when ill. Your staff will be better managed and feel more respected as individuals. Establishing a clear sick policy will lessen the stress associated with potential job loss. We highly recommend establishing a paid sick leave policy. However, if your establishment is unable to offer this benefit, unpaid days are the second-best option.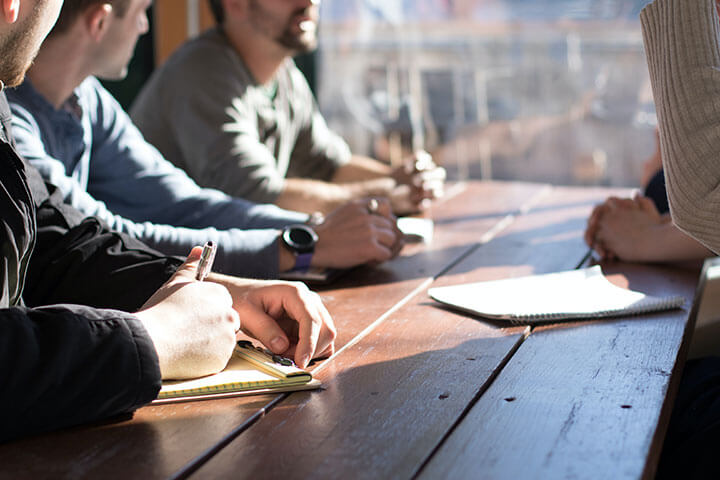 Allow Kitchen Managers to Manage Sick Foodservice Employees
Research has also found that managing sick employees is easier when the following procedures are in place:
Employees tell their managers when they are sick, and they decide together if it is safe to work based upon the FDA's Food Code.
Communicate to employees that calling out sick will not result in job loss.
Creating a system where employees take turns being on call, to prevent an understaffed shift. In this case, it is important to assign a back-of-house employee to be on call as well as a front-of-house employee.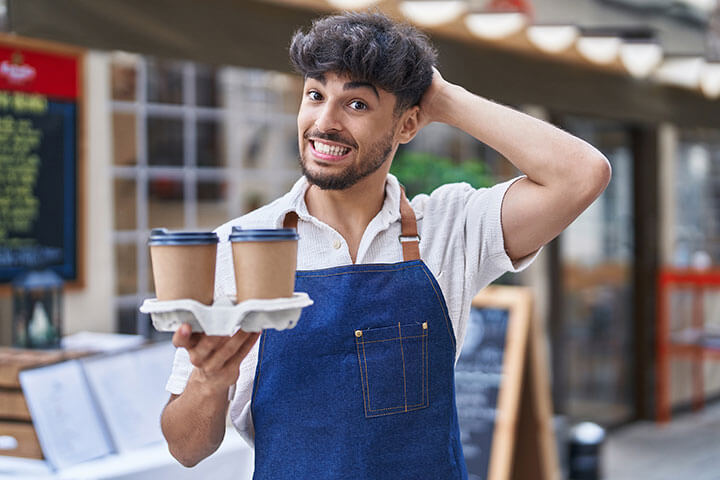 Preventative Health Practices in Your Restaurant
Better management of sick foodservice employees reduces the number of foodborne outbreaks in your community. Additionally, following best practice guidelines protects the reputation of your business.
Having a certified kitchen manager on staff who handles ailing employees responsibly and establishes a clear sick policy may save you thousands in associated costs. With planning and preparation, the consequences that follow an outbreak linked to your foodservice establishment can be avoided.
---