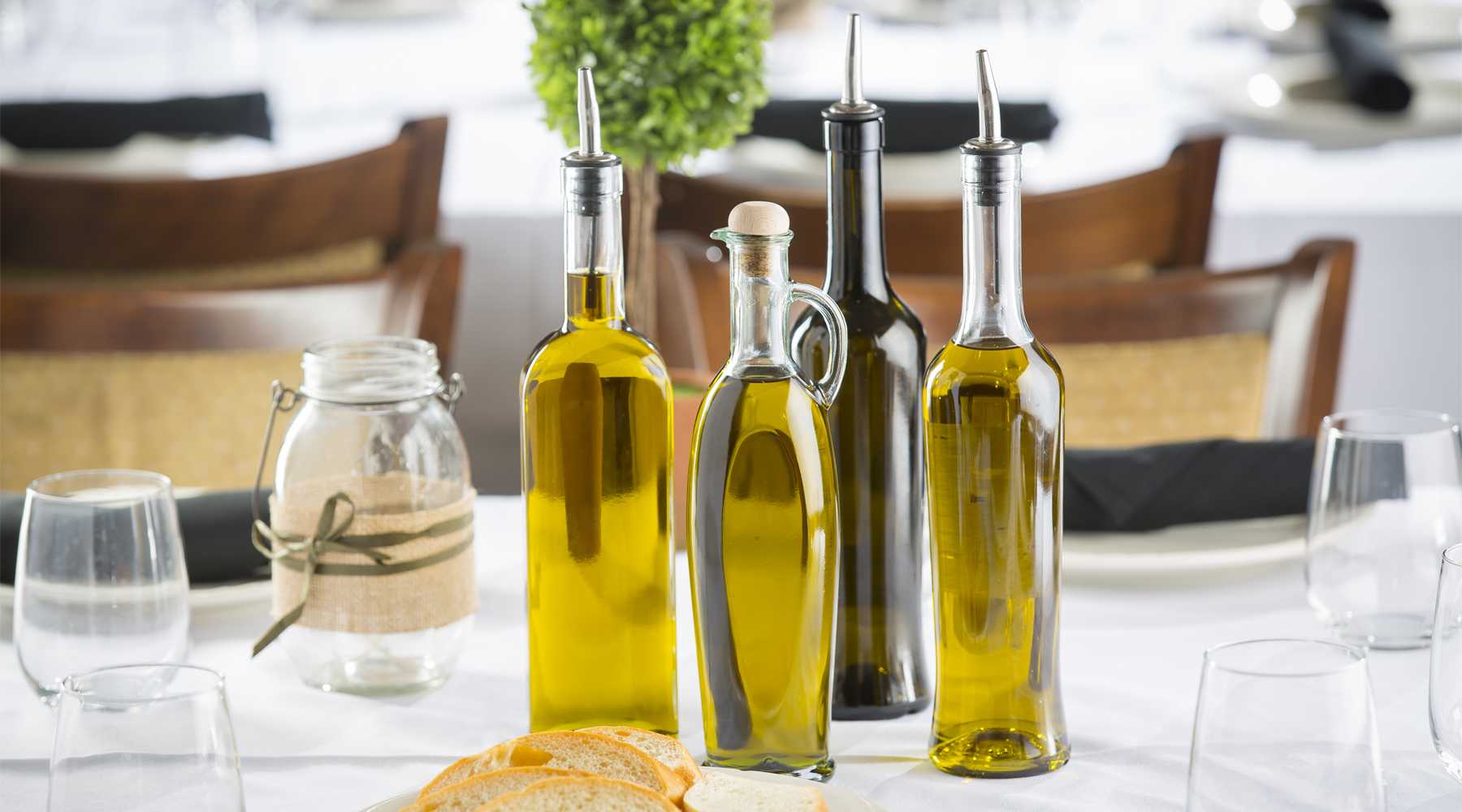 TableCraft Tabletop Supplies
Tabletop collections tie together many pieces to bring a unified brand image to your customers. Contemporary in design, TableCraft's tabletop options greet your guests in a stylish and elegant manner.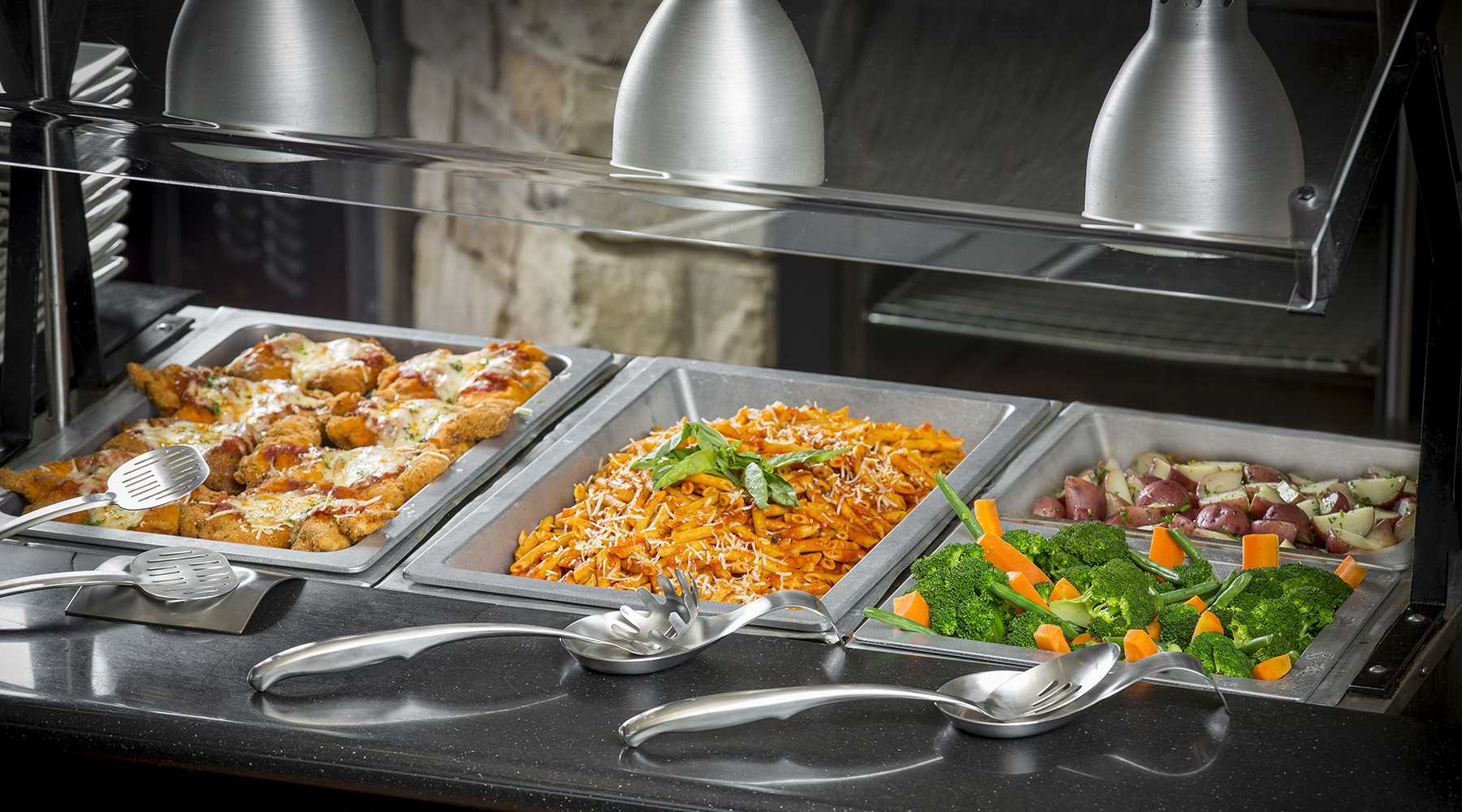 TableCraft Buffet, Catering, and Display
TableCraft offers an array of products that elevate your brand image, enhance your buffet line, and deliver dependable, durable solutions.
TableCraft Beverage & Countertop
From cold to hot beverage dispensing & service, TableCraft has a variety of solutions to fit your operation's needs. TableCraft's high quality beverage options are designed to keep beverages flowing and your operation moving. Countertop solutions keep coffee stations organized and your breakfast buffets up to speed.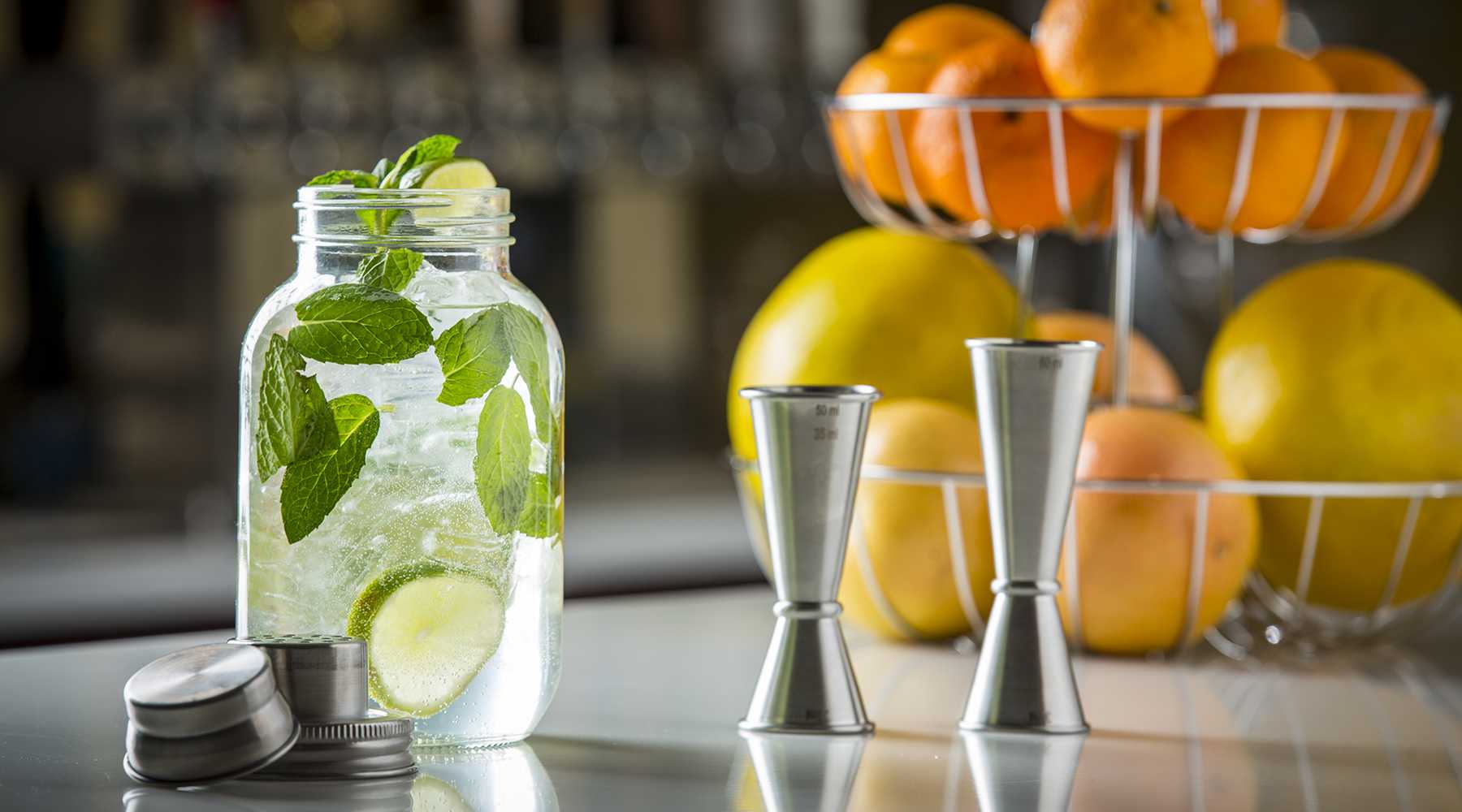 TableCraft Bar Supplies
TableCraft offers professional, well-designed essentials for any bar or restaurant. From bartending tools, bar equipment & supplies, to providing wine service and bar accessories, TableCraft's products tend to the bar so you can tend to your customers.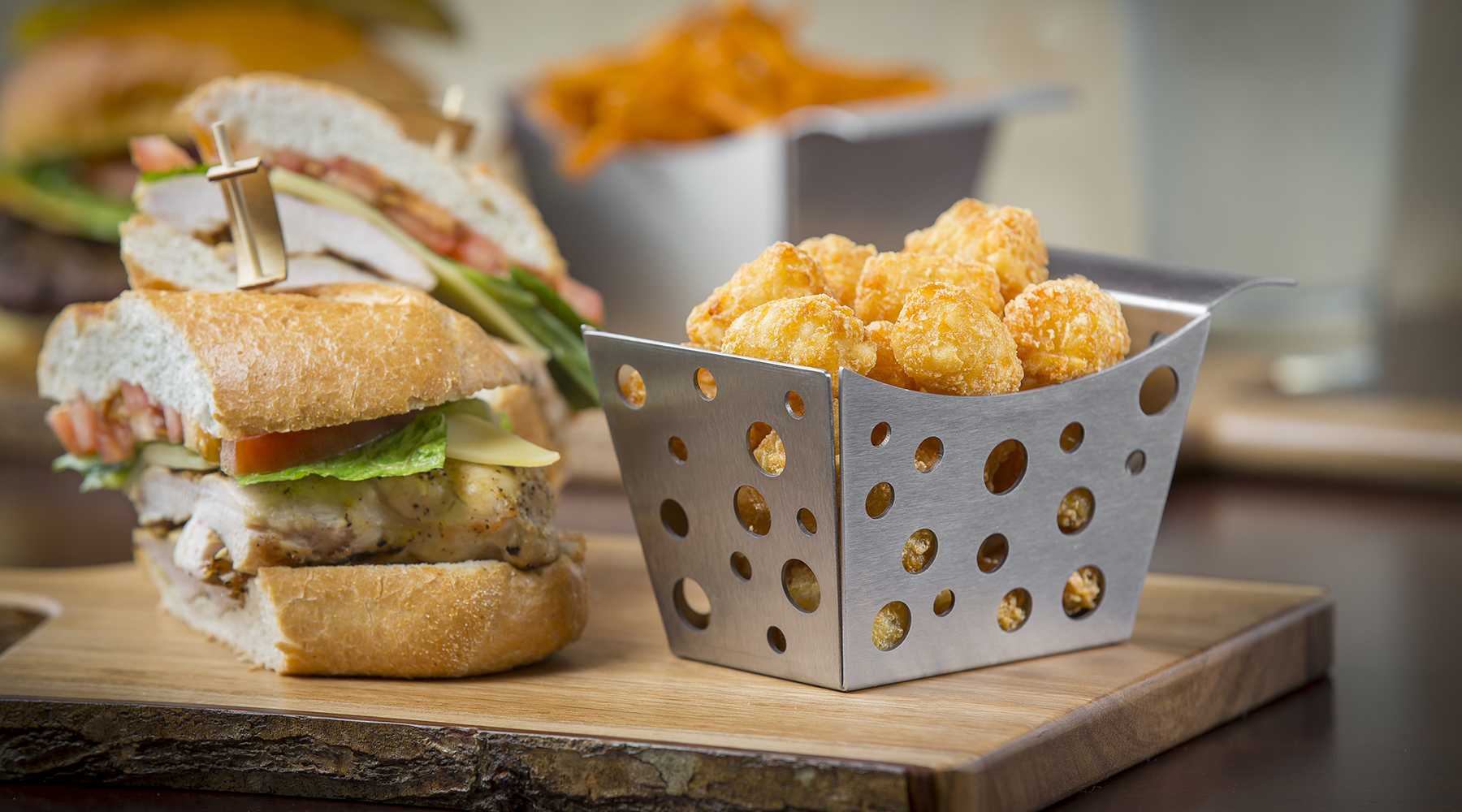 TableCraft Serving Solutions
Whether you're serving up elegant appetizers or you're looking for a durable, fail-safe solution, TableCraft has a variety of serving options to help your operation be more efficient. Choose from a variety of materials, sizes, and colors to create a custom look for any need.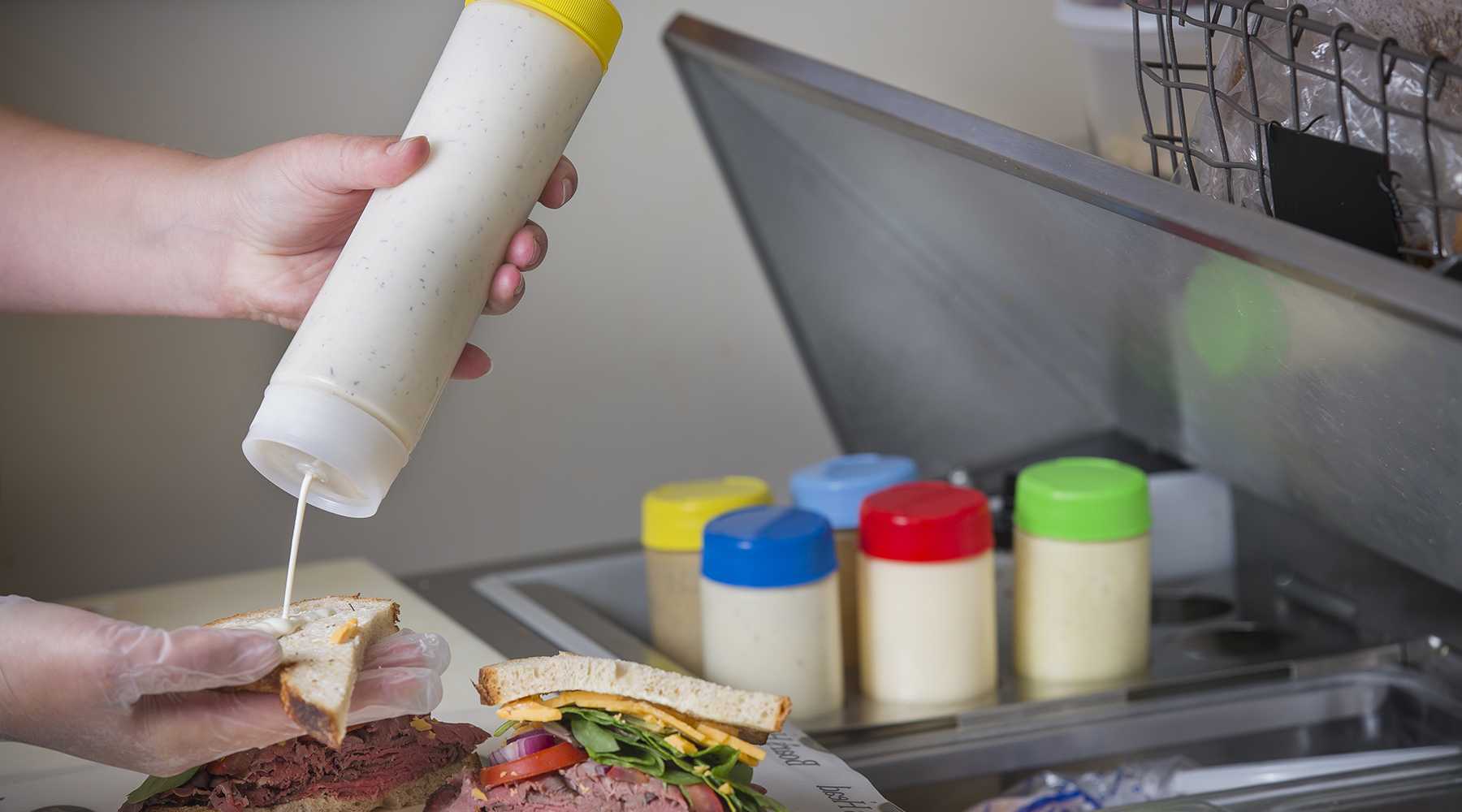 TableCraft Squeeze Bottles
A long-standing favorite of diners, sandwich shops, and professional chefs around the world. TableCraft's squeeze bottles are known for their superior quality. TableCraft offers a wide range of squeeze bottles w/ tops that can be modified to meet your operation's needs.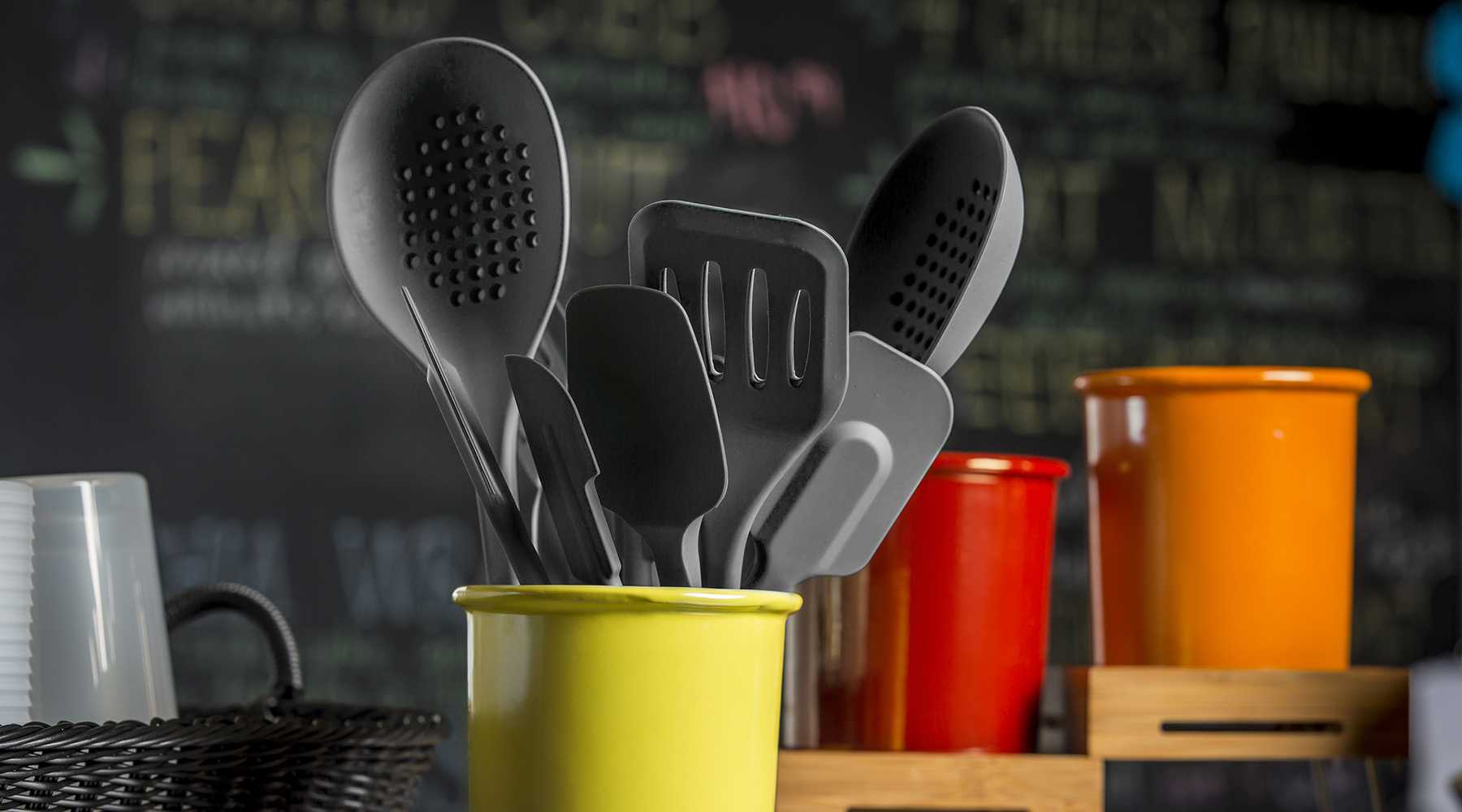 TableCraft Kitchen Tools & Food Prep
TableCraft's commercial kitchen supplies provide all the elements to keep your kitchen smoothly and efficiently. From prep to plate, TableCraft's selection of food prep and kitchen supplies help minimize waste, offer portion control, save time, and adhere to food safety guidelines.
Sign Up For Weekly Promotions
Never miss a deal when you become a Wasserstrom Subscriber. Sign up and save!

We'll never sell your info to a third party or an angry chef. Opt out any time.